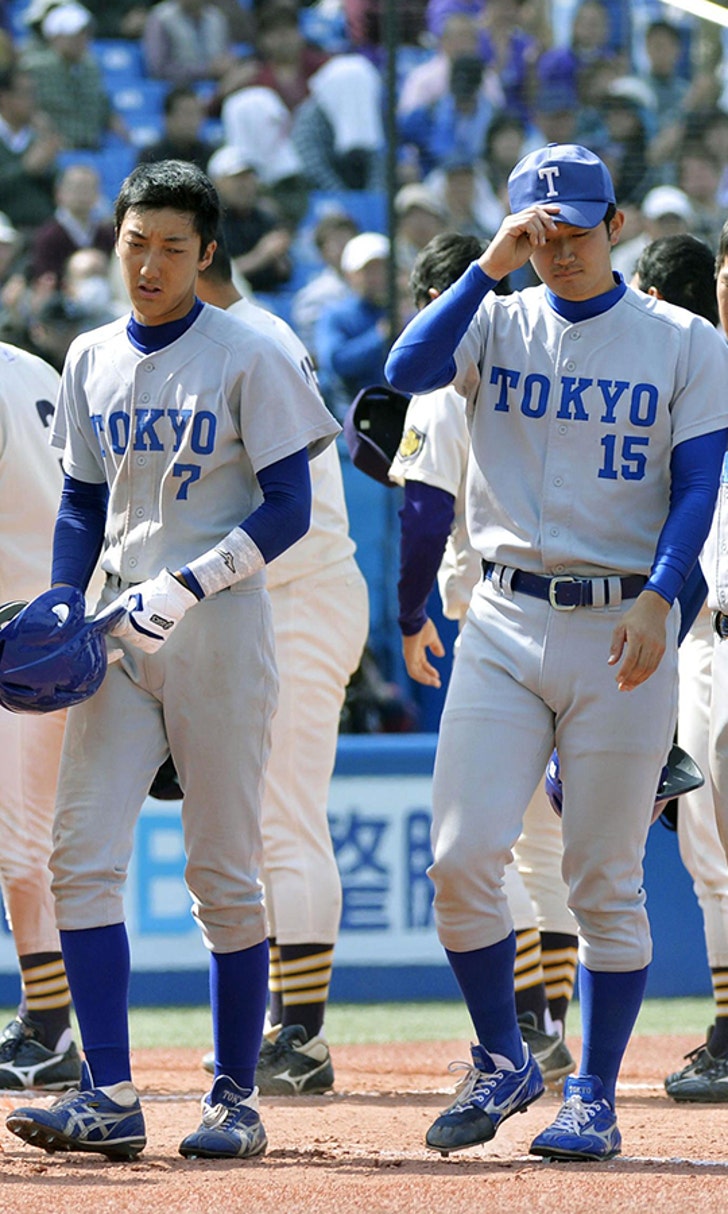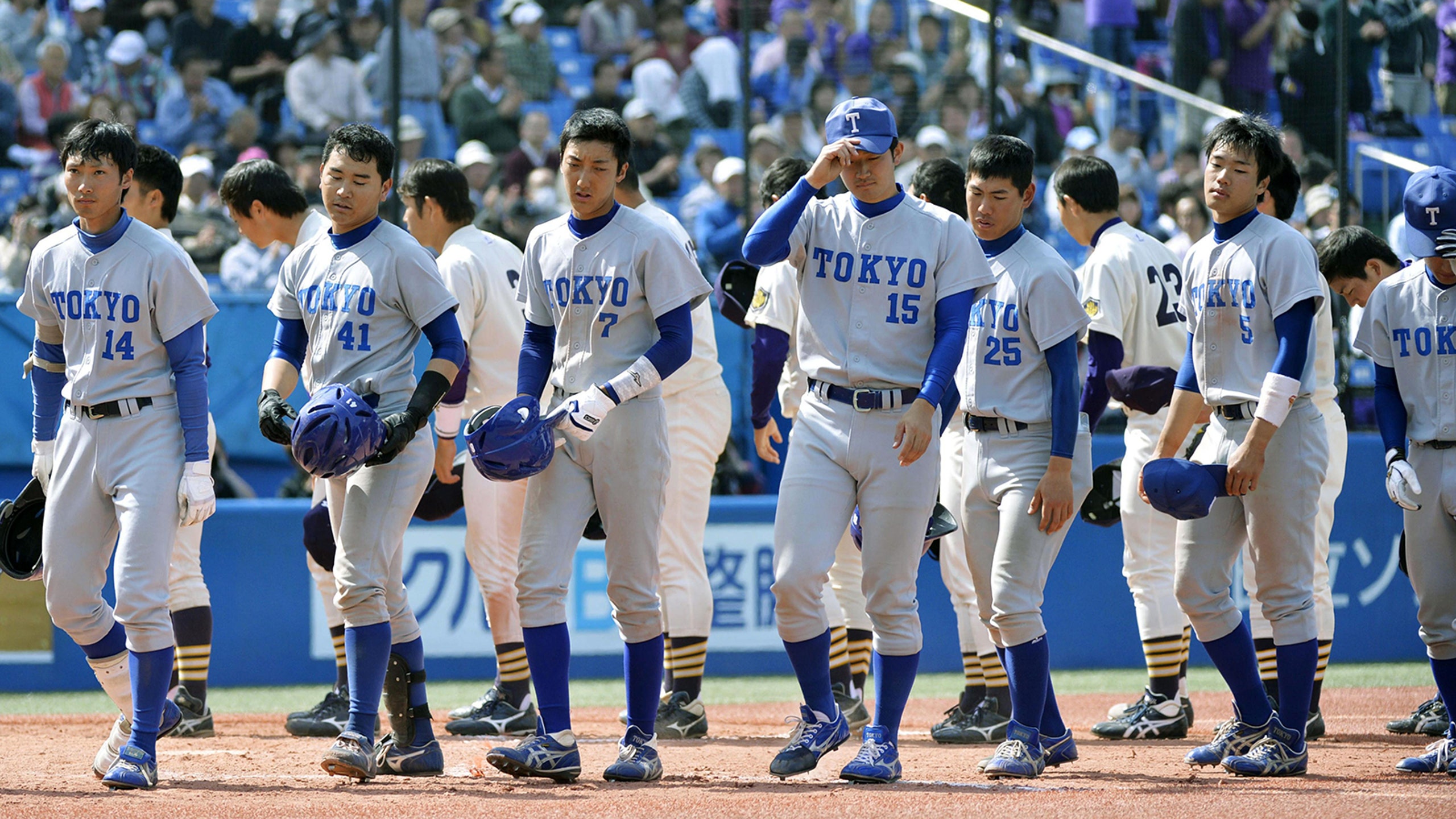 Ouch! Tokyo university loses record 86th consecutive game
BY foxsports • October 26, 2014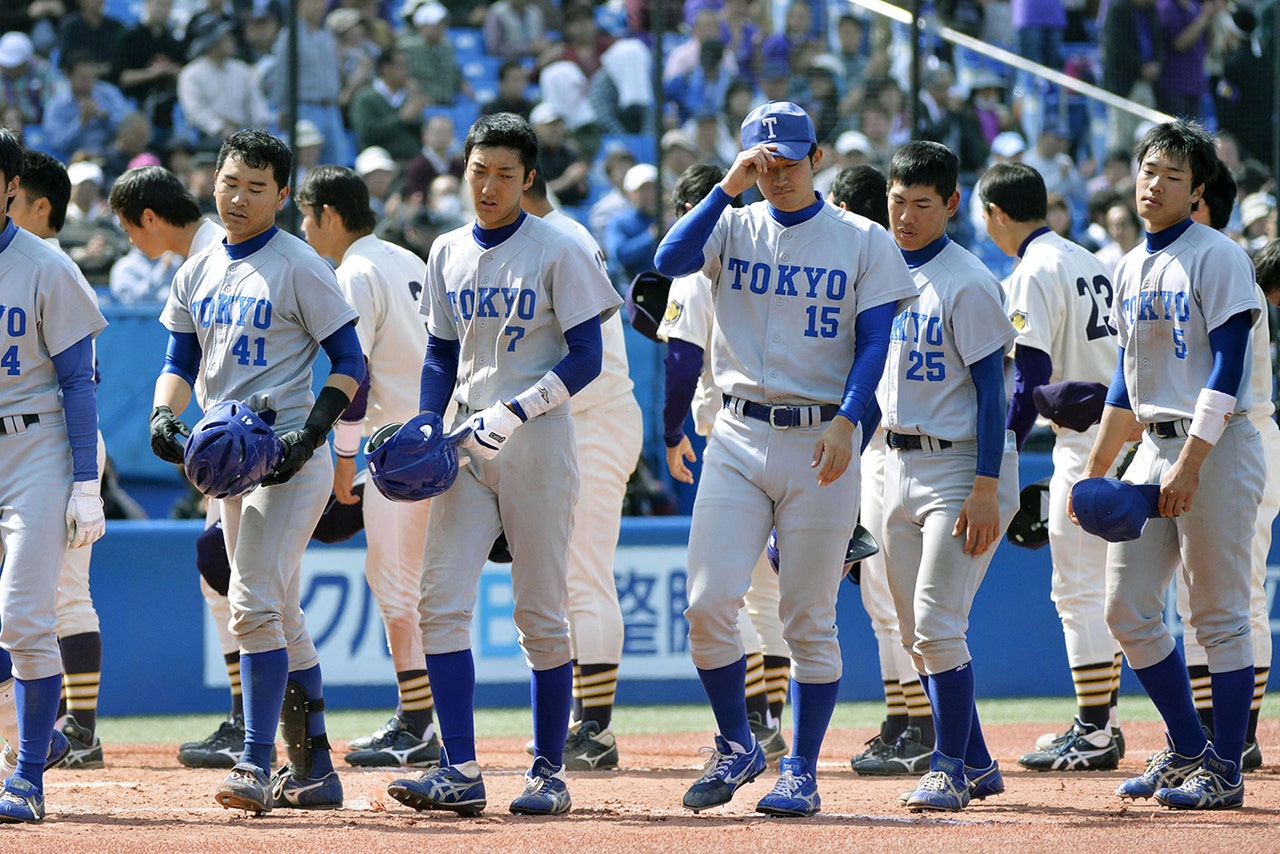 TOKYO — A Japanese university baseball team extended its own record of futility on Sunday, losing its 86th consecutive game while finishing a fourth consecutive year winless.
The University of Tokyo was beaten 5-0 by Hosei University at Tokyo's Jingu Stadium to prolong a losing streak that dates back to October of 2010.
The result means that players who started playing for the team in 2011 will graduate without ever having experienced a single win.
''It's really tough,'' senior outfielder Yuto Arii was quoted as saying by Nikkansports. ''I want to apologize to the younger players. I have no idea what it means to play for a winning team and just hope the players next year can practice hard and make a stronger team.''
The University of Tokyo, or Todai as it is more commonly known, is Japan's premier university and produces many of the country's top politicians, lawyers and doctors.
But unlike rivals in the Tokyo Big 6 Baseball League, Todai does not offer sports scholarships or scout high school players. Since World War II, the team has never finished in the top half of the six-team league.
The last time Todai won a game was in 2010 when it beat Waseda University 4-2.
While Todai has stood firm on admission rules, the school has taken steps to try to improve its baseball team.
Last season, Todai hired former Yomiuri Giants and Pittsburgh Pirates pitcher Masumi Kuwata in a bid to turn around the team's fortunes.
Kuwata, a maverick in Japanese baseball circles, tried some new approaches but the losing continued.
---
---