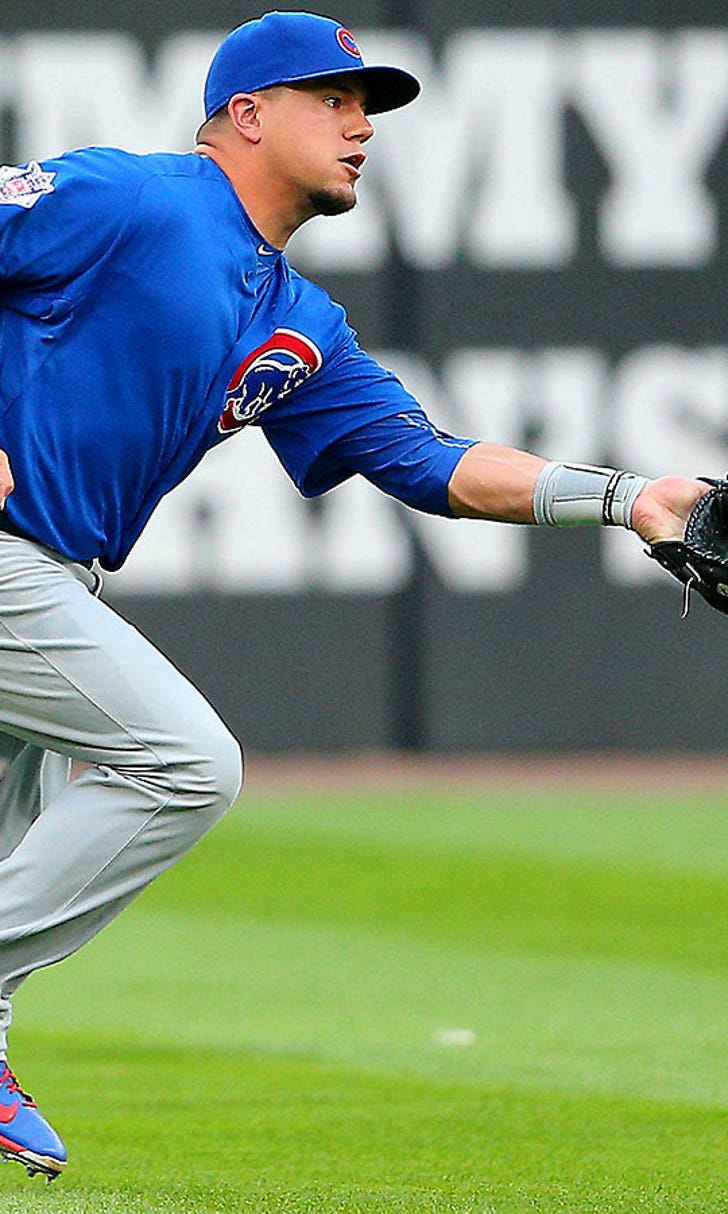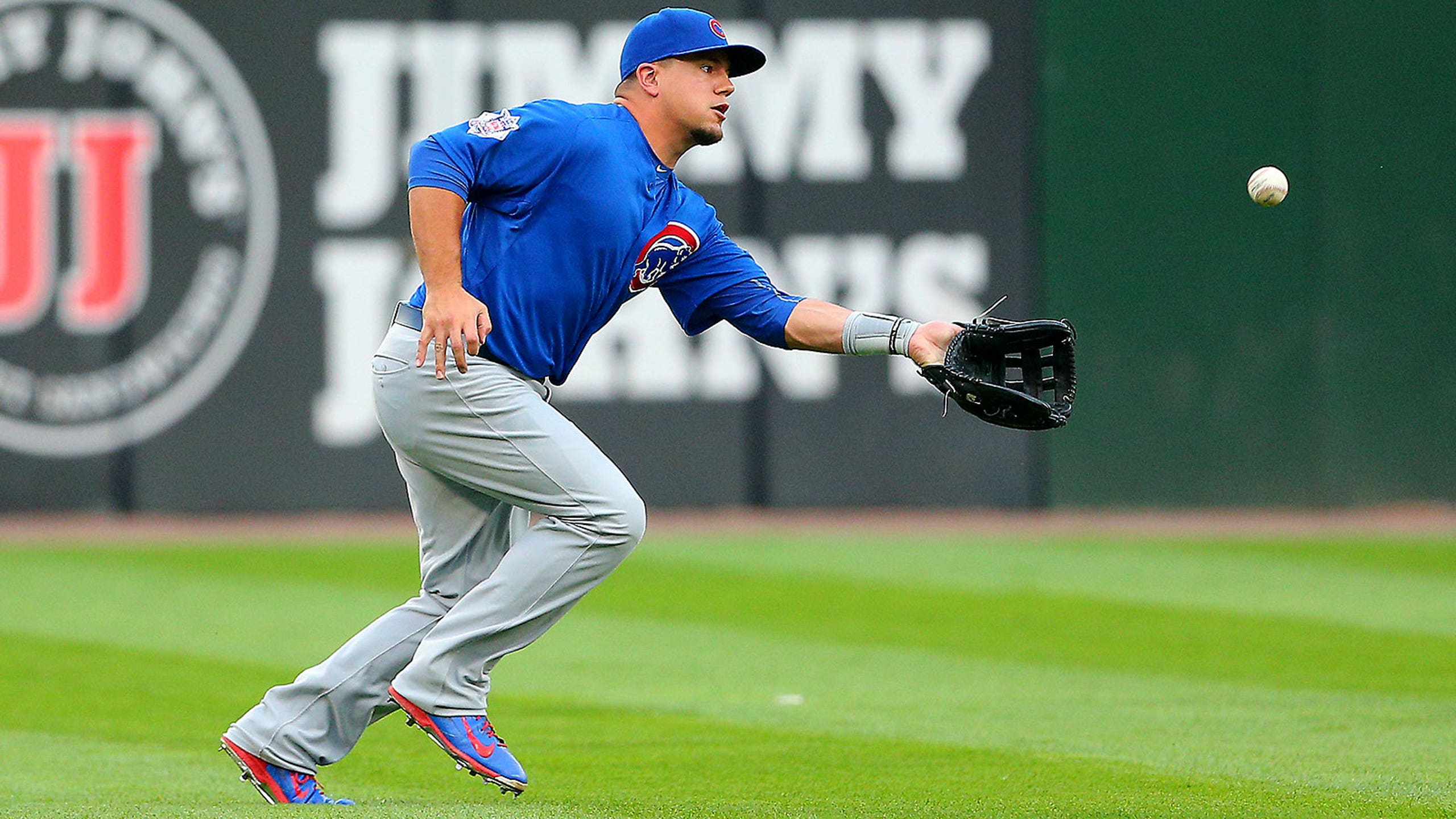 Not even a 'tall boy' tossed by White Sox fan can slow Cubs' Schwarber
BY foxsports • August 16, 2015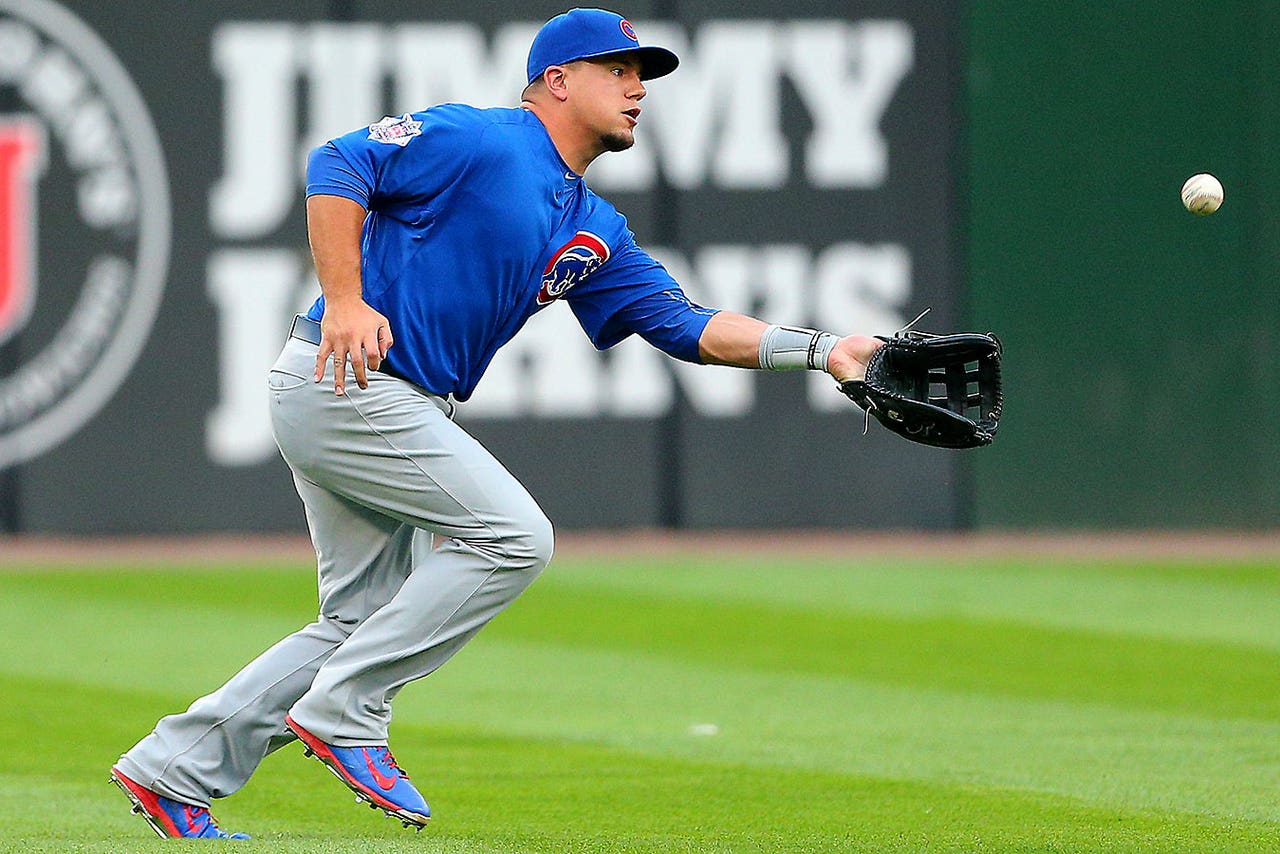 Chicago Cubs rookie Kyle Schwarber is a big reason for his club's upswing. He's even become something of an instant cult hero on the North Side.
While playing on the South Side Saturday night, a Chicago White Sox fan tried to slow Schwarber down by chucking a beer onto the field, but even that couldn't do the trick.
"Tall boy," Schwarber told reporters after he connected for another key, run-scoring hit to help the Cubs win for the ninth consecutive time. "It wasn't even drank all the way."
Schwarber's hit came after the White Sox elected to intentionally walk Dexter Fowler and pitch to the the hot-hitting rookie. The decision backfired. Schwarber tagged a line drive to right field to break a 1-1 tie in the fifth inning.
The next inning, after the White Sox' Alexei Ramirez doubled to left, someone in the stands launched the beer in Schwarber's direction.
Back in the clubhouse after the win, Cubs backup catcher David Ross shouted to Schwarber what he should have done with that tall boy.
"You should've shotgunned it," Ross said. "That would have been awesome. You would have got points from me. You should have shotgunned it and then went over there and found him."
Welcome to the show, rookie.
(h/t CSN Chicago)
---
---