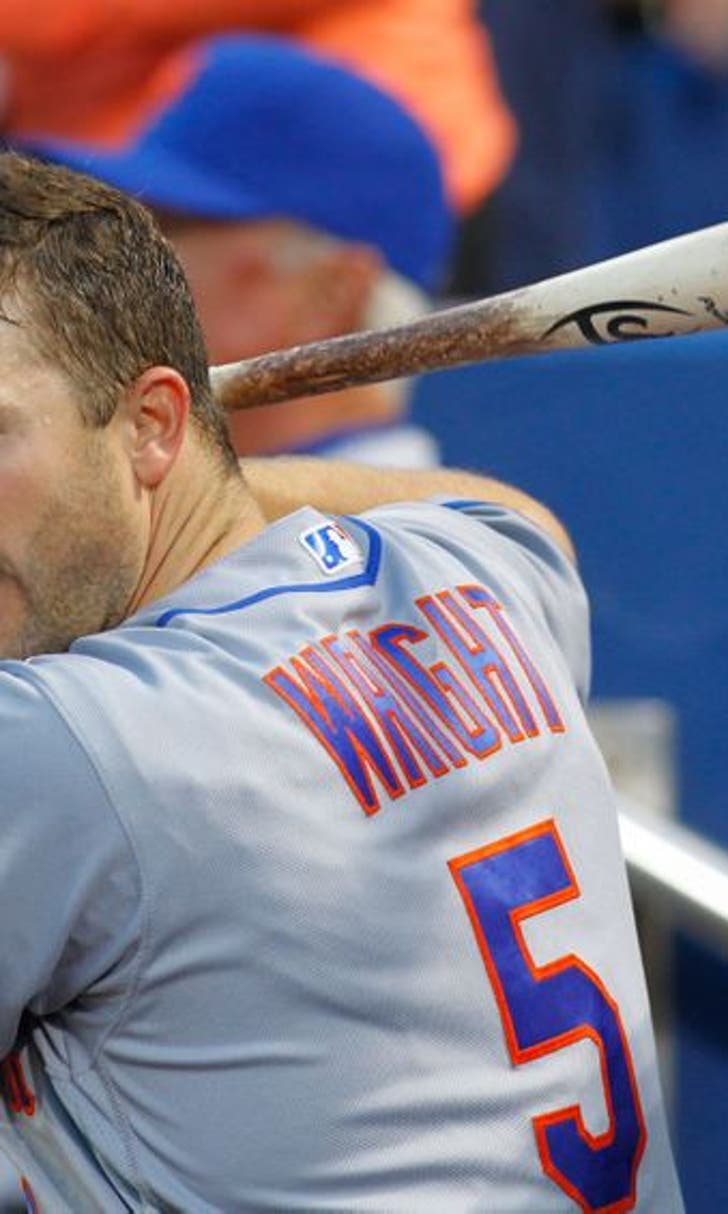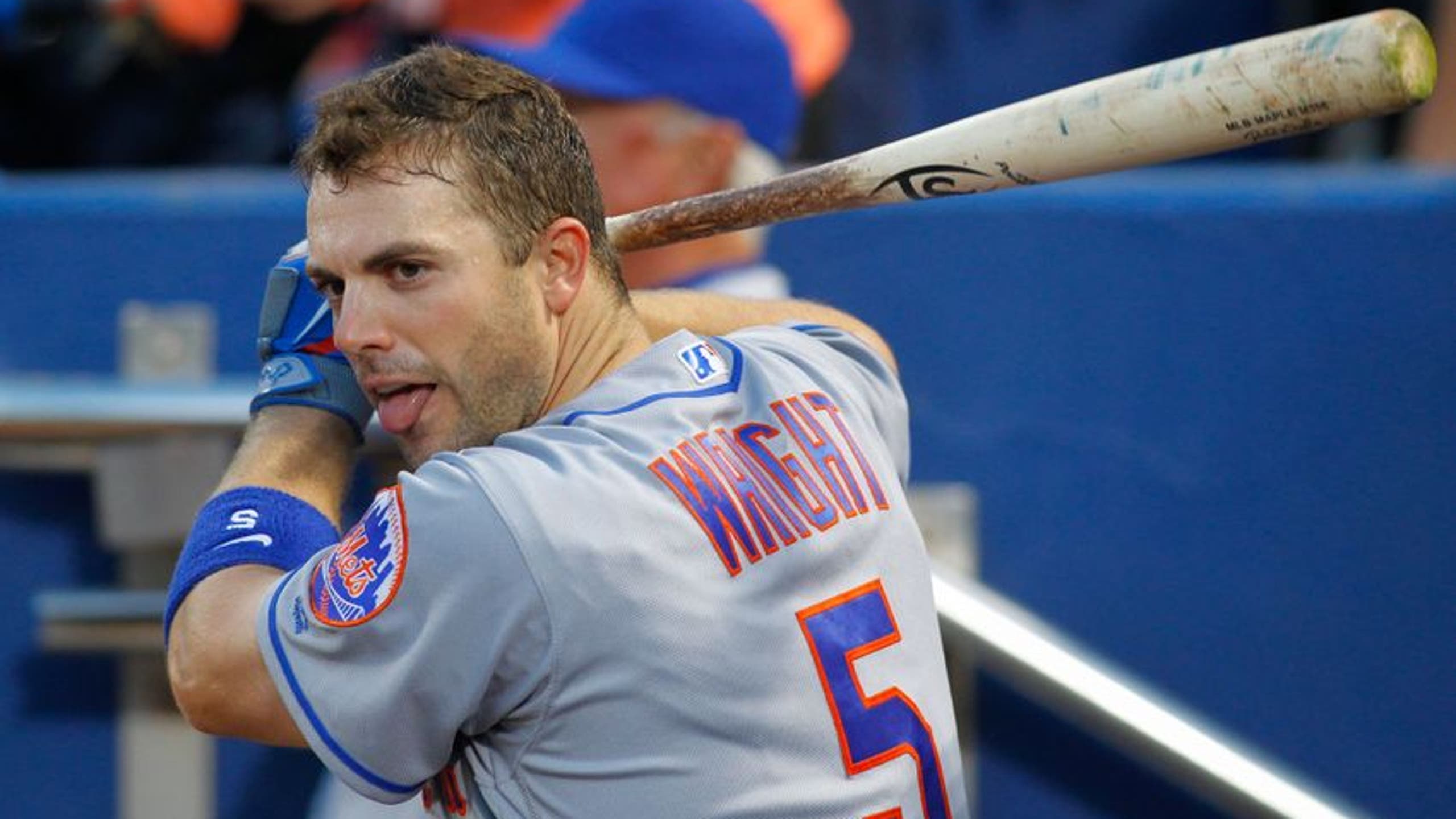 Mets Season in Review: David Wright
BY Fansided and Vincent Perricone/FanSided via Rising Apple • December 24, 2016
Even after all of his injuries, David Wright is one of the biggest wild cards on the Mets going into the 2017 season.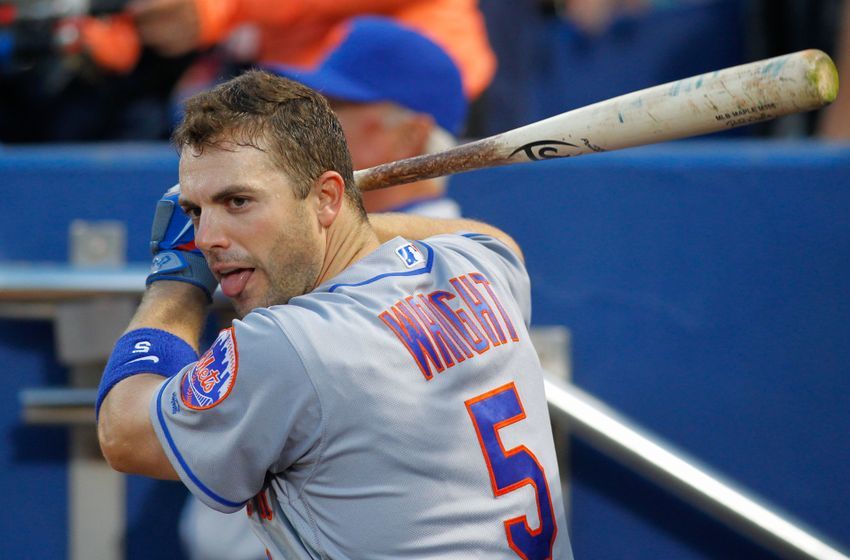 Battling a herniated disc last year and spinal stenosis in 2015, —something he'll have to deal with for the rest of his playing career — Wright will have to learn how to deal with the issues if he wants to continue playing for the Mets.
One of the biggest issues surrounding Wright other than his durability is the assurance from upper management that he will be the starting 3rd baseman going into the season.
While expectations have to be realistic with how much Wright can play next season, there is surely a domino effect. If Wright can't play, we will most likely see Jose Reyes play most of the season at 3rd, shifting Curtis Granderson to the everyday center fielder role — if he isn't traded in the upcoming weeks — which might not be the Mets top choice.
How He Fared in 2016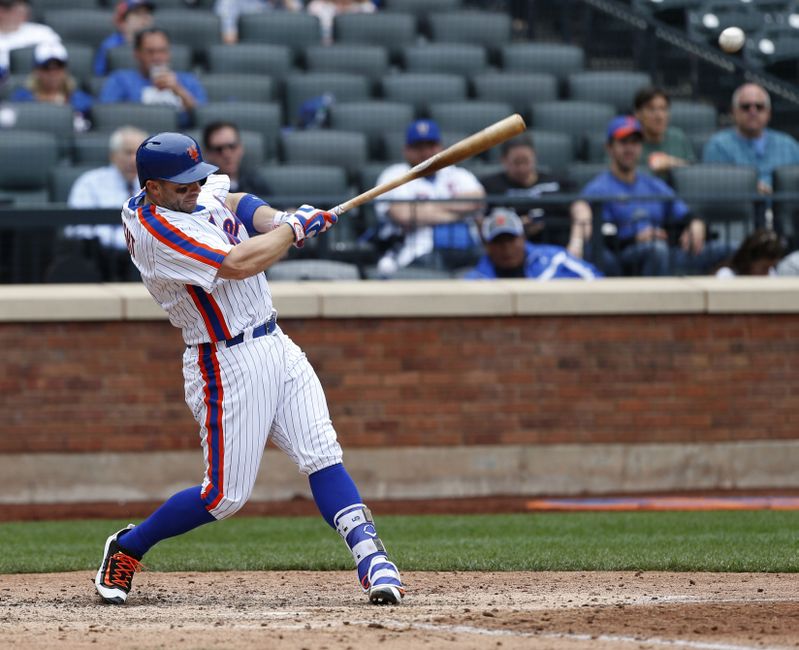 2016 was yet another lost season for Wright due to injuries.
Because of a herniated disc, he was limited to just 37 games and 137 at-bats for the season.
Over the last two seasons, Wright has mustered just 289 total at-bats, which is about half a season for an everyday player. You never how a player will be when they're dealing with injuries, but he doesn't have to be superman anymore.
While he played at a minimum last year, and it's hard to compare a lost season to a players potential, Wright had the lowest batting average of his career — .226 AVG— in 2016.
If you want a better image of the player Wright has become, look to his 2014 numbers, where he compiled 535 AB's and played in 134 games. Throughout those games and appearances, Wright batted .269 with 8 home runs and 63 RBI's.
We saw throughout 2014 and the couple seasons before that Wright's power numbers had dipped dramatically, while his average always seemed to be around .280-.300 — with the exception of his .254 average in 2011 — for most of those seasons.
Areas to Improve Upon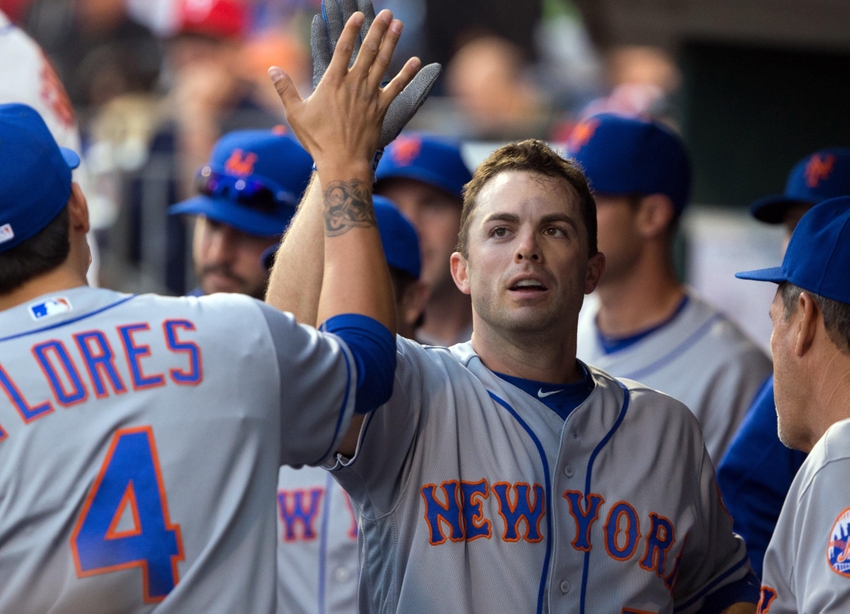 We've already gone over three things Wright needs to do for a monster 2017 season, but let's talk about this a bit more.
The obvious would be his durability, but his spinal stenosis is something you have to deal with. You can't just wake up one day and have that condition out of your body.
That being said, Wright has suffered multiple injuries over the past few seasons that may have not contributed to that issue.
The other area to improve upon would be the strikeouts, something that has followed Wright around for his entire career. In his 13 seasons at the major league level — including his rookie season in 2004 & injury shortened seasons —Wright has exceeded the 100 strikeout mark eight times, including 161 K's in 2010.
When he was hitting more home runs throughout his career, the strikeouts were more of an acceptance by people. You'd expect to strikeout more in today's game when you're hitting 30+ HR's per season.
But in the past seasons when Wright's power has lost its way, the strikeouts need to come down as well.
Projected Role in 2017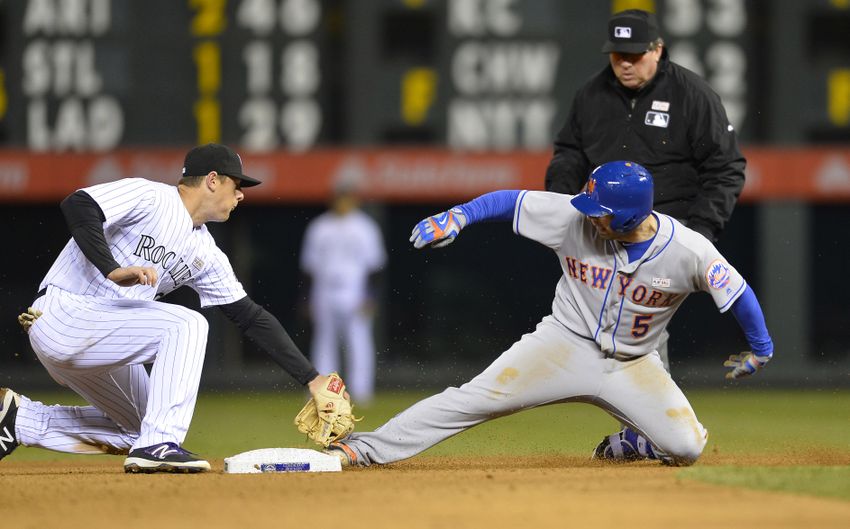 While general manager Sandy Alderson has already stated that if healthy, David Wright will be the starter, it's a huge question mark for the team going forward.
If you look around the Mets lineup, they're definitely full with players that can play at many positions. They are obviously going to get  Reyes in the lineup on an everyday basis —whether that's in the infield or outfield — because they value his intangibles, especially at the top of the order.
Whether it's playing at 3rd when Wright needs a day off, or splitting time with an already packed middle infield —Asdrubal Cabrera and Neil Walker —expect to see him in the lineup.
Contract Status and Trade Rumors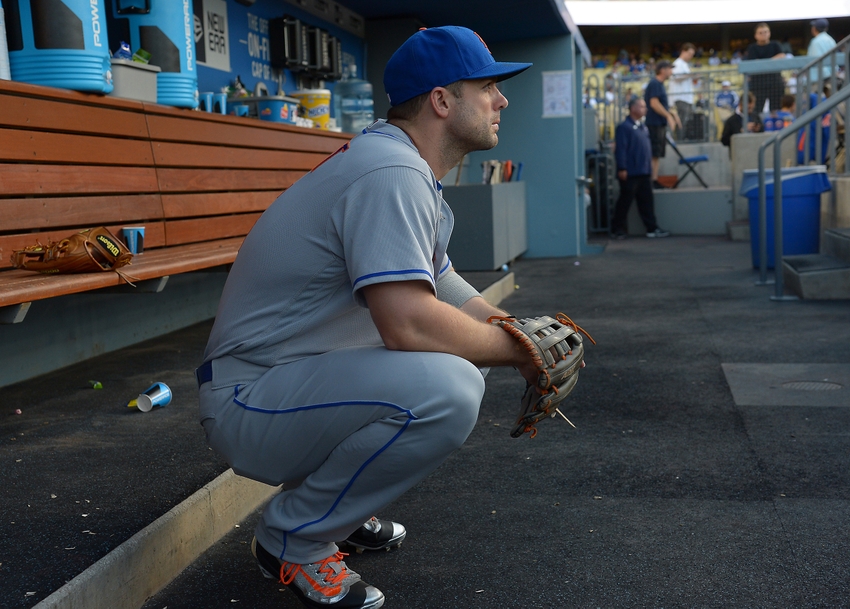 Becoming a free agent in 2021, Wright signed an 8 year, $138 million deal with New York after the 2012 season.
Because of that and injuries, it's safe to say Wright will never be moved, unless he is bought out or retires, which I doubt would happen.
While he has battled through a lot of health issues the last few seasons, it's obvious that he is the leader of this team. While players like Yoenis Cespedes and Noah Syndergaard have cemented themselves as faces of the franchise because of their play, Wright is still the face of this franchise.
He does everything right and says all of the right things. I think that's something anyone would love to have has their image for their franchise.
David Wright gif time!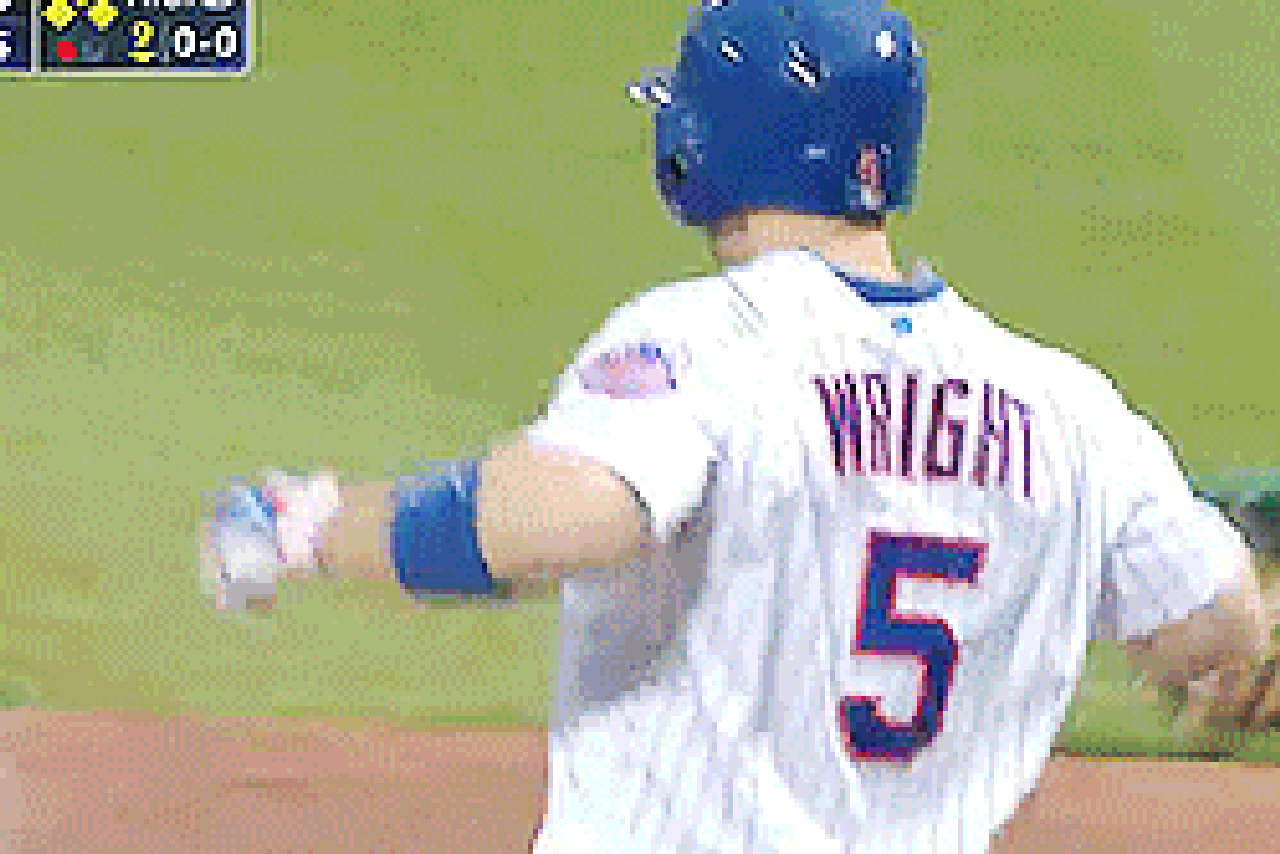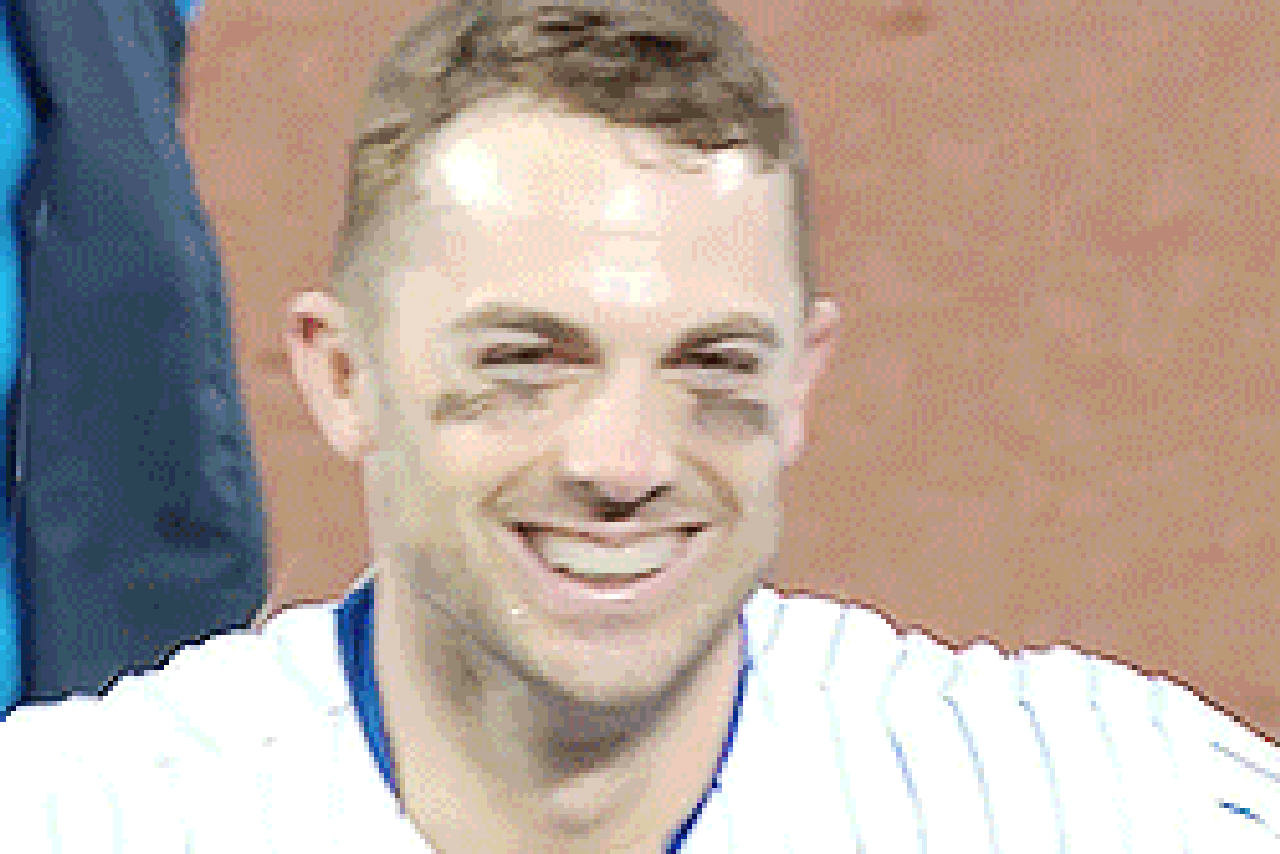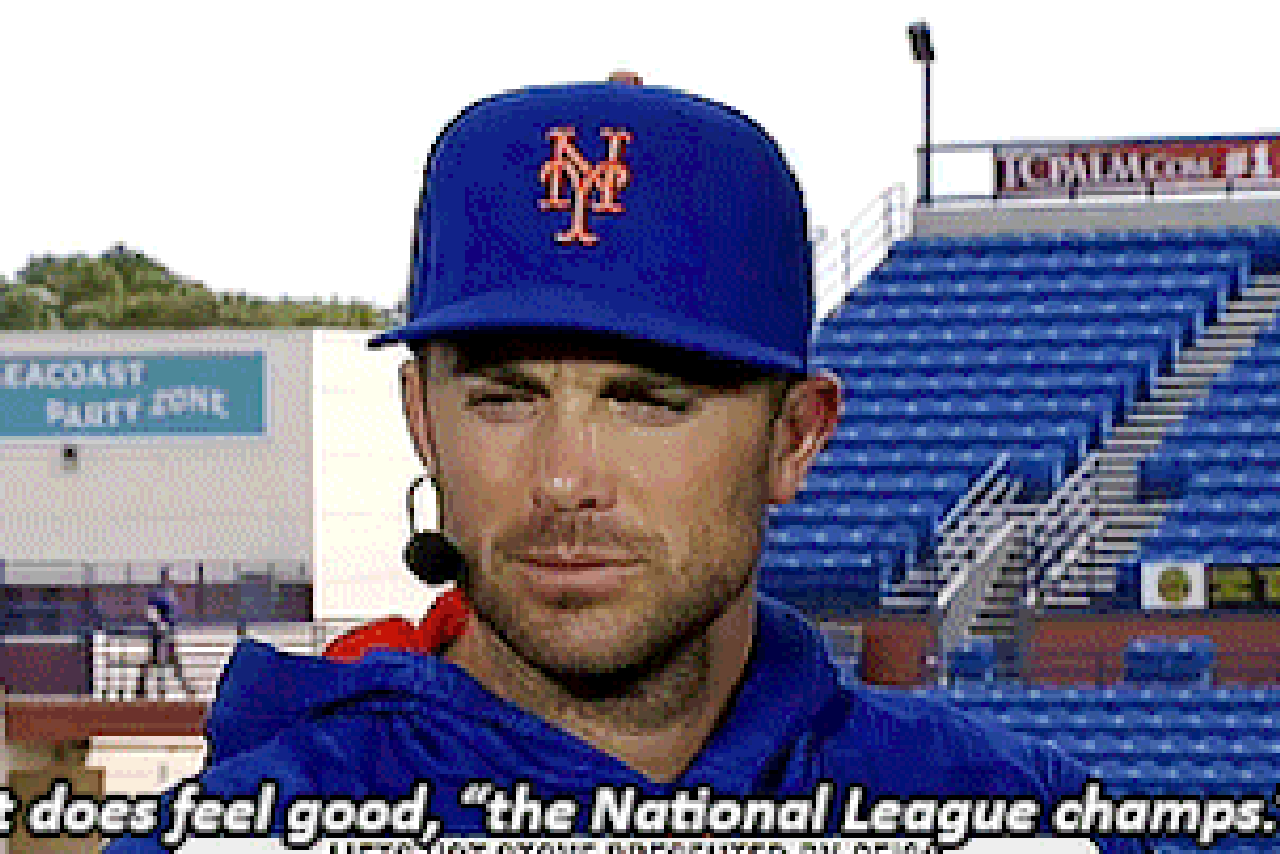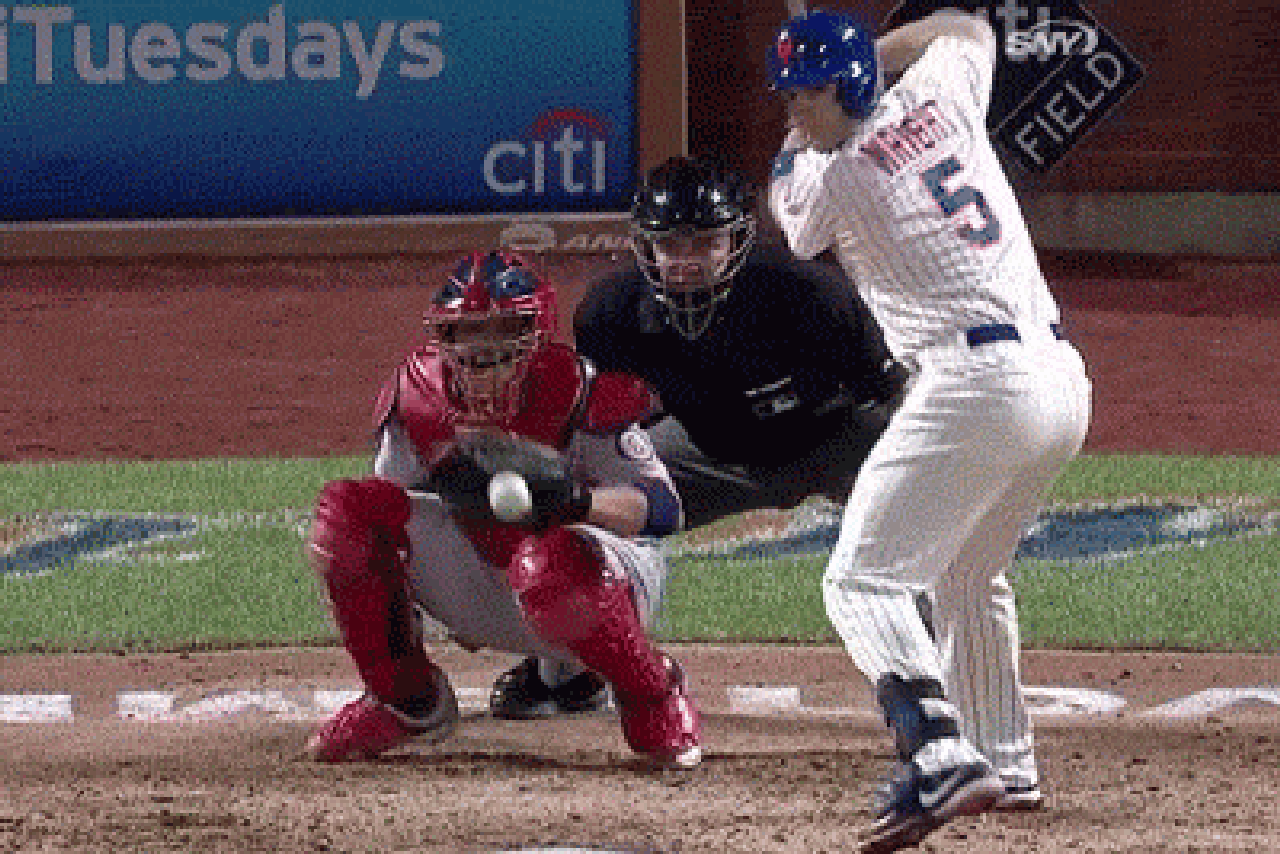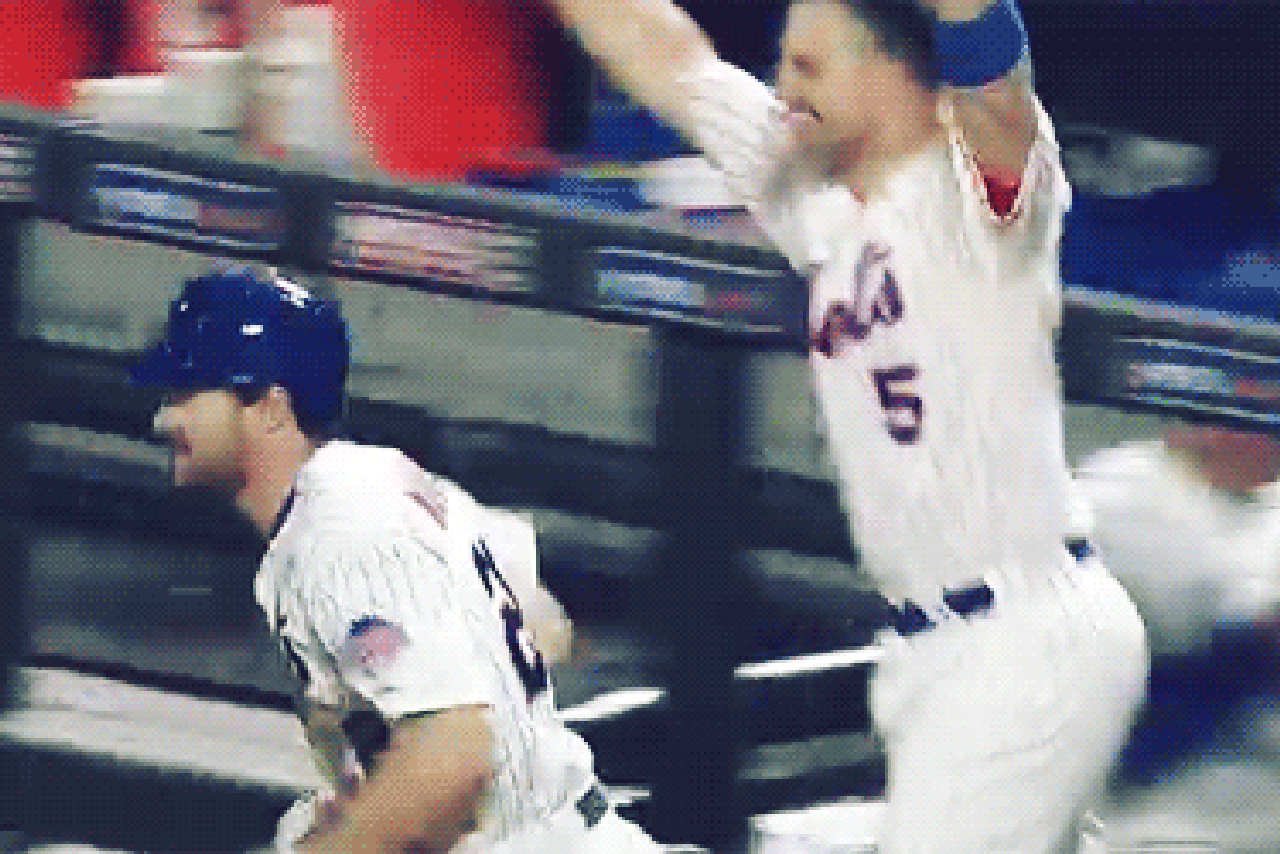 Next: Mets Top 10 Wins of 2016: #9 – July 7 vs Nationals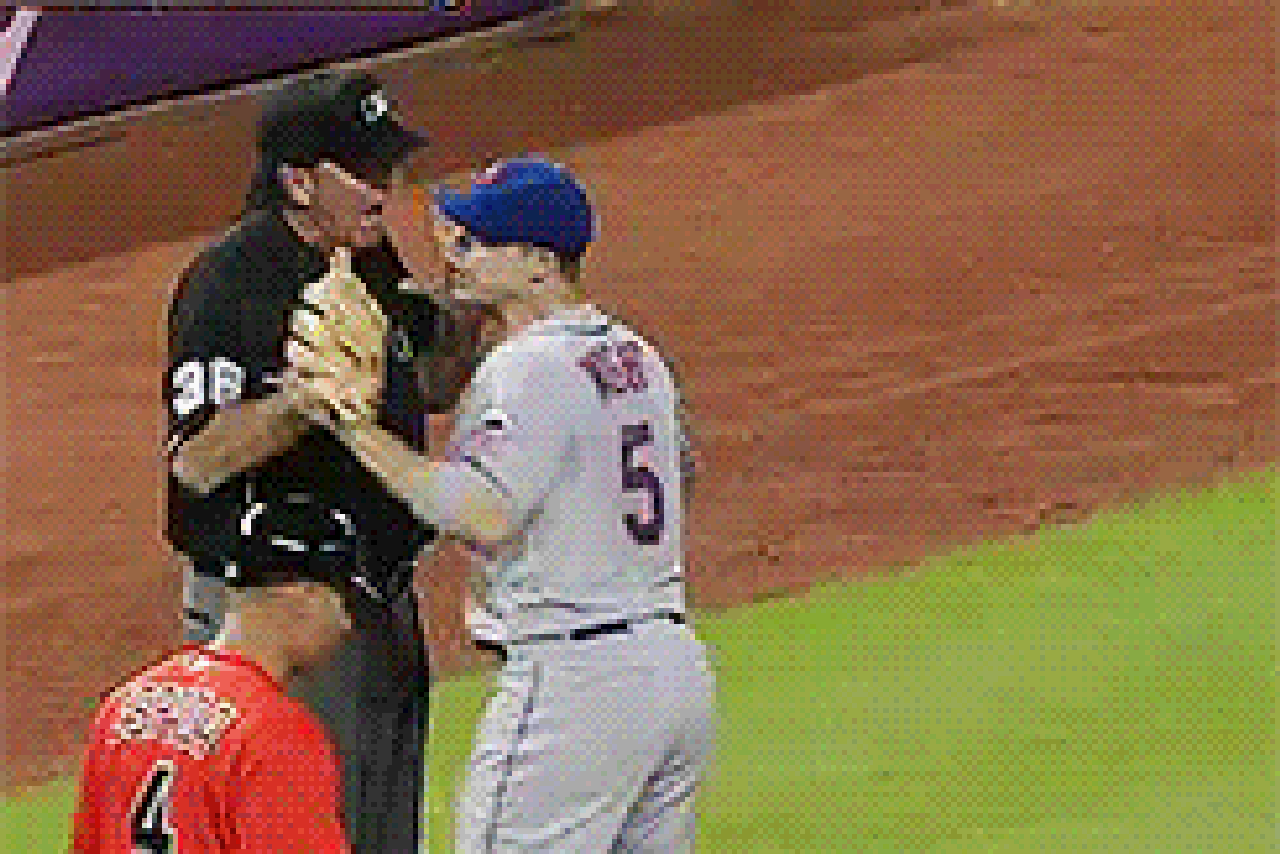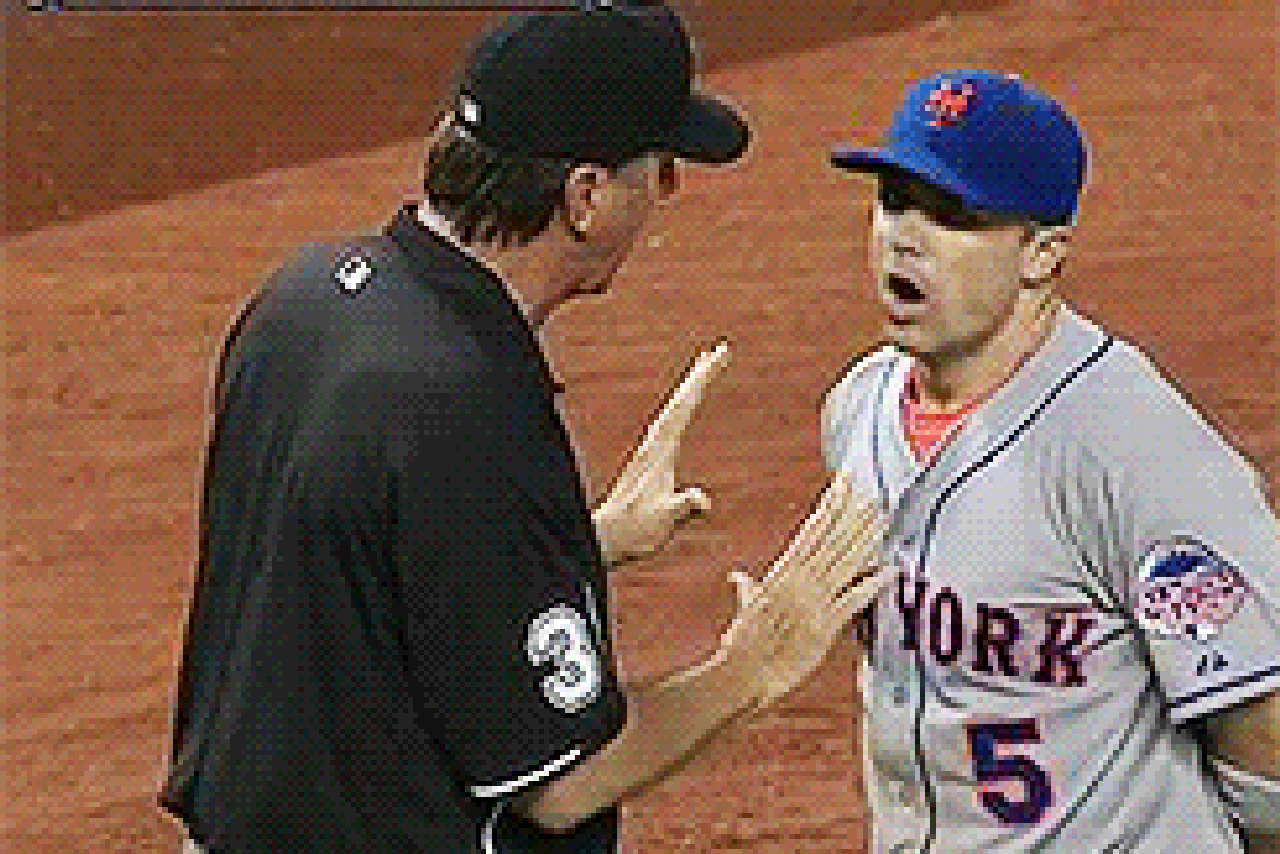 More from Rising Apple
This article originally appeared on
---
---