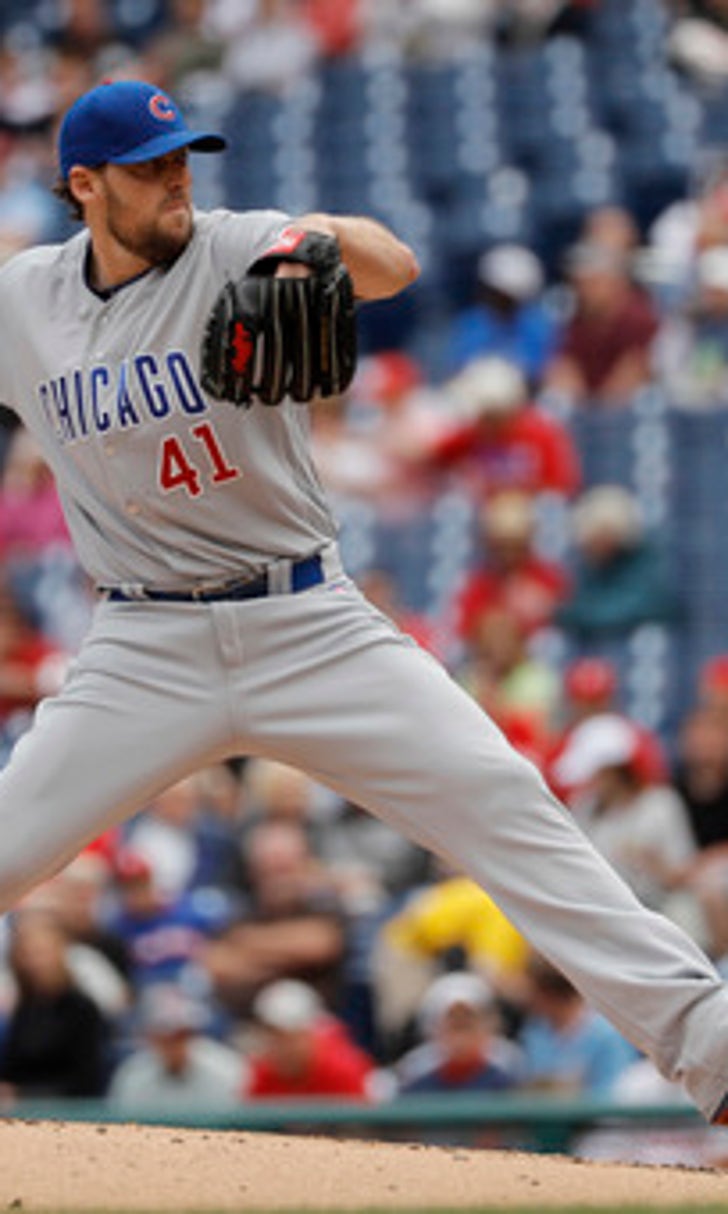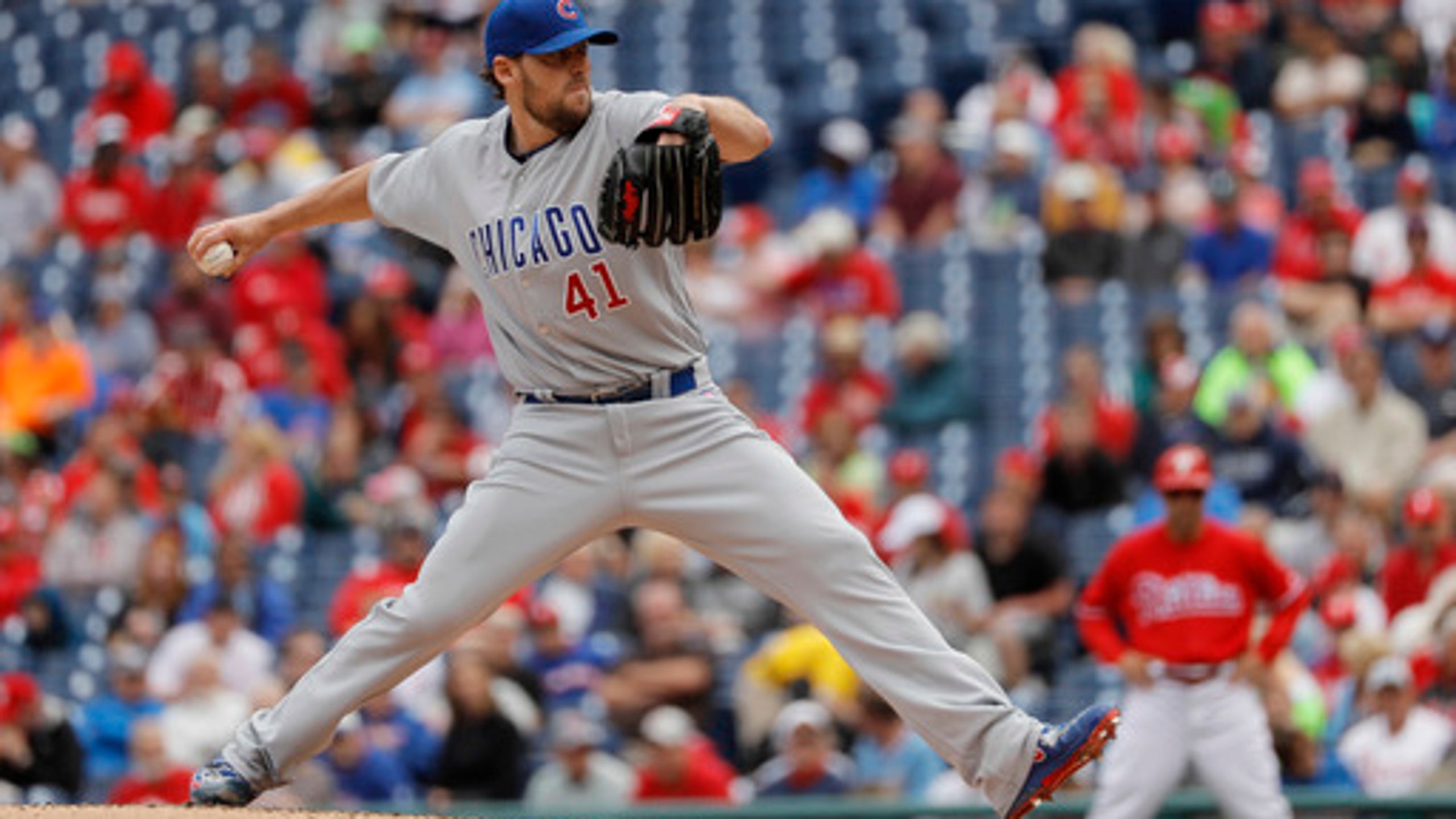 LEADING OFF: Collins back with Mets; Bumgarner rolling
BY foxsports • June 13, 2016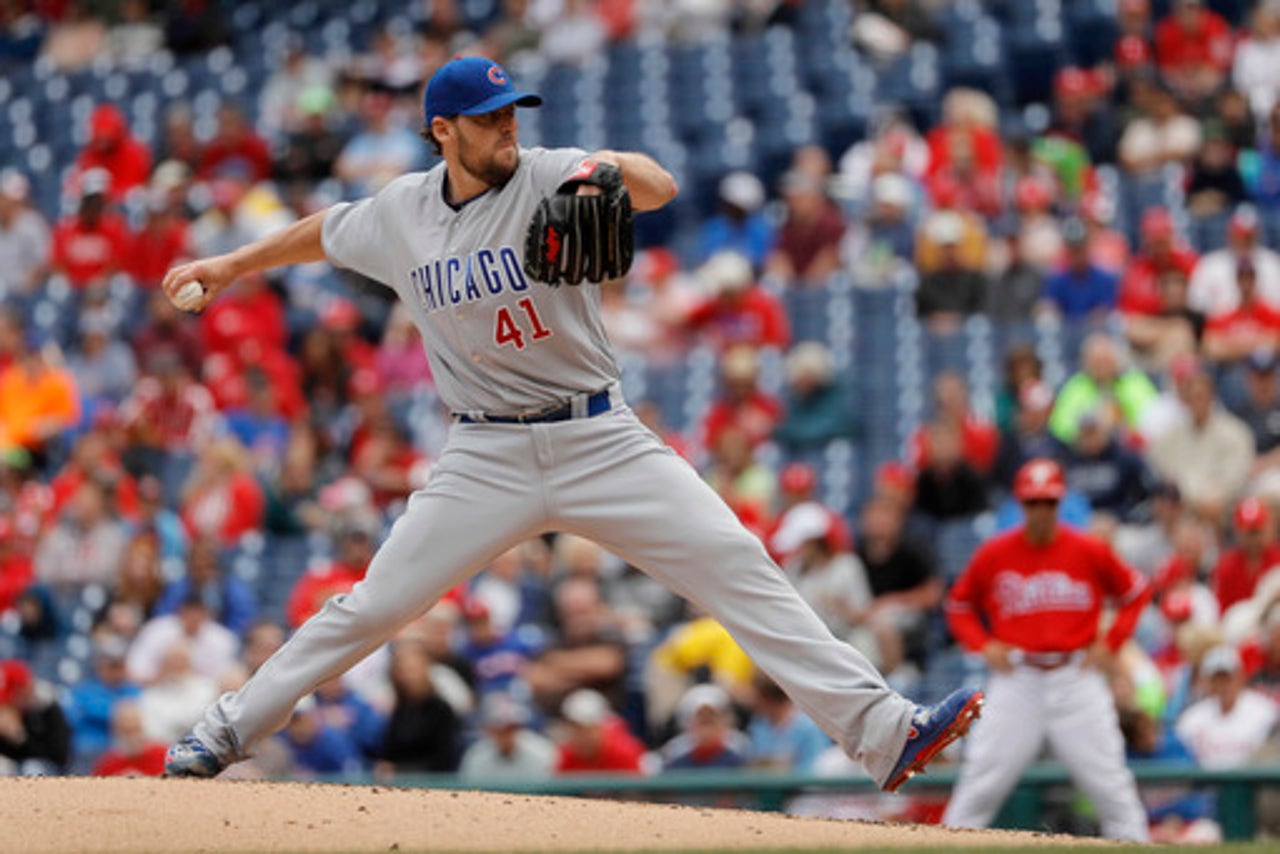 A look at what's happening all around the majors Tuesday:
---
FEELING BETTER
Terry Collins is expected back on the bench when his Mets host the Pirates in a matchup of 2015 NL playoff teams. The 67-year-old Collins, the oldest manager in the majors, was hospitalized in Milwaukee last weekend. He felt sick before Sunday's loss to the Brewers and was held overnight at Froedtert Hospital in nearby Wauwatosa. The Mets said Monday tests on Collins were negative and he was cleared to fly home.
MAD TALENTED
Madison Bumgarner (7-2, 1.88 ERA) has welcomed chatter about his big bat by making a plea to participate in the All-Star Home Run Derby, but his arm has been impressive lately, too. The Giants left-hander is 5-0 with a 0.96 ERA over his last eight starts and trails only Clayton Kershaw and Jake Arrieta on the major league ERA leaderboard. Bumgarner faces Milwaukee right-hander Matt Garza, making his season debut after recovering from a back injury.
LUCKY NUMBER SEVEN?
Ike Davis joins the Yankees after signing with New York on Monday and is set to become the team's seventh first baseman this season whenever he makes his debut. With Mark Teixeira, Greg Bird, Dustin Ackley and Chris Parmelee on the disabled list, the job had fallen to rookie second baseman Rob Refsnyder, a right-handed contact hitter lacking middle-of-the-order power. Davis, who bats from the left side, hit 32 homers with the Mets in 2012 but has just 23 since, including three in 74 games with the A's last season. He was hitting .268 with four homers for the Rangers' Triple-A team at Round Rock before being released Sunday. Davis' father, Ron, pitched for the Yankees from 1978-81 and made an All-Star team with them. New York begins a two-game series in Colorado.
400 AND COUNTING
Cubs right-hander John Lackey (7-2, 2.63 ERA) makes his 400th career start against NL East-leading Washington. Bartolo Colon (479) and CC Sabathia (462) are the only other active major leaguers with as many starts. The 37-year-old Lackey has been around so long, his history against the Nationals franchise dates back to June 5, 2003, when he faced Montreal as a member of the Anaheim Angels.
THE RETURN ARRIVES
Zach Eflin makes his major league debut for the Phillies against Toronto about a year and a half after he was acquired from the Dodgers for aging shortstop Jimmy Rollins. The right-hander was drafted 33rd overall by San Diego in 2012 and had a 2.90 ERA in 11 starts at Triple-A this season. Rollins was designated for assignment by the Chicago White Sox last week. Eflin faces Marcus Stroman (5-2, 4.94 ERA), chosen 11 spots ahead of Eflin in the 2012 draft.
UNBEATABLE
Orioles right-hander Chris Tillman (8-1, 3.01 ERA) has won seven straight decisions and puts his streak on the line against Boston. Tillman hasn't lost since April 14, and Baltimore is 9-1 in his last 10 starts. The Red Sox send out left-hander David Price (7-3, 4.63).
---
---