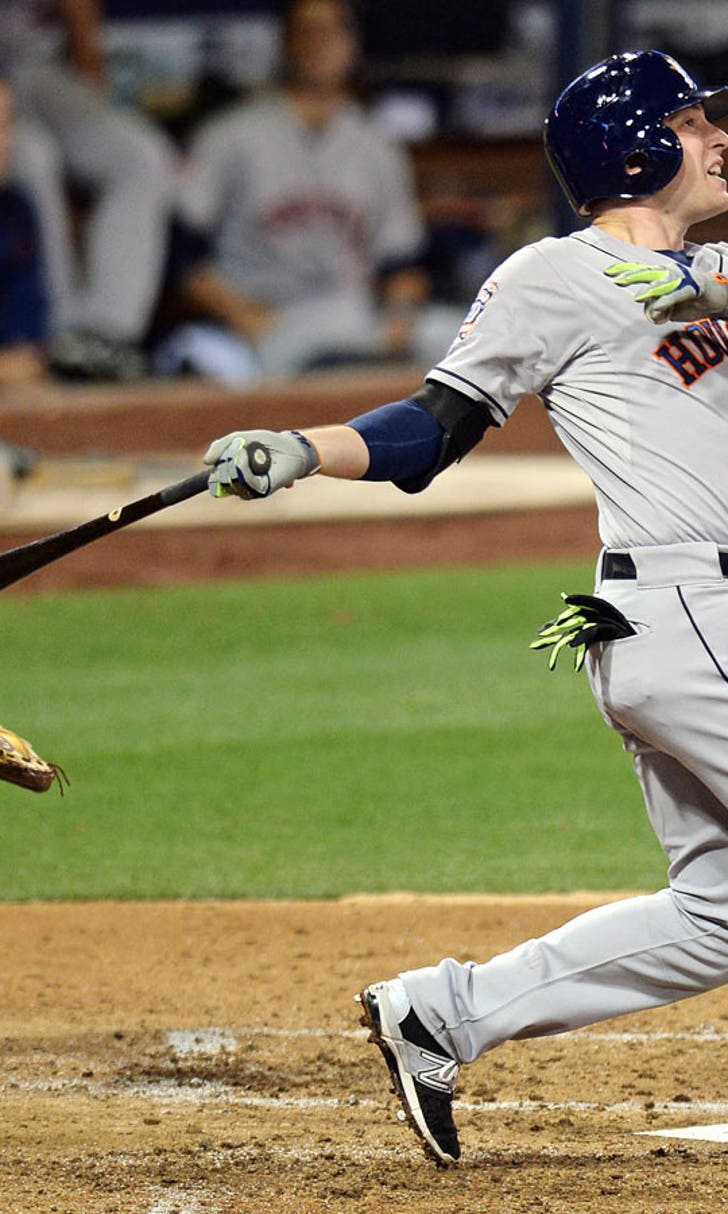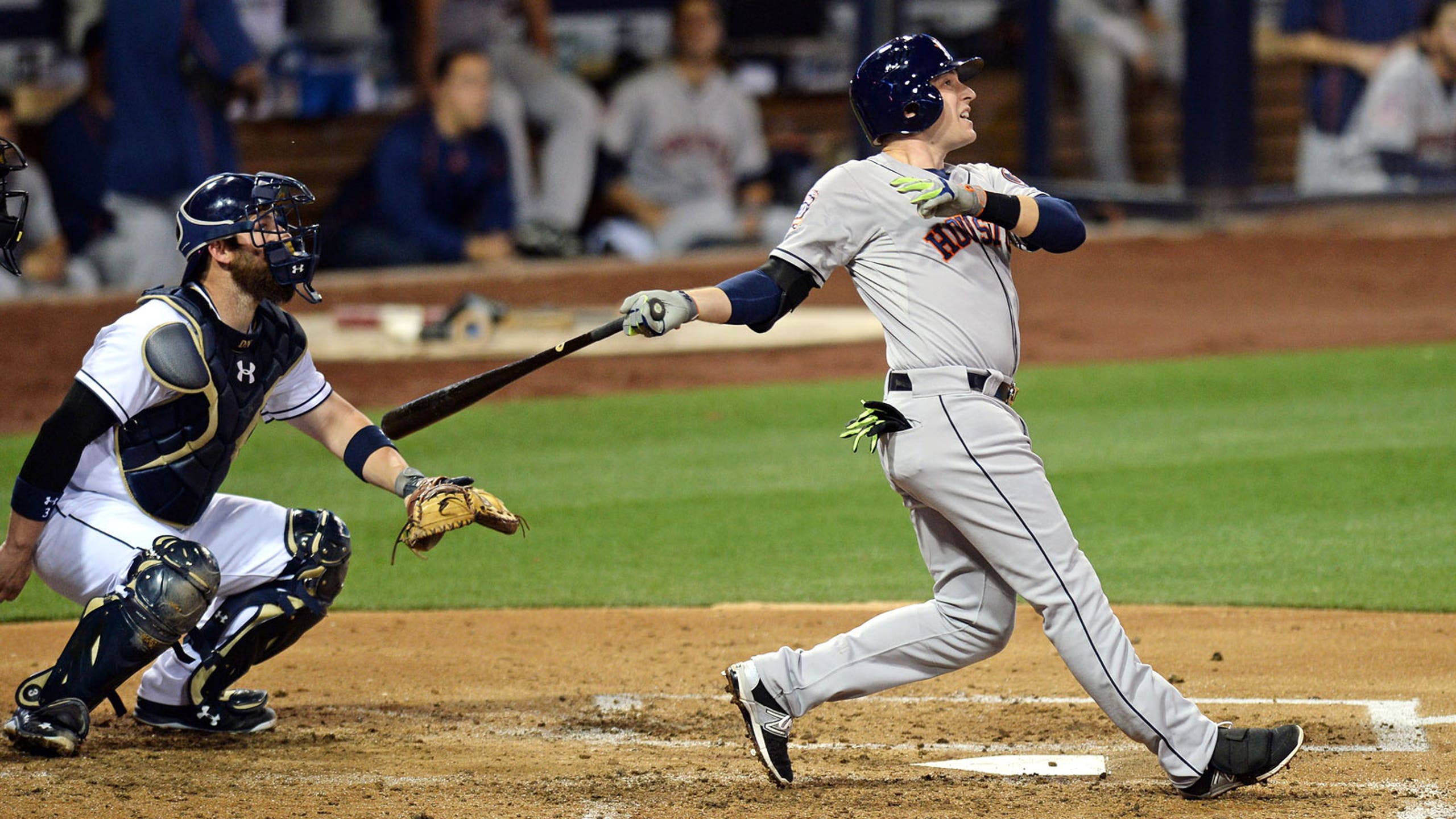 Astros happy to welcome Jed Lowrie back into infield mix
BY foxsports • July 30, 2015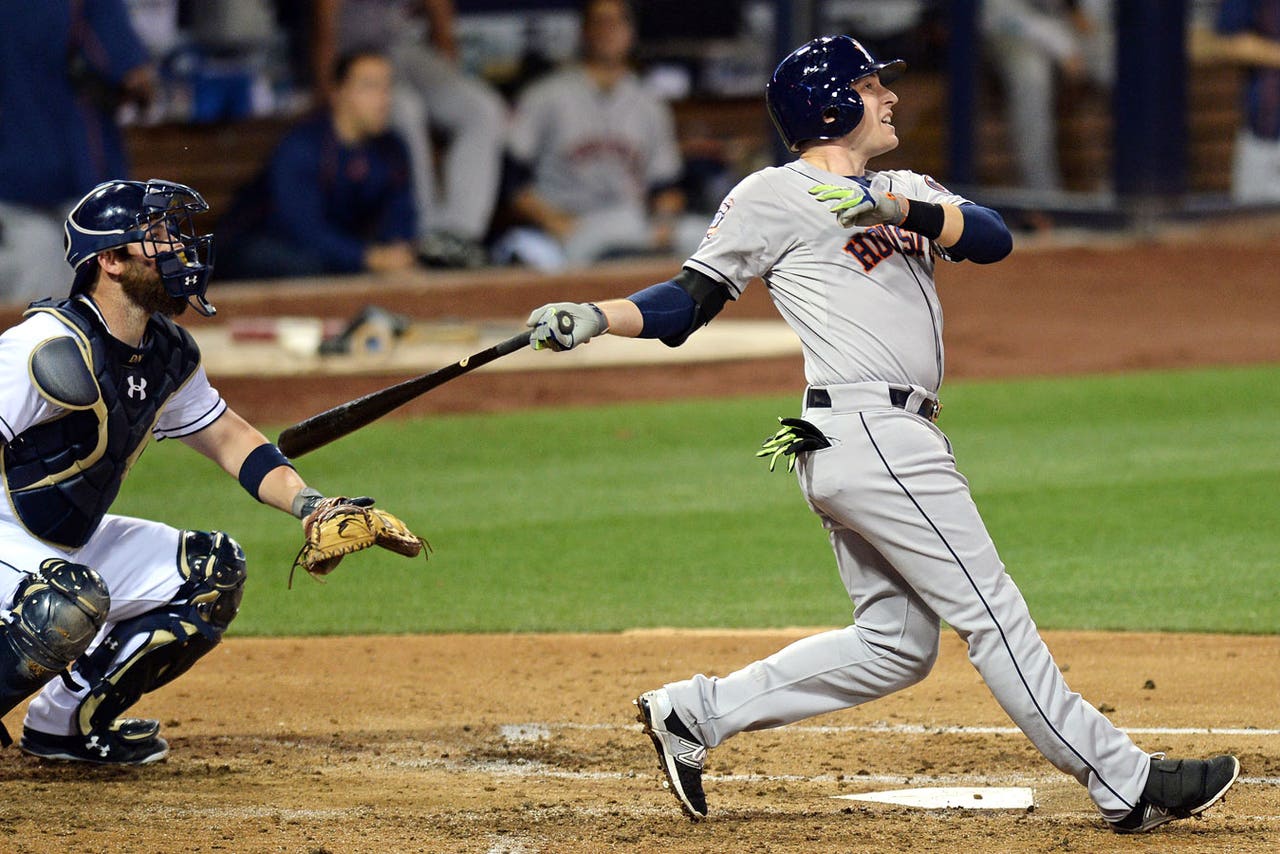 The Houston Astros are expected to activate infielder Jed Lowrie from the disabled list on Thursday, which will mark the first time since late April that Lowrie has been eligible to play. To make room on the 25-man roster, the Astros designated pitcher Roberto Hernandez for assignment.

A torn thumb ligament and subsequent thumb surgery has shelved him for three months, forcing the Astros to 'make do' in the infield with phenom and superstar-in-the-making Carlos Correa, but they're still looking forward to Lowrie's re-insertion into the lineup.
Manager A.J. Hinch summed up his perspective to MLB.com's Brian McTaggart as follows: "We're excited to get him back in the lineup and in the flow of what we're doing."
Hinch continued by intimating Lowrie will play a few different roles on the roster, including third base: "He's a good infielder, and his instincts will be fine over there. I'm not sure how often I'm going to play him there, where I'm going to mix in his at-bats. I've got a juggling act that's going to go on here, specifically if our guys keep swinging the bats the way we did tonight."
When Lowrie went down with the injury, it robbed Houston of a .300 hitter - as Jed had gotten off to a wonderful start with the Astros since joining the team on a free-agent deal in the offseason. As a result, the club is eager to get him back out there. Said Hinch to McTaggart: "He was one of the most productive players prior to the injury. Ideally, he picks up right where he left off in April and competes on both sides of the ball. He'll be fine at third. There will be a little bit of getting used to the angles and some of plays he needs to make. He may see some time at other positions around the field, but when it comes to preparing to play and contributing at this level, Jed will be perfectly fine."
If you think about it, adding a productive Lowrie back into the lineup right now more or less feels like a July 31 trading deadline acquisition by Houston, if all goes according to plan.
---
---