The Daily Nugget: Nuggets Protest, the Elections, and More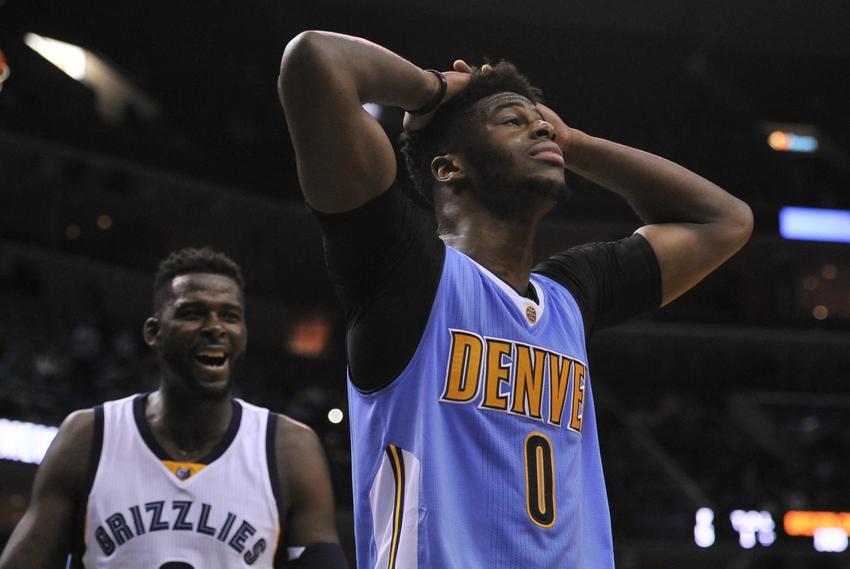 The Denver Nuggets, who have now dropped to 3-5 in their first eight, have a tough stretch coming up after a devastating last couple of games.
They released an official reporting saying this:
"The Denver Nuggets have filed an official protest with the NBA over the game result in their one-point loss in Memphis on Tuesday night. The NBA released their last two minute officiating report which acknowledged an incorrect possession call with 0.7 seconds remaining in the game."
This was a crucial mistake that was made by the officials even after they looked at the replay. Continue to follow in order to see if any more action will be taken regarding this blown call.
Read more in the article above.
Coach Michael Malone gave his thoughts about the recent election.
When asked if he had words on this elections Malone said:
"No word. All I'll say is this: I have two daughters who I love and respect, and the fact that there is a guy in the White House who does not share those same values in disappointing."
Words taken from a video by this this article by T.J. McBride of BSN Denver.
"Kevin Durant, one of the newest editions to the Golden State Warriors, was on a ridiculous 72-game streak of scoring over 20 points per game. While completely obliterating the Denver Nuggets, Durant failed to hit his mark after notching only 18 points."
In the first edition of the Daily Nugget there was also to cover, and we hope to continue to finalize this snippet of the top Nuggets news for the betterment of your experience. Thanks for reading.
This article originally appeared on