Gregg Popovich to miss next two Spurs games to deal with family situation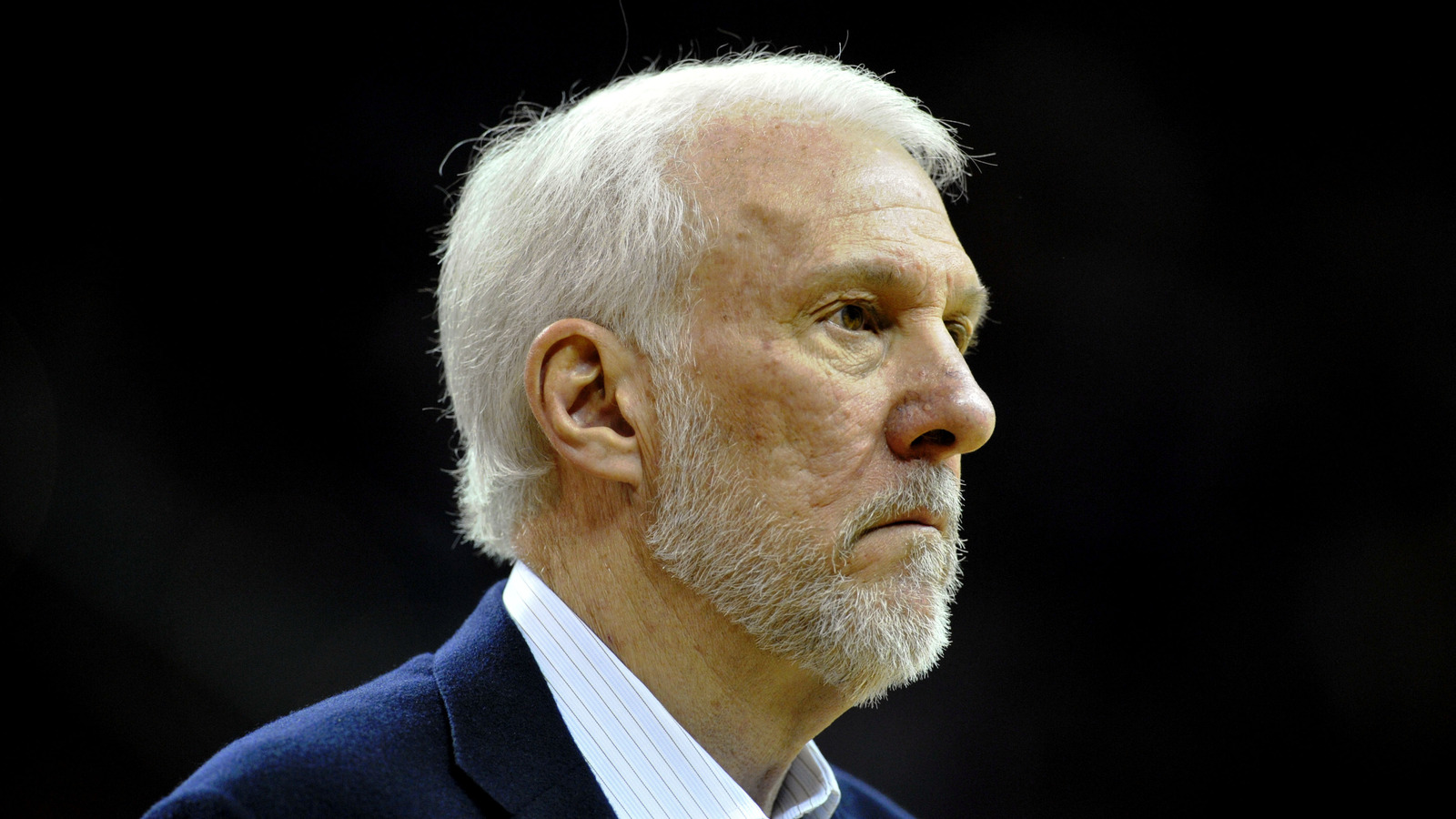 San Antonio Spurs head coach Gregg Popovich will miss the team's next two games because of a family medical situation, according to the San Antonio Express-News.
Team spokesman Tom James reportedly made the announcement at the team's shootaround in Indianapolis on Monday, where Popovich was not in attendance. Spurs assistant coach Ettore Messina will lead the team in Popovich's absence.
The Spurs (53-9) face the Indiana Pacers (33-30) on Monday night before traveling to take on the Minnesota Timberwolves (20-43) on Tuesday in Minneapolis. San Antonio hasn't lost in Indiana since the 2006-07 season, and is currently on an eight-game win streak.
Spurs veteran big man David West said the team should be able to withstand Popovich's absence, according to the Express-News:
"It won't change things," Spurs forward David West said of Popovich's absence. "We've got a really veteran group, guys who are not going to deviate from what we've been doing. We know we've got to play defense and move the ball and get the best shot available every offensive possession.

"We are just going to do our business and try to get off to a good start on this road trip."
Popovich is expected to return for the Spurs' contest against the Chicago Bulls (31-30) on Thursday at the AT&T Center.
According to ESPN, "Popovich and his family are fine and that there are no medical emergencies or major issues."
Jovan Buha covers the NBA for FOX Sports. Follow him on Twitter: @jovanbuha.