10 fantasy football predictions for 2012 season
What will happen?
Real 10. Vick comes back with vengeance
10. Tim Tebow leads the league in passing
9. Frank Gore goes quietly into the night
8. Carson Palmer will be a steal
7. Eric Decker, Reception Machine
6. The Holdout, Part II: Maurice Jones-Drew
5. Brandon Lloyd, unleashed
4. Rob Gronkowski gets "Gronked"
3. No running back surpasses 300 carries
2. Torrey Smith: the new Greg Jennings
1. Jamaal Charles: Top Fantasy Back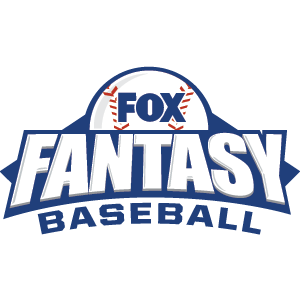 FOX Fantasy Baseball
Join or Create a Free League
Play Now!