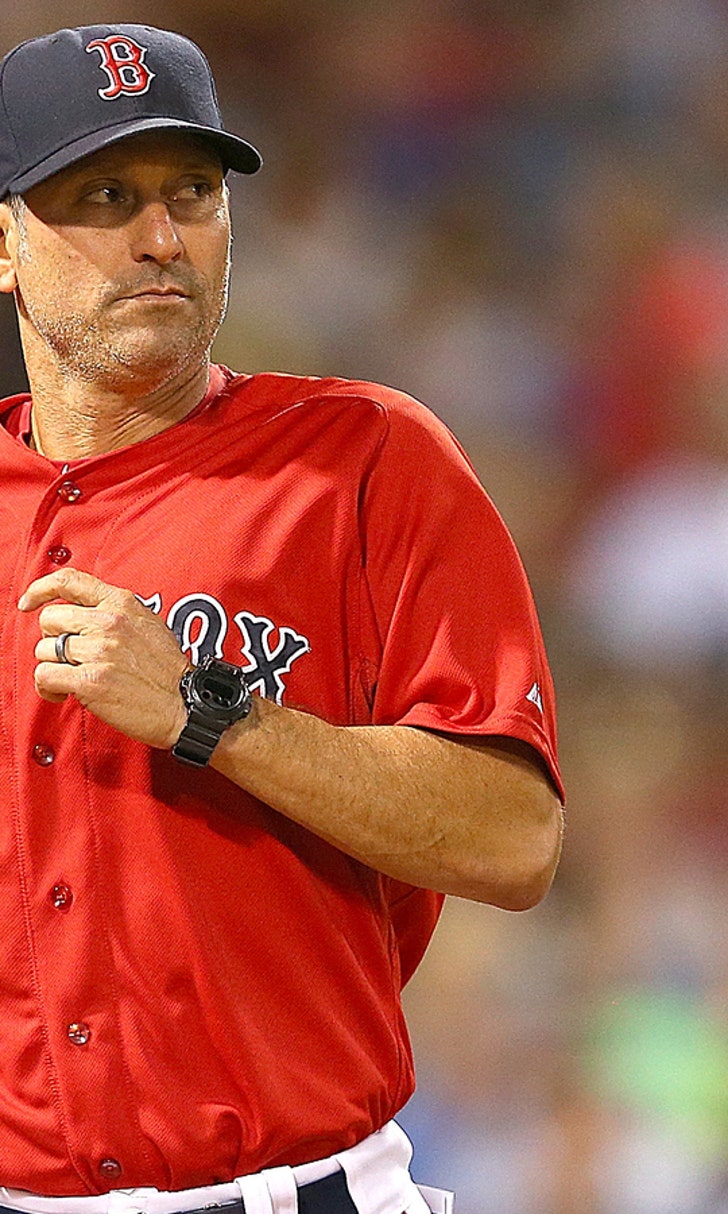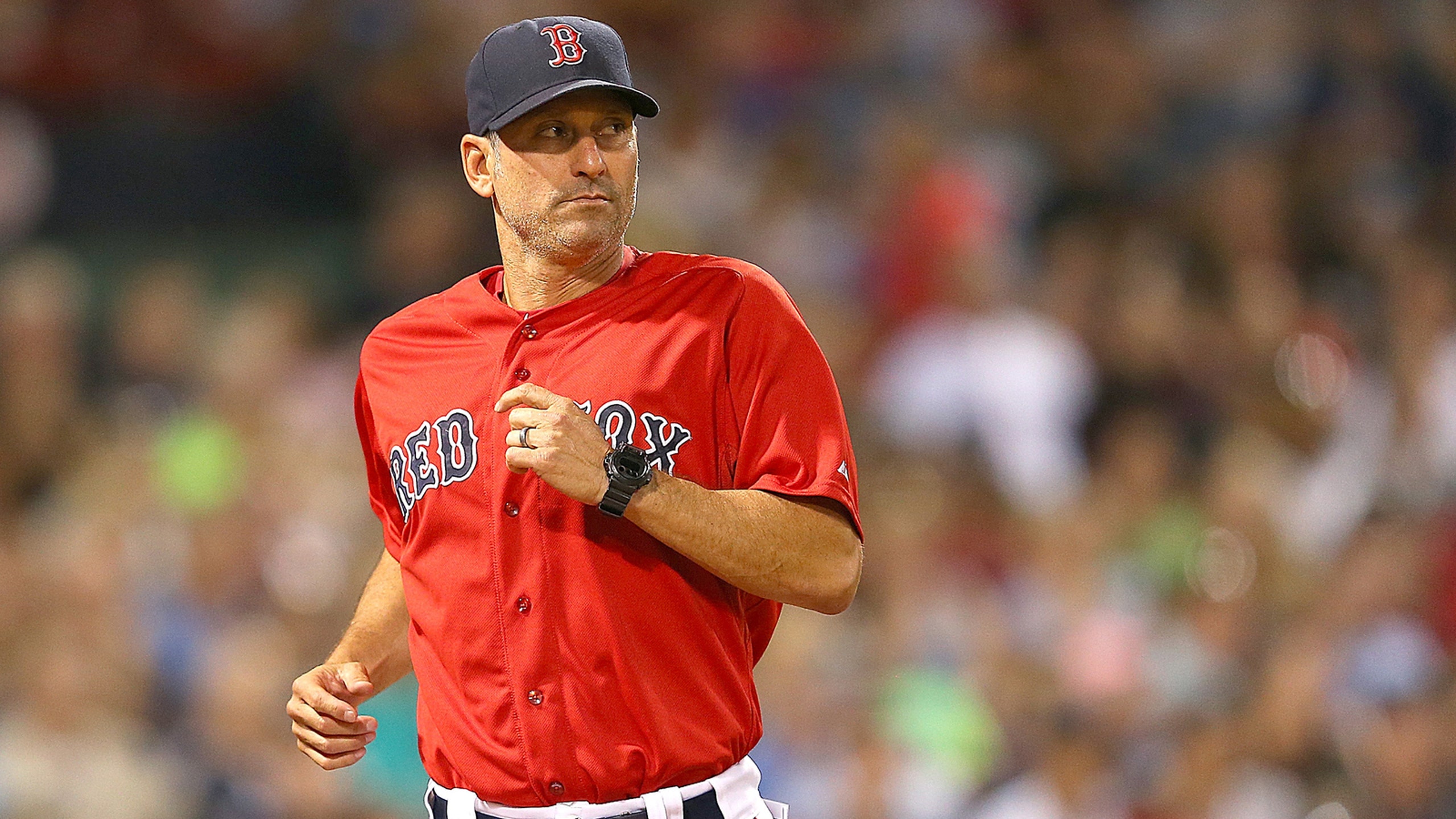 Interim manager Lovullo drawing on experience to manage Red Sox
BY foxsports • August 20, 2015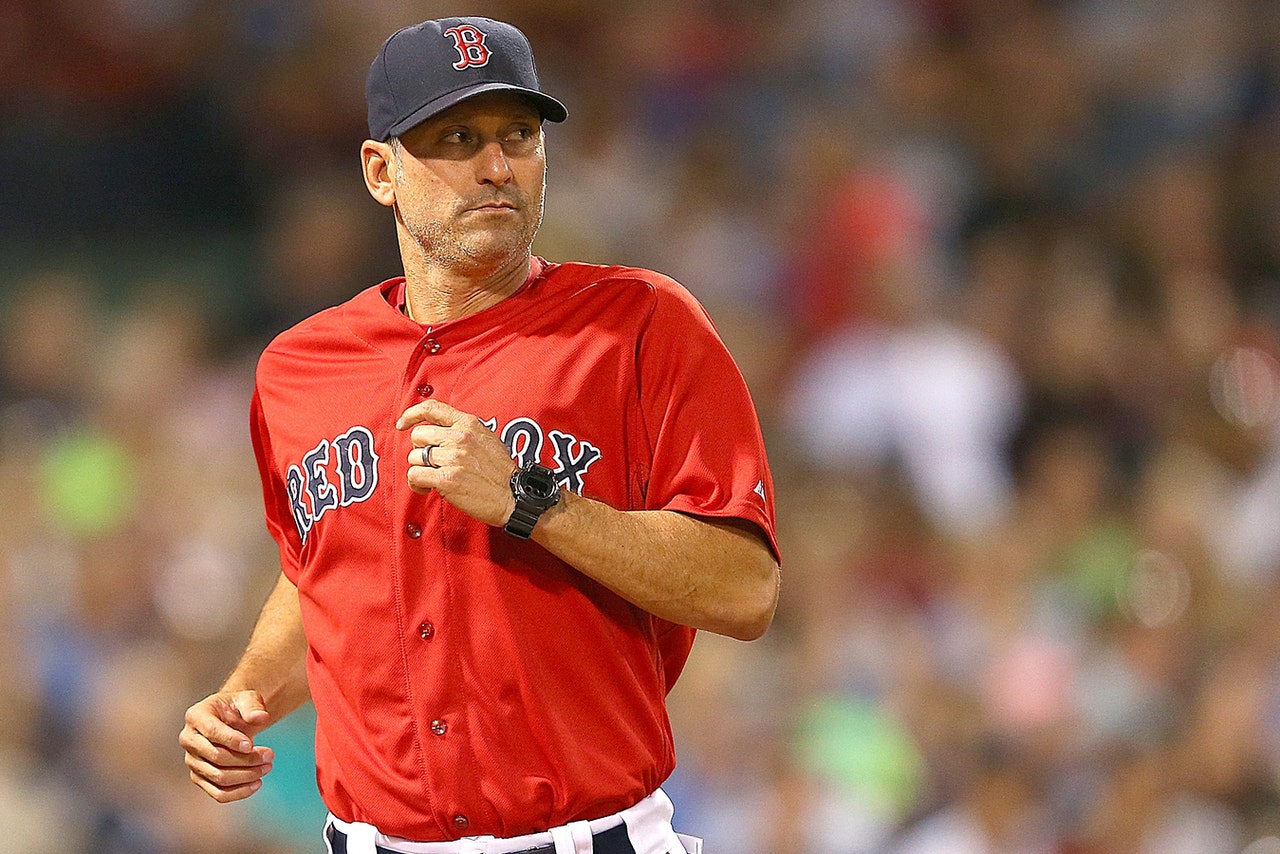 The Boston Red Sox were dealt a devastating blow when it was announced that manager John Farrell would be stepping away from the team in his battle with lymphoma.
Despite his struggles, Farrell is staying upbeat and positive, helping out the team from afar.
In his place, interim manager Torey Lovullo is using his managing experience, as well as things taught to him by Farrell, to manage the Red Sox.
"I'm following my instincts," Lovullo told MassLive. "A lot of times our philosophies or thoughts are aligned. Sometimes they're not. Obviously (Farrell) is going to win that conversation every single time. But in this case, I'm able to have a conversation now with Dana (LeVangie) or Carl (Willis) and then put in my thoughts and that's just how I have been trained. That's how John trained me."
As MassLive points out, Lovullo has been handing out days off to the young guys, including Mookie Betts, Jackie Bradley Jr. and Rusney Castillo.
"We want them to finish the season as strong as possible," Lovullo said. "That sixth month, the first time you're a young player catches up to you."
Lovullo has managed in the minor leagues, but this is his first opportunity to manage in the majors.
(h/t MassLive)
---
---