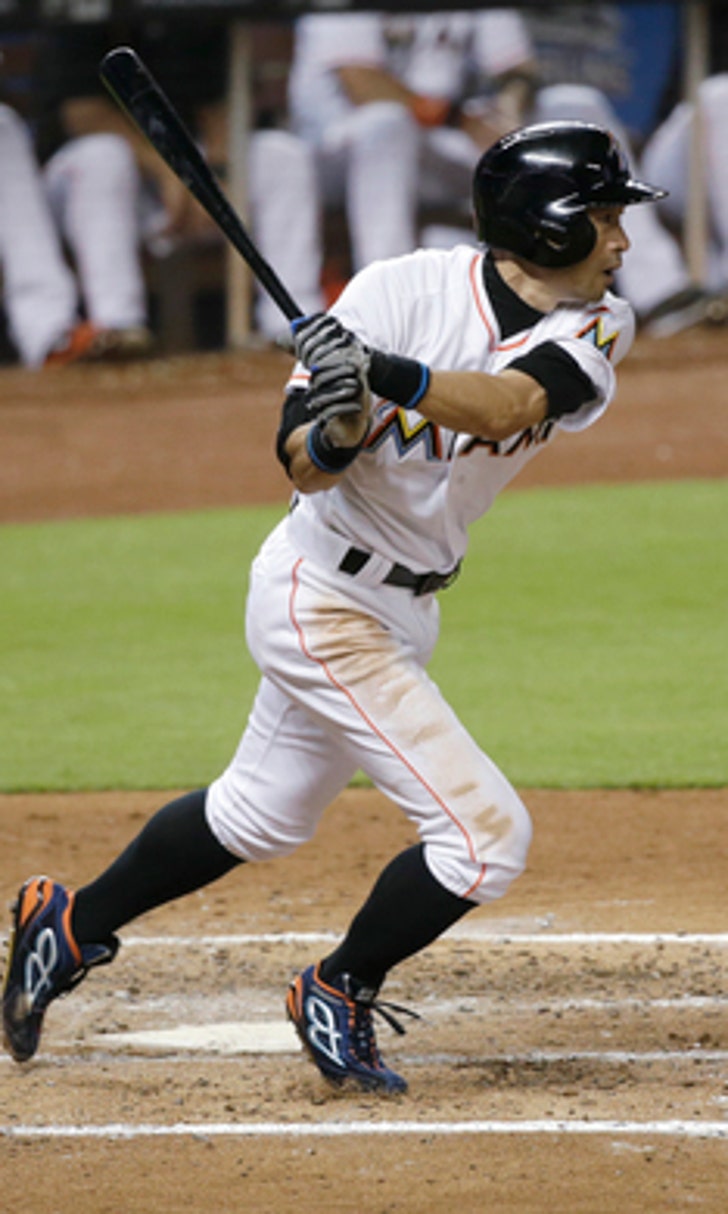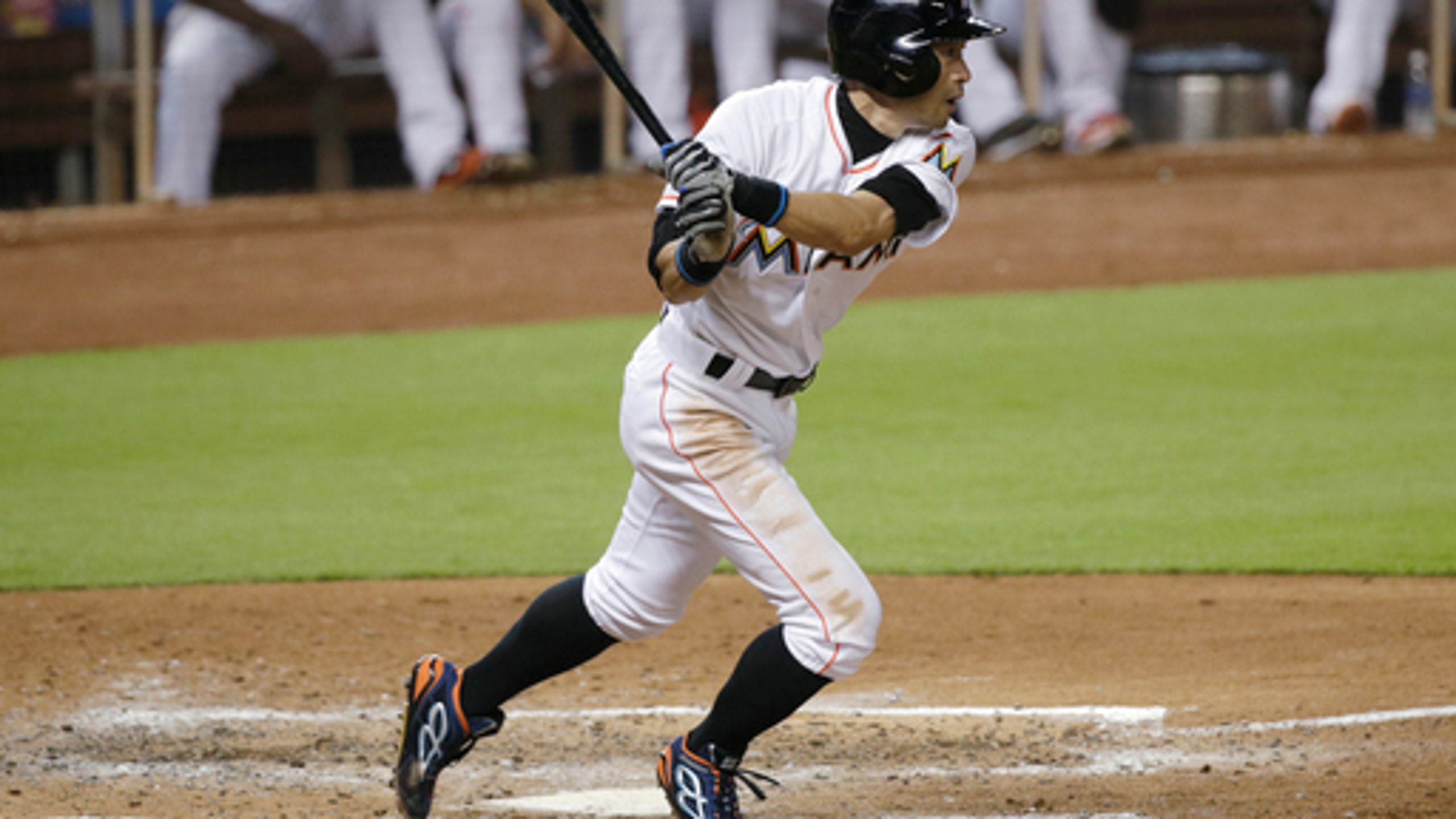 Ichiro's a hit, but he isn't the all-time hit king
BY foxsports • June 14, 2016
Ichiro Suzuki is approaching 3,000 career hits, and while some may make an argument to make you think otherwise, he is not about to tie Pete Rose's all-time hit record.
Ichiro recorded 1,278 hits in Japan. Combine that with his 2,977 hits in MLB and you get 4,255 hits, or one short of what Pete Rose has with his 4,256.
Ichiro arrived in Seattle in 2001, in his age 27-season, and took the baseball world by storm. Who was this guy with the unusual swing, tremendous bat control and crazy low strikeout rate?
He was Rookie of the Year. He was MVP. He was the first hitter since 1930 to record more than 240 hits with less than 55 strikeouts. He was something special.
Everyone had a theory on how to get him out.
"Fastballs down and away, with the way he pulls off the plate, he can't reach them."
He could.
"You have to pitch him hard in, he's not strong enough to handle good big league fastballs in."
He was.
"Lefty on lefty hard breaking balls just off the plate, he won't be able to lay off them."
He did.
Game-planning Ichiro Suzuki in those days was a frustrating exercise in futility. Just like trying to figure out if he could have been the all-time hits leader had he been born in the United States.
Ichiro played only parts of the 1992 and 1993 seasons in NPB (his age-18 and 19 seasons). Apparently, his manager at the time, Shozo Doi, didn't love Ichiro's unorthodox swing and kept him in the minors. Don't judge, we all make mistakes.
In his first full season in Japan in 1994, Ichiro hit .385 in 616 plate appearances. Because of the shorter season, Ichiro never recorded more than those 616 PAs again in any one year.   
Had Ichiro been in the major leagues as a regular in his age-20 season, like he was in Japan, he would have had to average just 182.7 hits in each of those first seven years to have tied Pete Rose as the all-time hit leader with his next base hit. If he didn't get his first full season until he was 21, then that average would have to be 213.1 hits per season.
In his actual first seven seasons in MLB (2001-2007), Ichiro averaged 740 plate appearances and 227 hits per year. 
Pete Rose averaged 190 hits per season over his first seven seasons.
Could he have done it if his career started here? The numbers say most likely but there are so many other factors that would have gone into it. Would a team put him in the big leagues with regular at bats at age 20 or 21? Pete Rose wasn't a regular until he was 22. Would he have been in an organization that had a better player blocking his path to the majors? Would they have tried to change his swing?
We'll never know. Maybe he could have been the all-time hit king if he started his career in the United States, but he didn't and that honor will always belong to the one and only Pete Rose.
---
---