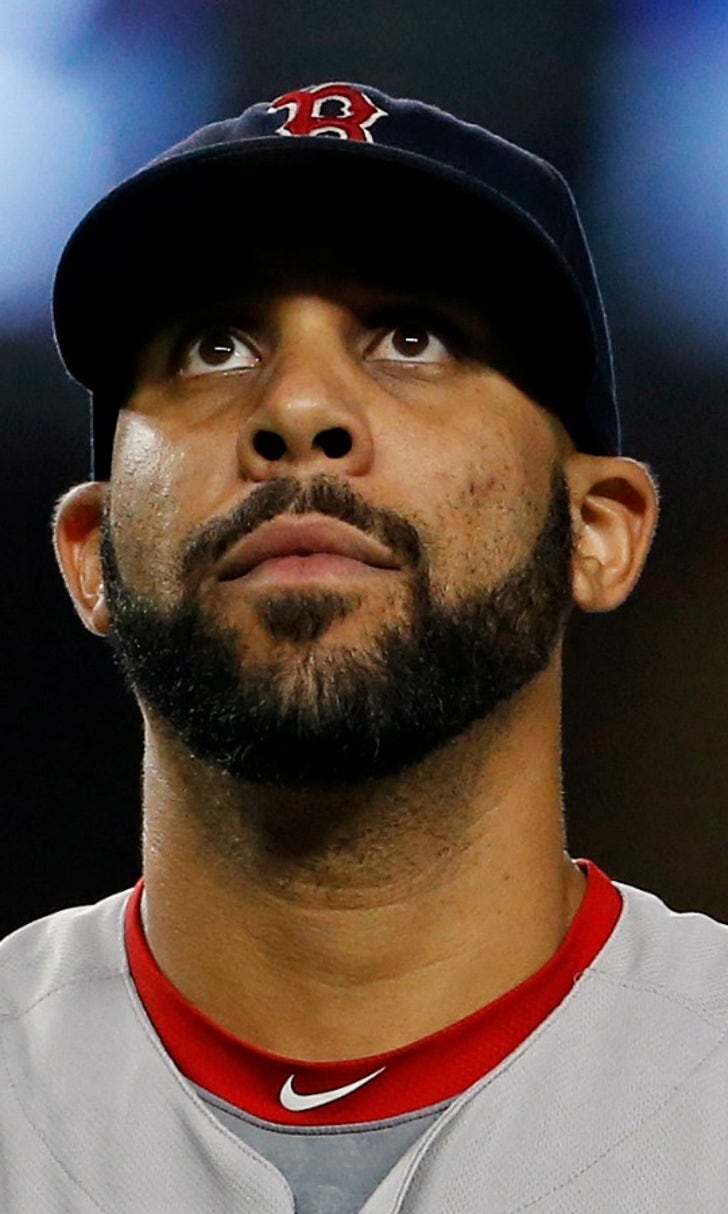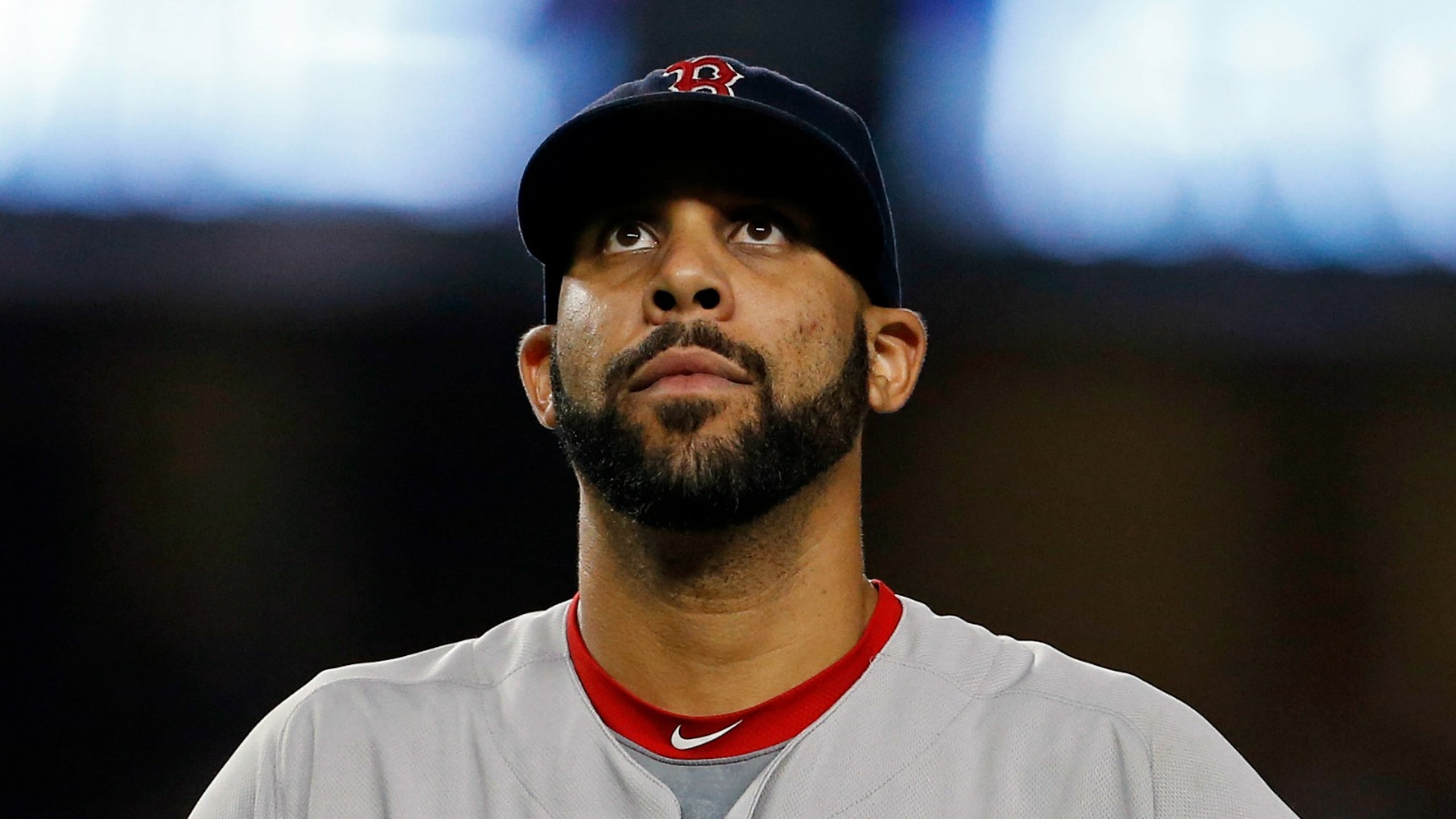 David Price opens up about struggles with Red Sox, admits he heard racial taunts
BY Chris Bahr • January 14, 2017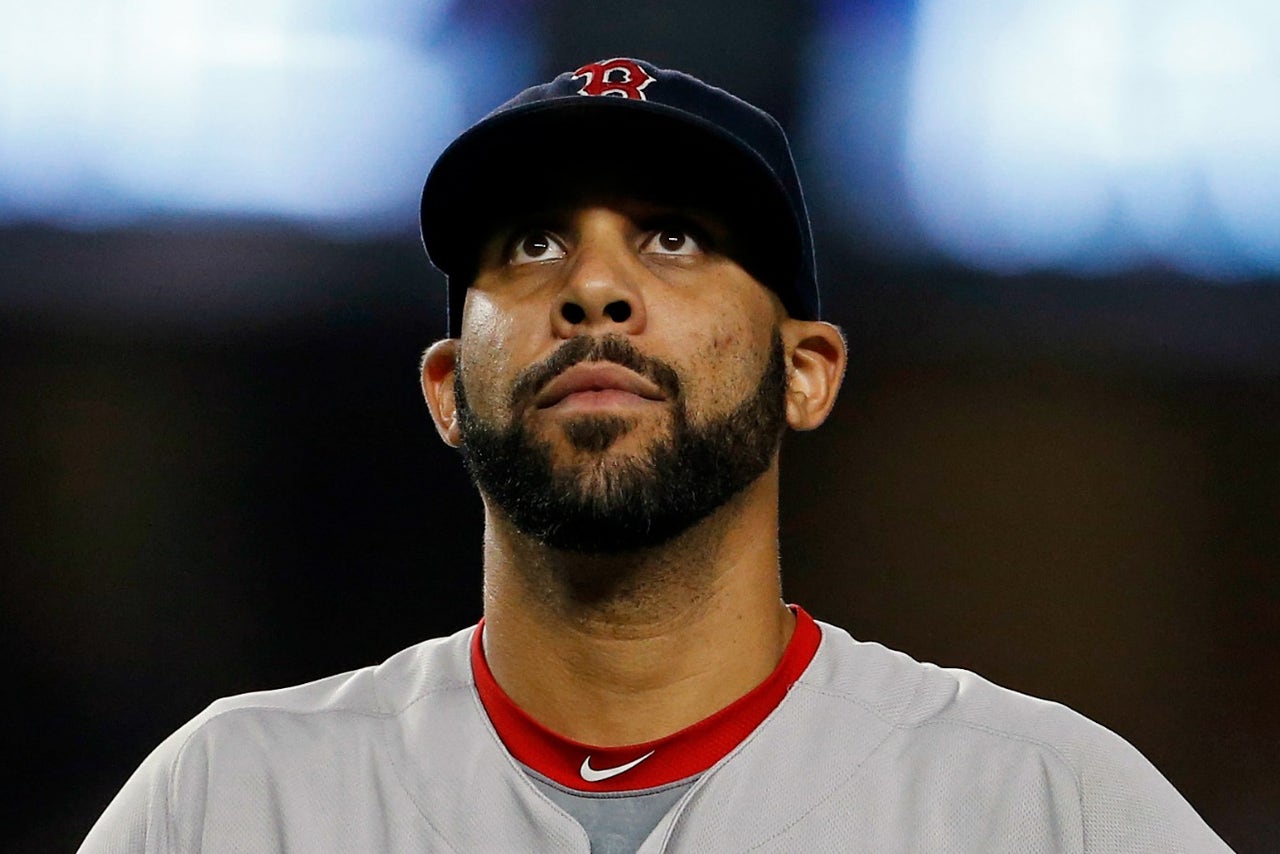 David Price admits that his first season with the Red Sox in 2016 wasn't ideal. He posted the highest ERA in any full season of his career, came up short again in the postseason and heard about it all from fans – often.

After signing a seven-year, $217 million contract last offseason, Price went 17-9 with a 3.99 ERA in 35 regular-season starts, and allowed five runs before exiting in the fourth inning of his latest failed attempt to win his first postseason game as a starter. He's 0-8 with a 5.74 ERA as a starter in the playoffs.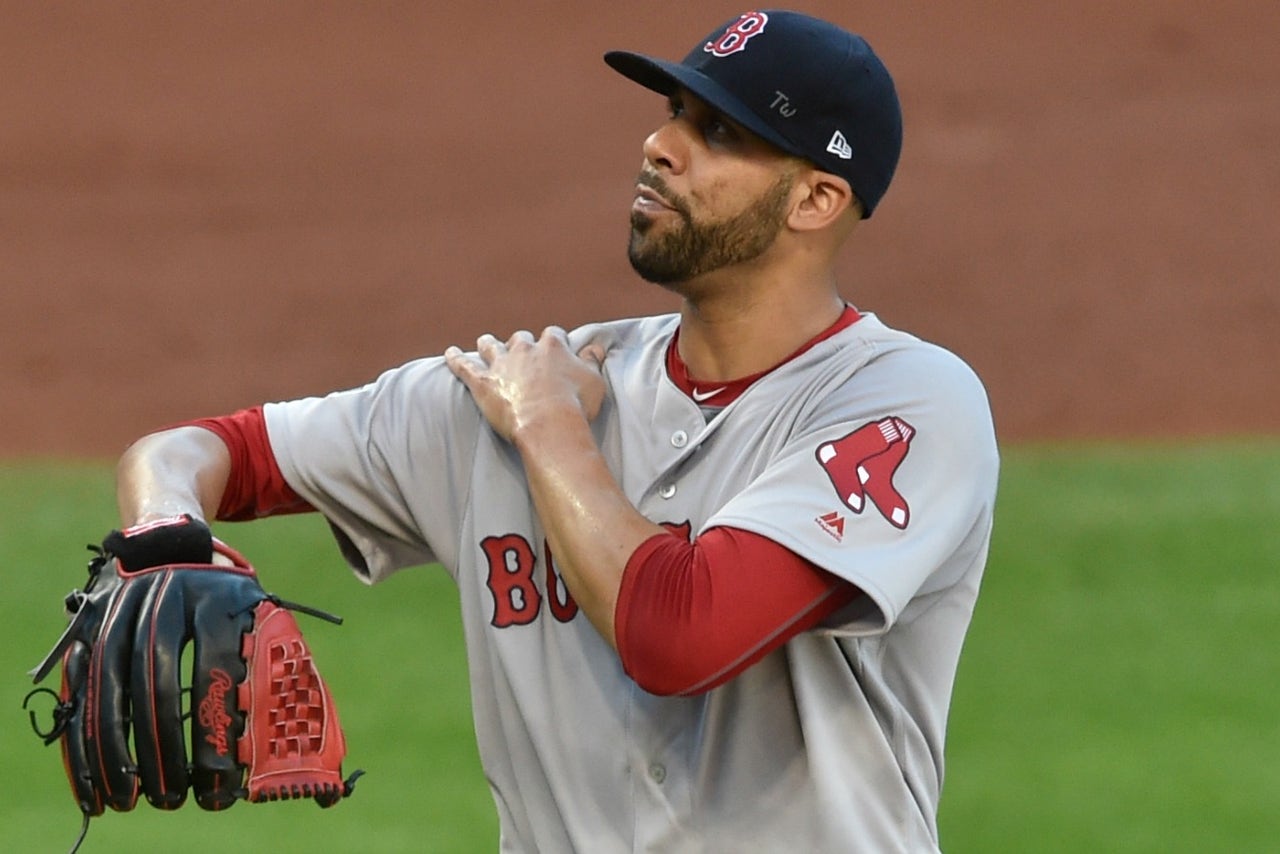 David Richard-USA TODAY Sports

Price opened up about it all in a conversation with The Boston Globe and made some pretty surprising revelations.

"Last year was the first time in my career I didn't have fun when I was on the field." Price said. "When I'm pitching well, I'm smiling. There wasn't a lot of smiling."
"I got it all," Price told The Globe. "It's all right. I don't care about that. My mom is white and my dad is black. I've heard that since I've been in school. There's nothing you can say to me that I haven't heard before. Your ignorance is not going to affect what I'm trying to do. But I feel sad it's still out there."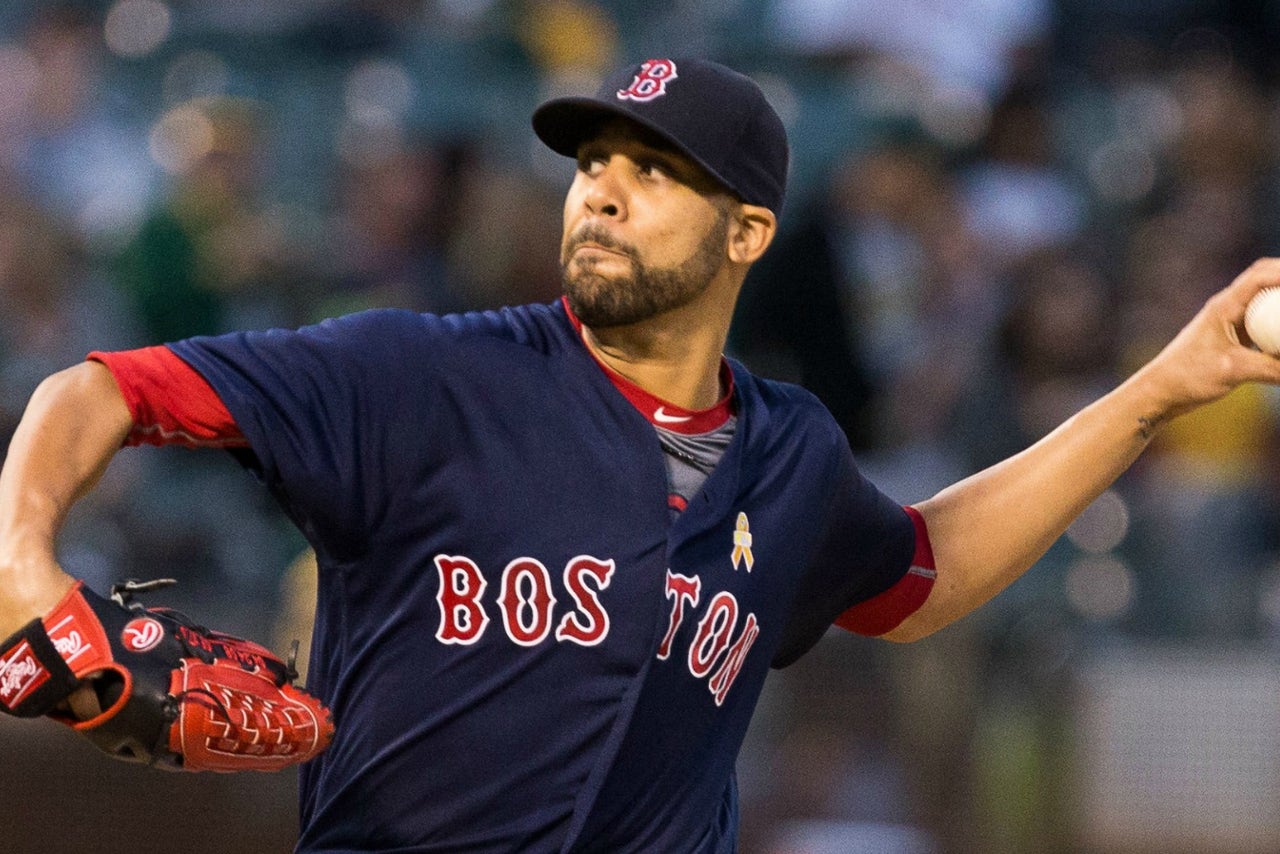 Kelley L Cox-USA TODAY Sports

Despite it all, Price vowed he won't opt out of his deal when he is eligible to do so after the 2018 season.

"I'm staying right here," Price said. "There was a reason I signed here and there's a reason I'll stay for six more years. I came here to win and we're going to win. If I go out there and pitch well, they'll support me.
"I'm not trying to prove anybody wrong. I want to prove myself right. I know I can handle Boston. I know I can be successful in Boston. I've been successful my entire career. Going to Boston ain't going to change that."
---
---