Which NBA Brands Made FanSided's Fandom 250?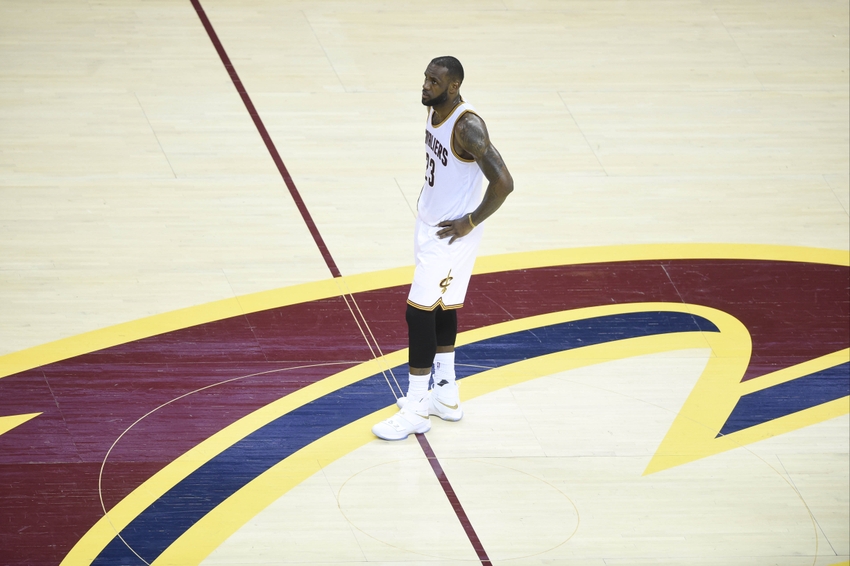 With the release of FanSided's Fandom 250, we go through the list and reveal which NBA brands, or teams, made the list
The ultimate ranking of fandoms – from sports to entertainment, celebrities to brands – was just released by FanSided. The Fandom 250. You can view the entire piece here.
The Fandom 250 is a ranking of the 250 top fan bases in the world.
Here are the NBA-related topics that landed on the Fandom 250.
More from Sir Charles In Charge
9. LeBron James

15. Golden State Warriors

28. Los Angeles Lakers

51. New York Knicks

55. Cleveland Cavaliers

65. Boston Celtics

67. Michael Jordan-Jumpman

80. San Antonio Spurs

114. Stephen Curry

118. Kobe Bryant

140. Chicago Bulls

152. Seattle SuperSonics

187. Toronto Raptors
Without going to deep far in, here are a few initial reactions from the rankings.
LeBron James in the top 10 is probably the right call. He could actually be higher, and there's no question that he's the biggest brand in the NBA right now.
The Warriors that high (15th) is a bit surprising. Golden State is fairly new to the fandom that they've experienced over the last couple of years, but there's no question that their popularity is at an all-time high.
Lakers over Knicks is interesting. But the Knicks haven't won anything in decades. Not surprising.
Though the Celtics would be higher. Again, haven't won in a while either.
Stephen Curry ahead of Kobe Bryant is fascinating. Kobe's retirement already making a difference.
Perhaps the biggest intrigue is the fact that the Seattle Supersonics come in at 152. Heck, the fact that they're on this list at all is telling – the NBA needs to bring a team back to Seattle. This is a travesty. It's been long enough.
Toronto coming in at 187 is a good story. A couple years ago, the Raptors were in NBA purgatory and no one really cared about them. However, thanks to a run to the ECF last season and their continued success this season, pride has returned to basketball north of the border.
Do you agree or disagree with any of the results? Let us know. Did any other NBA brands deserve a spot on the list?
This article originally appeared on