When is the 2016-17 NBA trade deadline?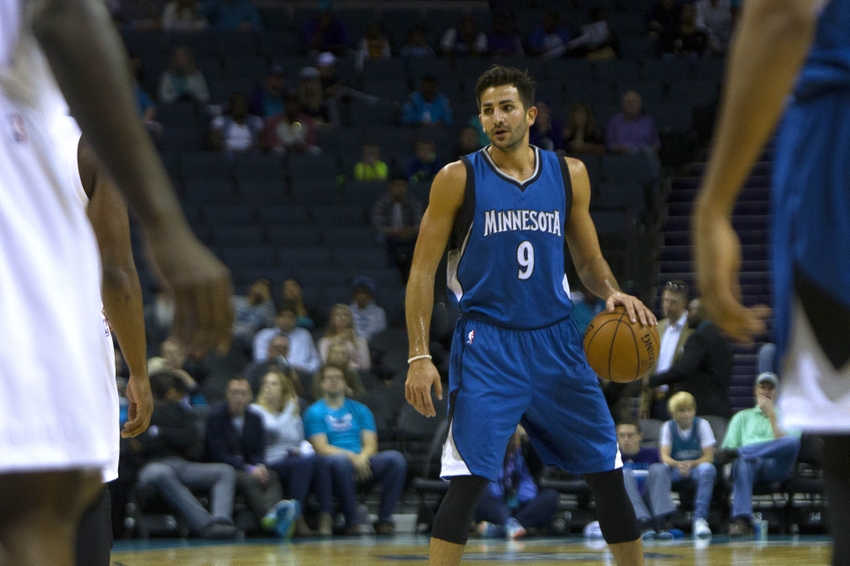 Looking at what the date of the 2016-17 NBA trade deadline will be
Excitement in the NBA is never at a premium. Whether it's the action on the court, the race for the postseason, or something in between, there's always something to keep fans on the edge of their seats. However, there may not be a more frenetic time in the league (save for free agency) than the annual NBA trade deadline.
Admittedly, much of the excitement surrounding the NBA trade deadline is teams blowing hot air. Teams and agents will leak rumors and nuggets to try and force trades or get agendas across. However, it's almost impossible in many cases to differentiate those types of rumors and bits of scuttlebutt from what's real. Thus, we get a time where everyone is freaking out and seemingly anything is on the table.
Chances are, the 2016-17 NBA trade deadline may be one of the craziest yet. Before the regular season ever tipped off, rumors started flying about some big-name players that could be dealt.
For instance, there's already been a great deal of talk about Minnesota Timberwolves point guard Ricky Rubio. After the Wolves drafted Kris Dunn in the first round this offseason, the writing seems to be on the wall for Rubio. Thus, the assumption is already there that he'll be dealt.
More NBA coverage
NBA Rumors: Spurs could trade LaMarcus Aldridge
NBA Season Preview: 5 best perimeter defenders
NBA Season Preview: Charlotte Hornets hovering just above mediocrity

Then, of course, there are the rumors from the Philadelphia 76ers about the team trading one of their many big-man assets. Whether it's Jahlil Okafor or Nerlens Noel, it seems like one of them could be on the move.
While there are plenty of other names being floated early on, it still could all come down to the NBA trade deadline. This, of course, begs the question of when the 2016-17 NBA trade deadline date actually is.
Oddly enough, the NBA doesn't list a date for the deadline on their official website. However, it almost always falls on the Thursday following All-Star weekend. Given that ASW is slated for Feb. 17-19, we can assume that the deadline will fall on Feb. 23 at 3 p.m. ET.
This article originally appeared on