Watch an incredible montage of Ben Simmons' Summer League highlights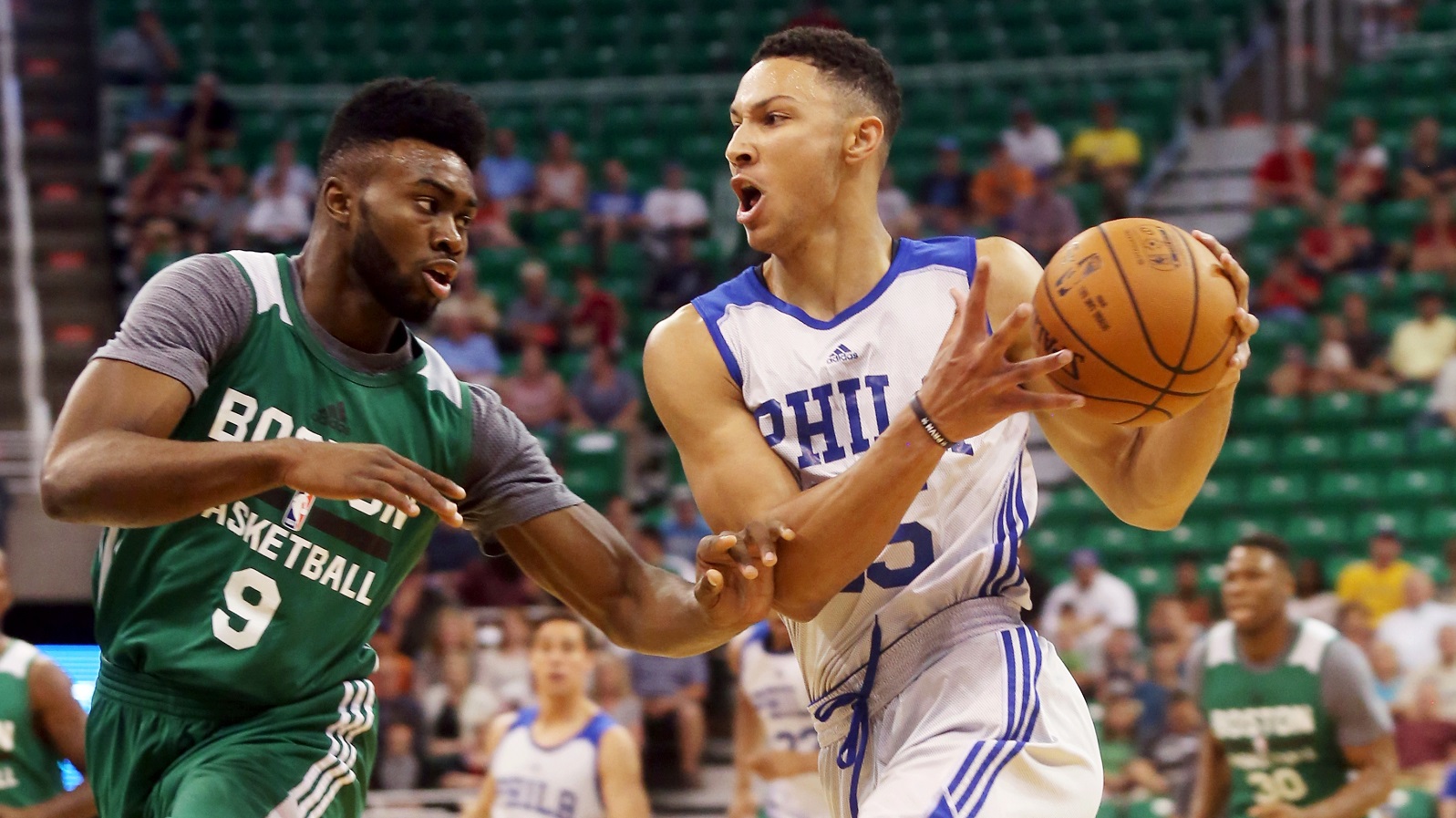 Being the first overall pick in any NBA draft is always accompanied with high expectations — therefore, it can be difficult to impress fans who are always demanding originality and to be "wow'd" night-in and night-out. Ben Simmons, the Philadelphia 76ers' first overall selection in 2016's Draft did just that this offseason during the NBA's Summer Leagues in Utah and Las Vegas.
Despite a mediocre 40% shooting percentage in Las Vegas and a poor 23.5% one in Utah, Simmons was absolutely brilliant distributing the ball as the team's 6-foot-10-inch point guard, averaging 5.5 assists per game.
Re-live the rookie's best moments from the summer, as they are likely only a preview of what's to come from the highly-touted superstar rookie prospect.
Here are the best moments from @bensimmons25's #NBASummer. https://t.co/QZF9NP0wuE

— NBA TV (@NBATV) July 26, 2016