JP Gibson, young Jazz fan who fought cancer, needs your help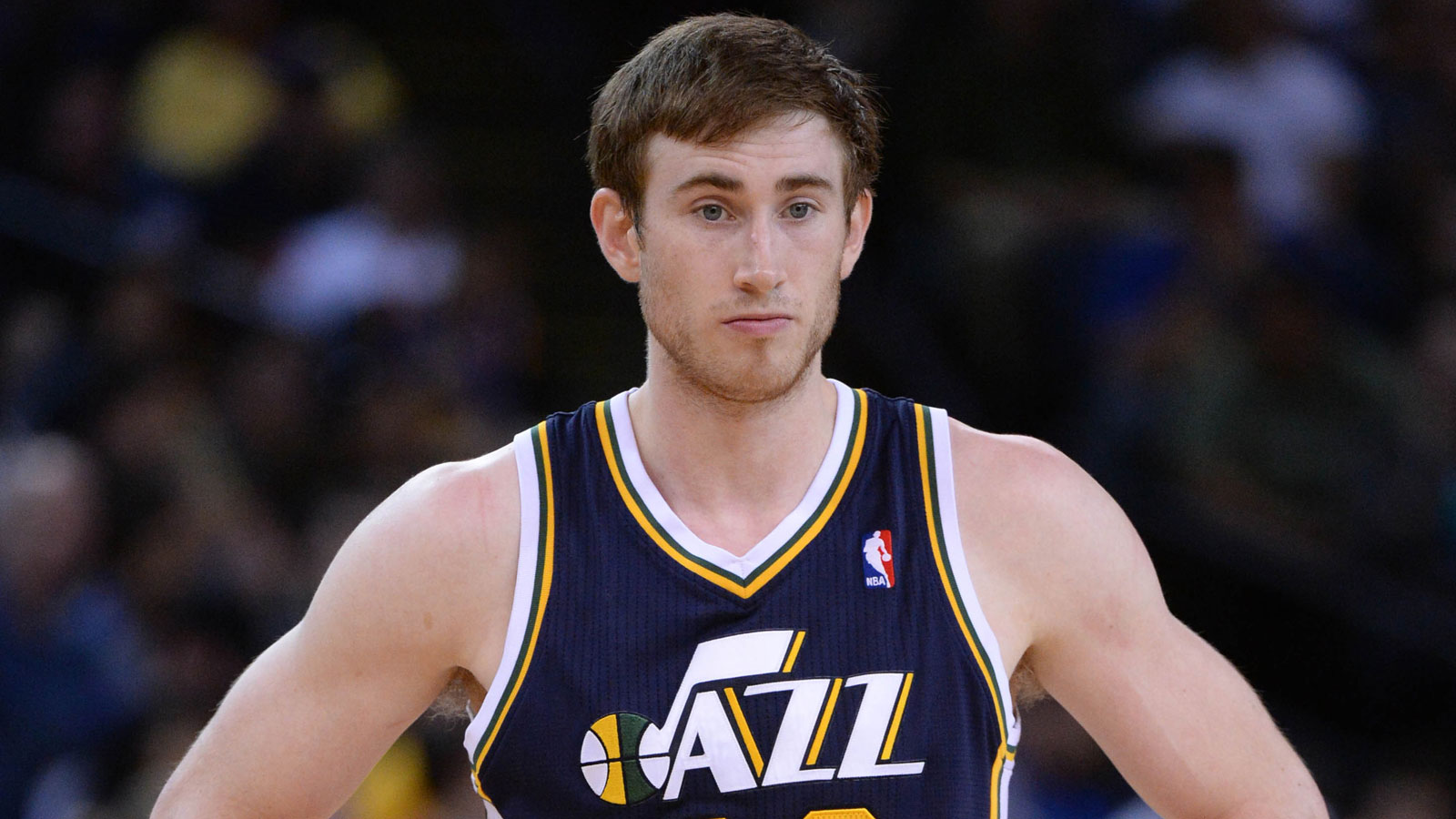 It's been almost a year since the Utah Jazz signed 5-year-old JP Gibson to a contract for a scrimmage last preseason. The young man, who had been diagnosed with leukemia, has since received a clean bill of health, much to the joy of the Jazz community. But just because Gibson's overcome his challenges doesn't mean he's done taking on cancer. Now, he's helping other people.
And on Saturday, the Gibson family is hosting a charity walk at Sugarhouse Park in Salt Lake City to raise money for pediatric cancer research. If you're in the greater Salt Lake area, your presence at the event is humbly requested.
But even if you can't make it to the park, you can still help out. The Gibson family has a website taking donations for the walk; the goal is $5,000, of which just less than $3,500 had been raised at the time of this writing.
So if you have time or a bit of money to spare, consider helping out one of the Jazz's biggest fans as he helps those in need.
(h/t Purple & Blues)
MORE NEWS:
Want stories delivered to you? Sign up for our NBA newsletters.