Watch former UFC champion Forrest Griffin teach the Detroit Pistons how to fight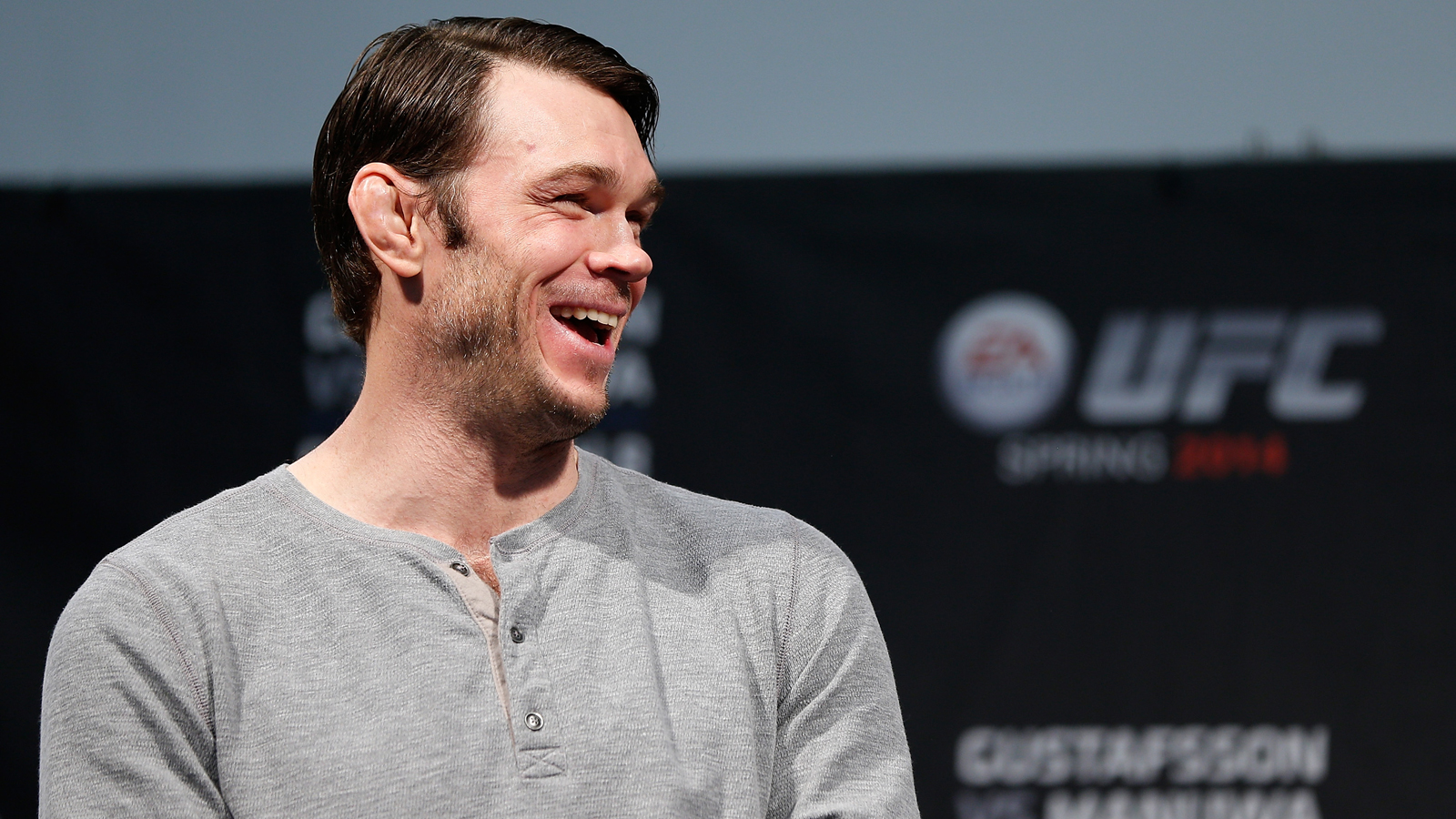 The Detroit Pistons have taken a unique approach to team bonding this offseason.
After UFC fighters visited the Pistons practice facility earlier this offseason, members of the team decided to return the favor and head to Las Vegas to train and learn from UFC fighters.
Former UFC champion Forrest Griffin seems to think that if the whole basketball thing doesn't work out for everyone, there could be a future in mixed martial arts for some of the players.
Here's what Griffin told Ken Hathaway and Dana Stupp at MMAJunkie:
"These guys are athletic, and it's understanding how the body moves and moving your body," Griffin said. "These guys could pick it up and be professional fighters. Almost all of them. Seriously."
(h/t MMA Junkie)
MORE NEWS:
Want stories delivered to you? Sign up for our NBA newsletters.