Tyreke Evans: Healthy Pelicans 'no different' than Warriors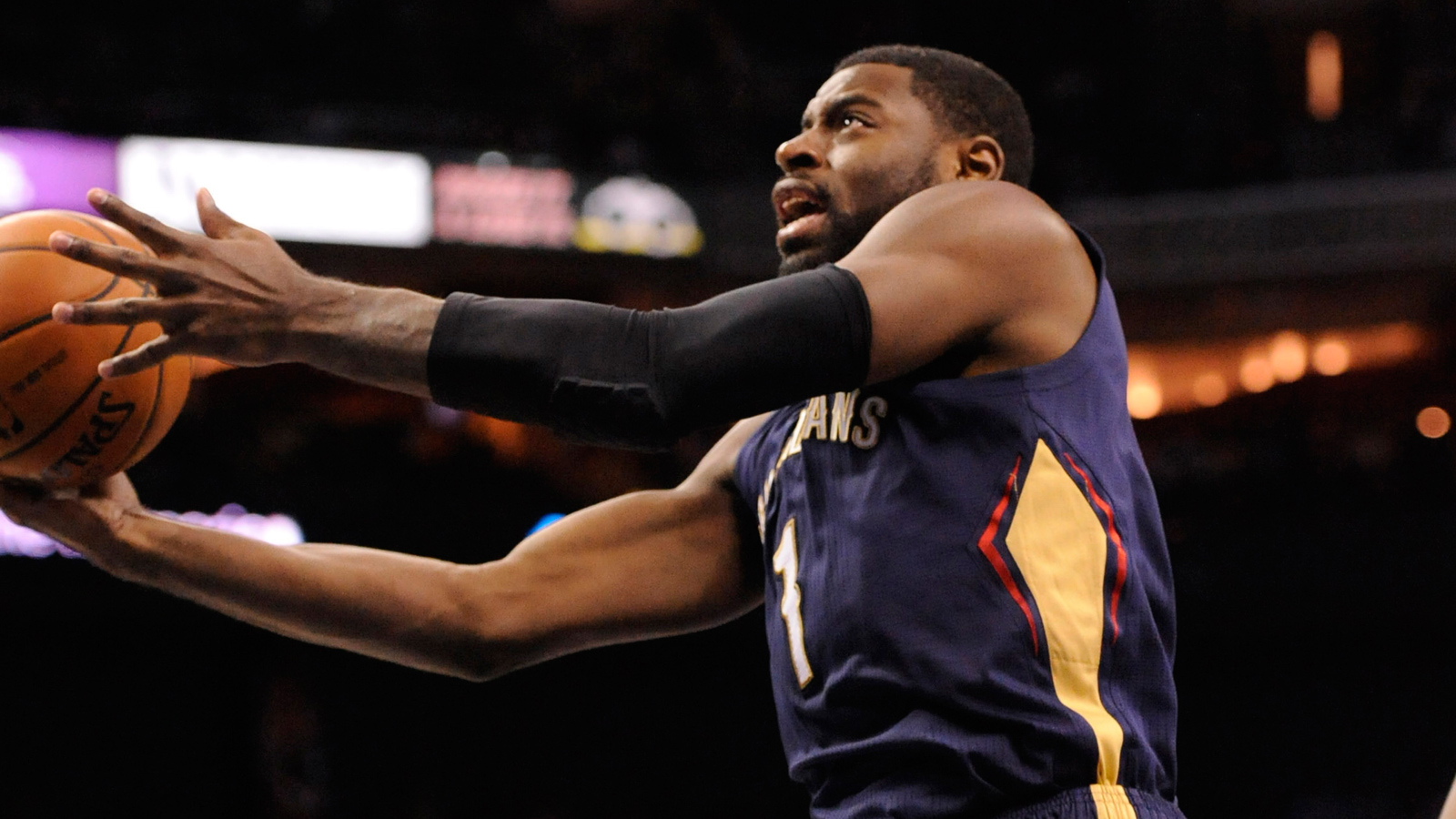 Tyreke Evans was the leader in regular season games played for the Pelicans last year, but his 79 appearances were the exception in New Orleans.
The vast majority of the team's players missed significant time due to injury, and yet the Pelicans were still able to claim the eighth and final playoff spot in the ultra-competitive Western Conference.
Evans believes that if his team is healthy this season, it will be good enough to comete with the defending champs.
"I don't see why we can't do it," Evans told Adi Joseph of Sporting News. "We have a great team. I don't see our team any different from the Warriors. I think we're right there, even though this is going to be our first year with coach (Alvin) Gentry. If we push each other and work hard, we can make that next step. It's not going to be easy, but I think we have that chance."
Health is a big reason the Pelicans believe they can make that leap this season, perhaps more than any other. We're not sure if New Orleans is capable of winning a title in the upcoming season, but there's no question that the team can improve if all of its players can remain healthy for the duration.
MORE NEWS:
Want stories delivered to you? Sign up for our NBA newsletters.