Three Hawks in the Top Ten in Field Goal Percentage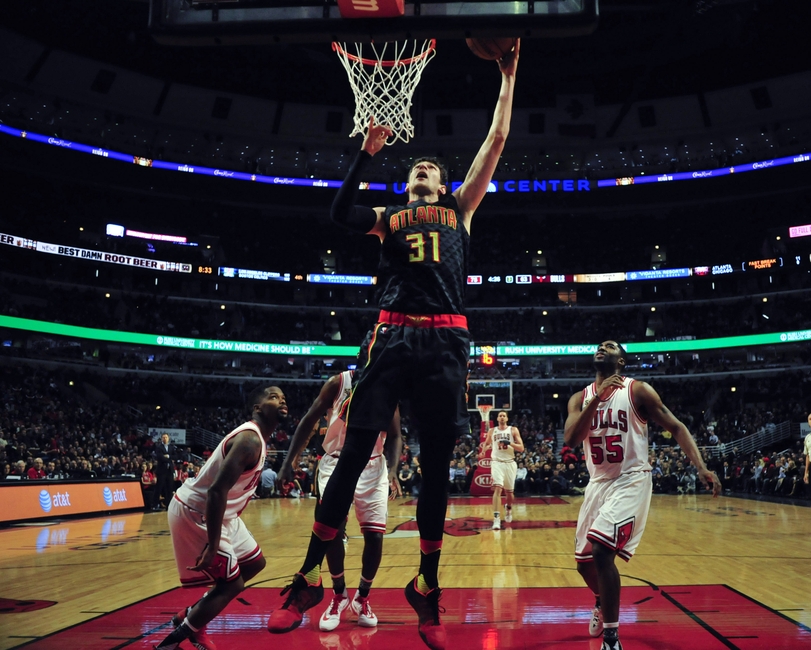 The Atlanta Hawks have been one of the most efficient teams in the NBA. Three of their players can attest to that being top ten in field goal percentage.
There is at this very moment, an Atlanta Hawks player that is number one, top dog, head honcho above everybody else on the field goal percentage leader charts. It might not be who you'd expect, considering that he relies on his outside shot frequently to attack opposing defenses.
He is often referred to, lovingly by fans, as what you might call a cartoon character that had a flying squirrel as a sidekick. That's right, Mike "Moose" Muscala has stepped up his game this year. Big time.
He is having easily his best season, averaging 9.5 points, 4.4 rebounds and hitting over .830 percent of his free throws in 20.4 minutes per game. He has distanced himself from the rest of the pack, with his .660 percent success rate on all of his field goal attempts.
Muscala has accomplished this, while knocking down only .303 percent of his 3 pointers.The runner up, Houston Rockets big man, Clint Capela has posted a .627 field goal percentage.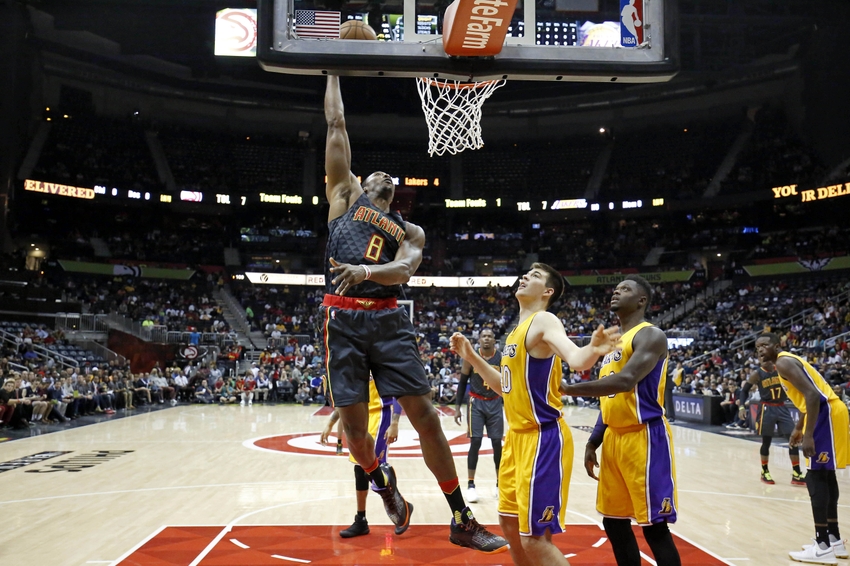 Just behind him is another member of the Atlanta Hawks front court. Dwight Howard is ranked third and makes the majority of his shots close to the goal. To find Howard where he is on the list shouldn't be much of a shock. He was also third in field goal percentage when last season came to an end.
Muscala though was converting just .425 of his shots only 3 years ago, during his rookie season. So it's great to see that he is developing into a valuable contributor for the Hawks. Also on the list at ninth, is Thabo Sefolosha who has been outstanding thanks to overcoming a rash of injuries during some of his time as a Hawk.
ESPN contributed to this report
More from Soaring Down South
This article originally appeared on