The Suns stopped shooting threes after the trade deadline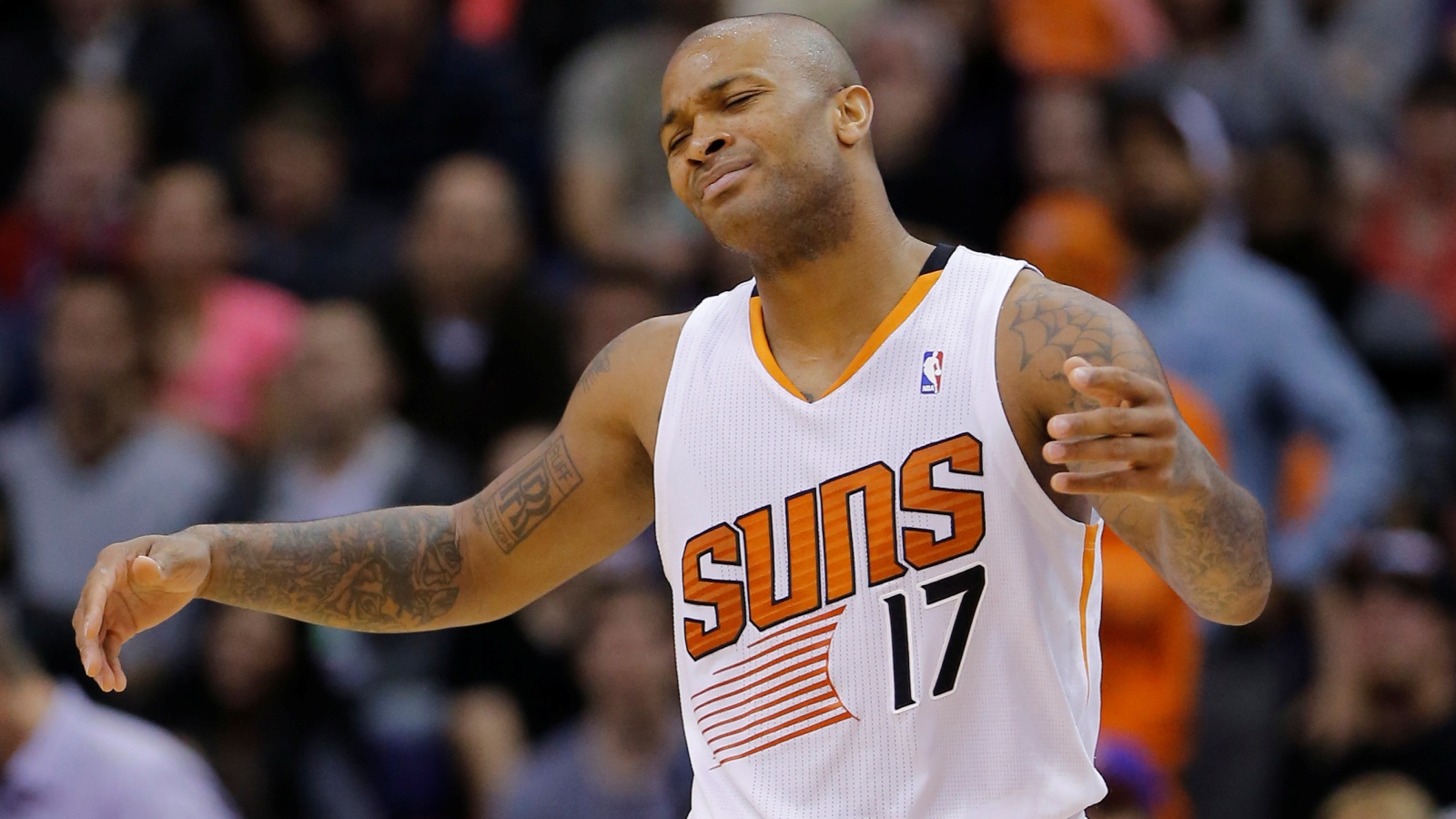 The Phoenix Suns experienced a lot of changes this season, both in terms of personnel and style of play out on the court.
When Goran Dragic, Eric Bledsoe and Isaiah Thomas were all on the roster, the Suns were much more perimeter oriented, playing a drive-and-kick style of basketball that produced a lot of quality looks from behind the arc.
That didn't last the whole year, however. After the Suns traded Dragic and Thomas, the team became much more prone to shooting from mid-range, led mostly by Markieff Morris.
Which way will the Suns trend next year? Check out the full numbers after the trade deadline via Andrew Gilstrap at PhoenixSports.com:
"Phoenix's three-point shooting went quickly downhill after the team's February shakeup. The group made just 6.5 threes per game over its last 28 contests, while shooting just 29.8 percent — the lowest mark in the league — from long range. Prior to the trade deadline, the Suns were in the top 10 in the league in three-pointers per game (9.6) and three-point shooting percentage (35.9)."
(h/t Arizona Sports)