The Pistons look to bounce back on the road against the Cavs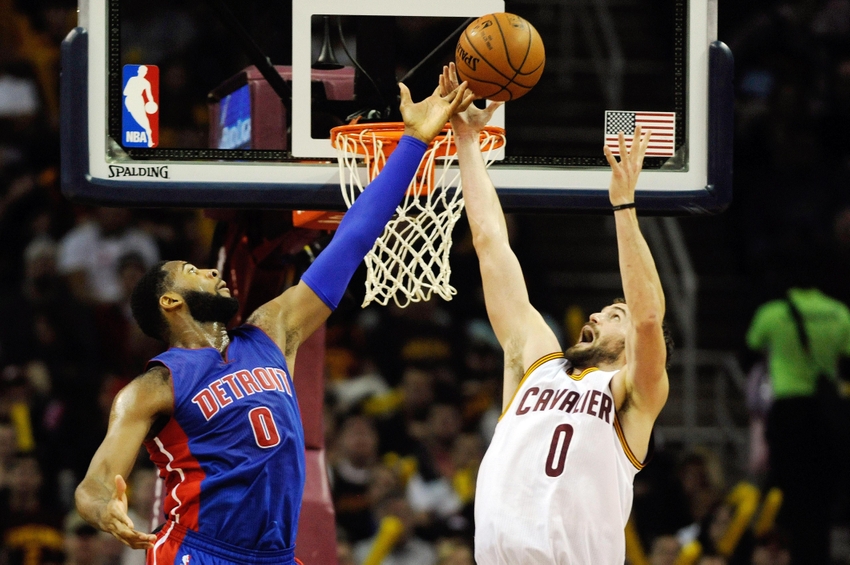 The Detroit Pistons (6-6) remain on the road when they travel to Cleveland to battle Lebron James and the Cavaliers (9-2) in what will be the first time since the 4-0 playoff sweep to end last season. With both teams coming off losses in their previous outings this game shapes as an opportunity for the Cavs to get back to 1st place in the East while the Pistons will be looking to get their season back on track.
The Detroit Pistons will be looking for an improved defensive performance on the road as they have given up at least 107 points in five of the six losses on the road. Averaging 115 points per game at home, The Cavs are one of the leagues elite offensive outfits, particularly from range where they are 143 from 384 three point attempts over the first eleven games.
Marcus Morris has found himself in a mini slump of sorts averaging less than 9 points per game on 34% shooting over the past four games. This comes after a solid start to the season where he averaged nearly 17 points per game over the first 8 games.
On the other hand, Tobias Harris has been able to maintain solid form throughout the early part of the season averaging 17 points per game on nearly 49 percent shooting from the field. The addition of Jon Leuer in the offseason, who himself has had a solid start to the season off the bench, might help them limit the damage Kevin Love was able to do during the playoffs.
Despite being the second highest rebounder in the league, Andre Drummond will need some help on the boards with LeBron James, Kevin Love and Tristan Thompson all averaging over 8 rebounds per game. The second highest Piston rebounder surprisingly is Leuer who contributes an 6.9 rebounds per game off the bench with Harris the next best at just 5.3 per game.
James returns from a one game absence so should be fresh for this encounter. The combination of James, Kyrie Irving and Love continues to thrive with the "Big 3" combining for over 68 points per game.
The Cavs are 9 point favorites with the bookmakers on the back of a 6-1 home record against the Pistons' 1-6 road record. This game marks the first of a three game home stand for the Cavs while following this one the Pistons are back to Auburn Hills for four straight home games.
This article originally appeared on