Taylor Swift got a banner at Staples Center before the Clippers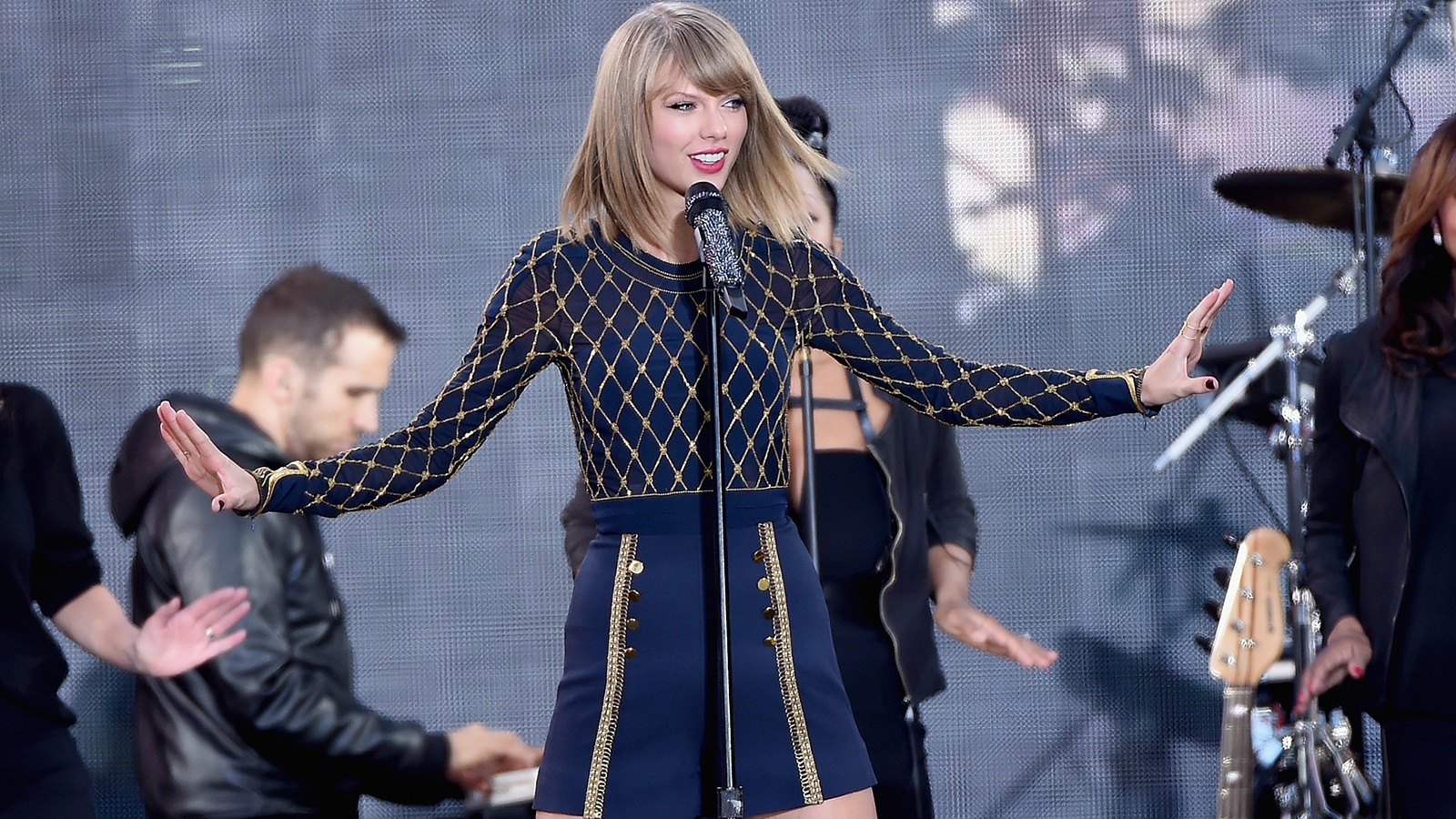 Tay Tay! Welcome to L.A.!
It's one thing for the Clippers not to have a banner hanging in the Staples Center, yet. It gets even worse once you learn Taylor Swift beat them to it. Here's more from Sportsgrid.com:
Reports* say the Clippers have no plans to sign Taylor Swift's cousin, Robert**, as a way to combat this great embarrassment.
* There are no reports.
** Unfortunately, Taylor Swift is not Robert Swift's cousin.
(h/t Sportsgrid.com)
During Swift's record 16th sellout at Staples, Kobe Bryant, whose number(s) will no doubt be joining her in the rafters one day, presented the award winning artist with a banner commemorating her sellout shows, much to the delight of the packed house.

While it was a fun sight to see, a somewhat ugly fact remains for the building's other major tenant….

Taylor Swift now has more banners hanging in Staples Center than the Los Angeles Clippers.