Taj Gibson speaks fondly of his time with Kobe in Los Angeles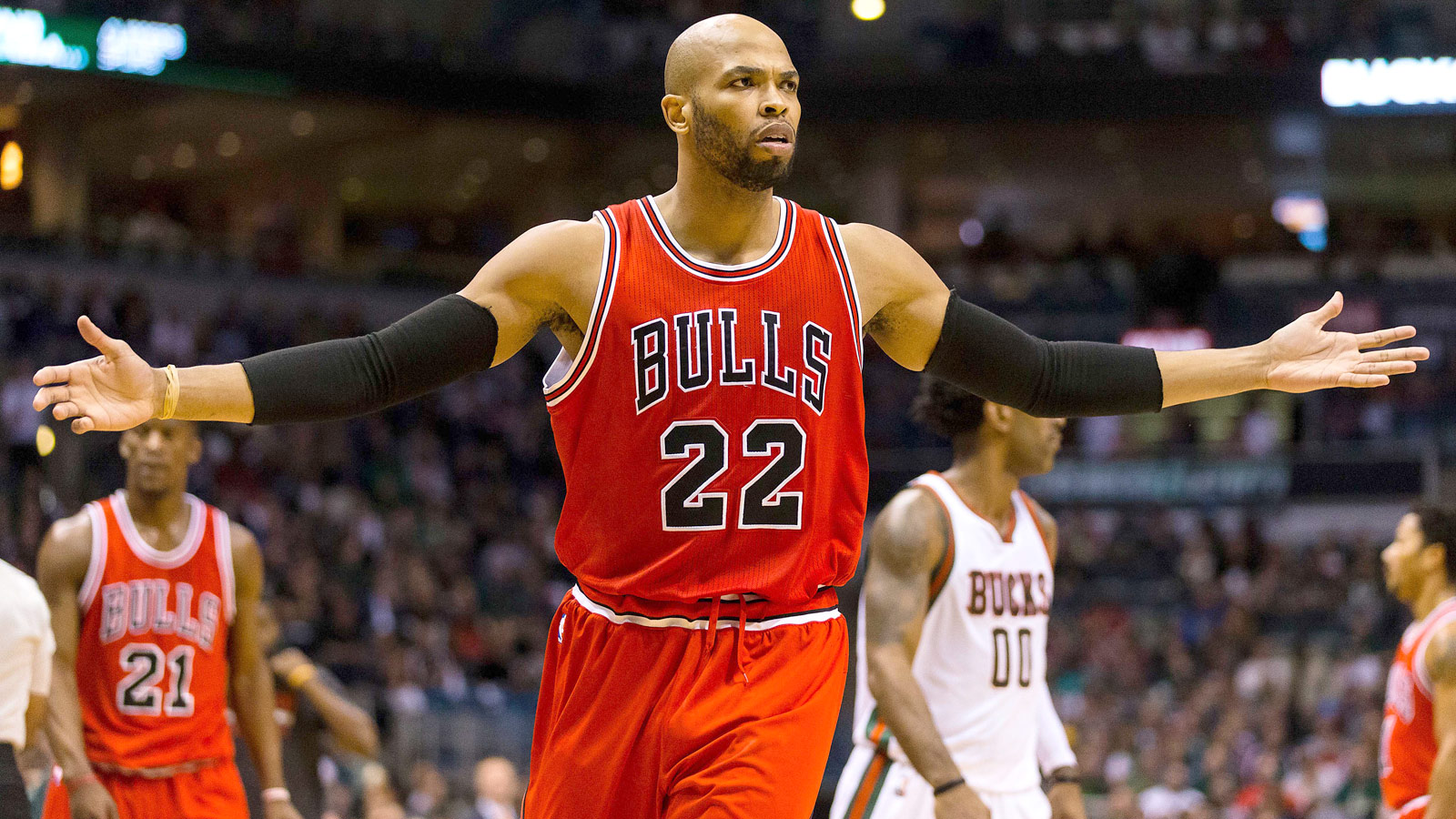 Taj Gibson never played with Kobe Bryant, but he went to college at USC during the height of Bryant's powers — which makes him somewhat uniquely qualified to discuss the impact Bryant had on the city of Los Angeles.
Speaking after shootaround on Monday, Gibson had nothing but positive things to say about Bryant, who announced that this season will be his last on Sunday.
Taj Gibson played for USC in college and saw firsthand how much the city of LA adored Kobe Bryant. He spoke very highly of Kobe after Monday's shootaround. "One of the best players to ever play the game," Gibson said. "I'm just happy that I was able to play against him a couple times. Had great talks with him at dinner about the game … Just a great guy. A superstar. Every time people heard about Kobe, from barbershops to street basketball corners, the city of LA loved Kobe."
MORE NEWS:
Want stories delivered to you? Sign up for our NBA newsletters.