Spike Lee is recruiting Ray Allen to return the NBA and play for the Knicks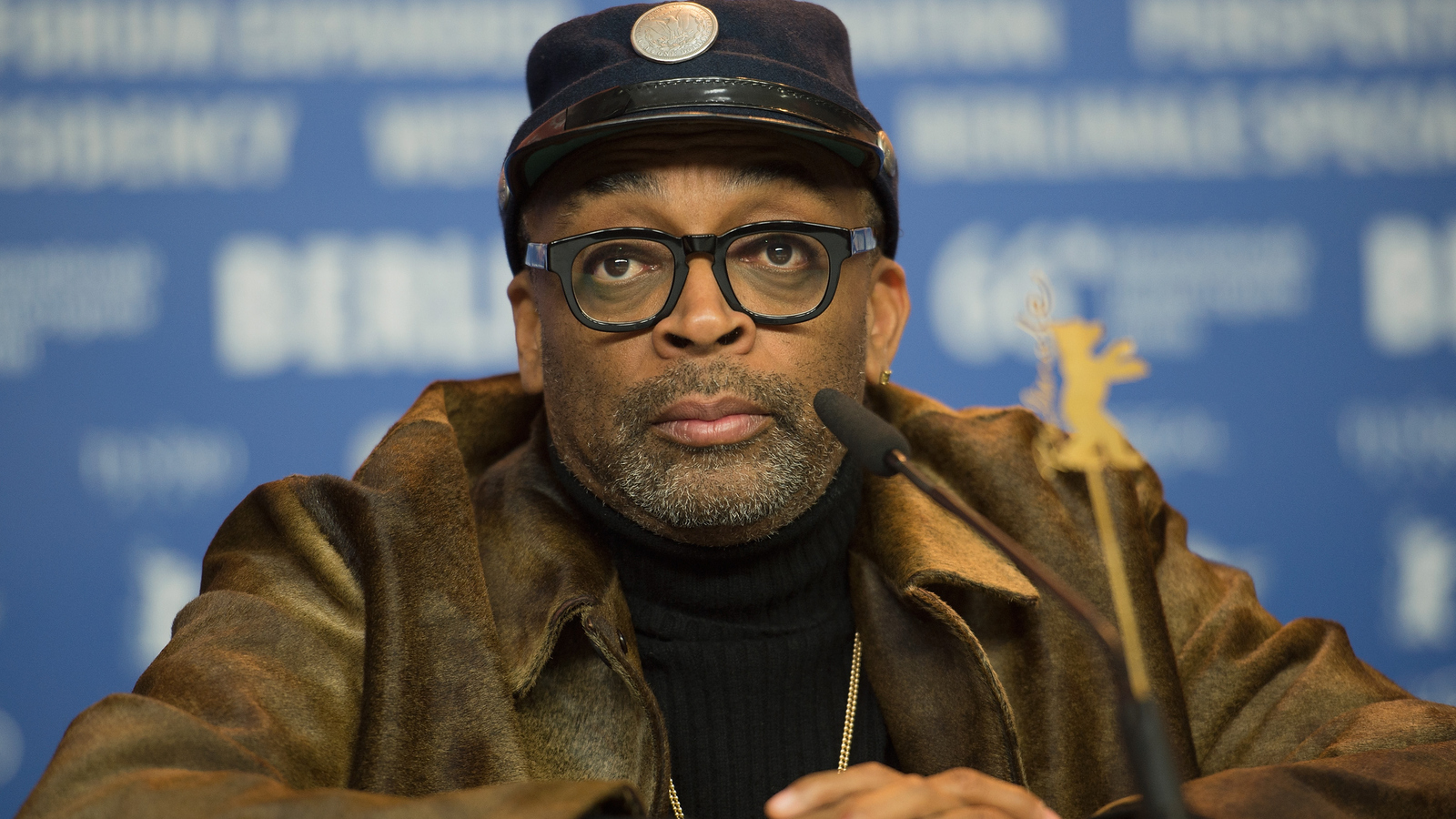 Only a couple weeks ago, newly-acquired point guard Derrick Rose declared that the 2016-17 New York Knicks, along with the Golden State Warriors, are the NBA's "Super Teams".
Agree with Rose or not, word is spreading fast about the franchise's offseason acquisitions — and now the Knicks' longtime, courtside-sitting, die-hard fan, Spike Lee, is trying something new to propel the team's roster to a championship level: recruitment.
Per The Hartford Courant's Don Amore: Spike recently reached out to former two-time NBA champion Ray Allen about a return from retirement…
Does Allen still have it? At least, enough so to be a productive player in the NBA?
If you're wondering "Why on Earth is Ray Allen listening to Spike Lee about what team to choose?", Allen was once the lead actor of Lee's basketball cult hero movie He Got Game — playing the role of Jesus Shuttlesworth.
Long story short: After all he's done supporting the franchise … if Lee single-handedly gets 41-year-old Ray Allen, the NBA's record holder for most regular season (2,973) and playoff (385) 3-pointers made in league history, to come out of retirement and be a vital role player on the this year's Knicks — essentially creating a non-fiction sequel to the beloved He Got Game — James Dolan must build this man a statue outside of Madison Square Garden immediately.