31-year-old member of Cavaliers' title-winning team announces retirement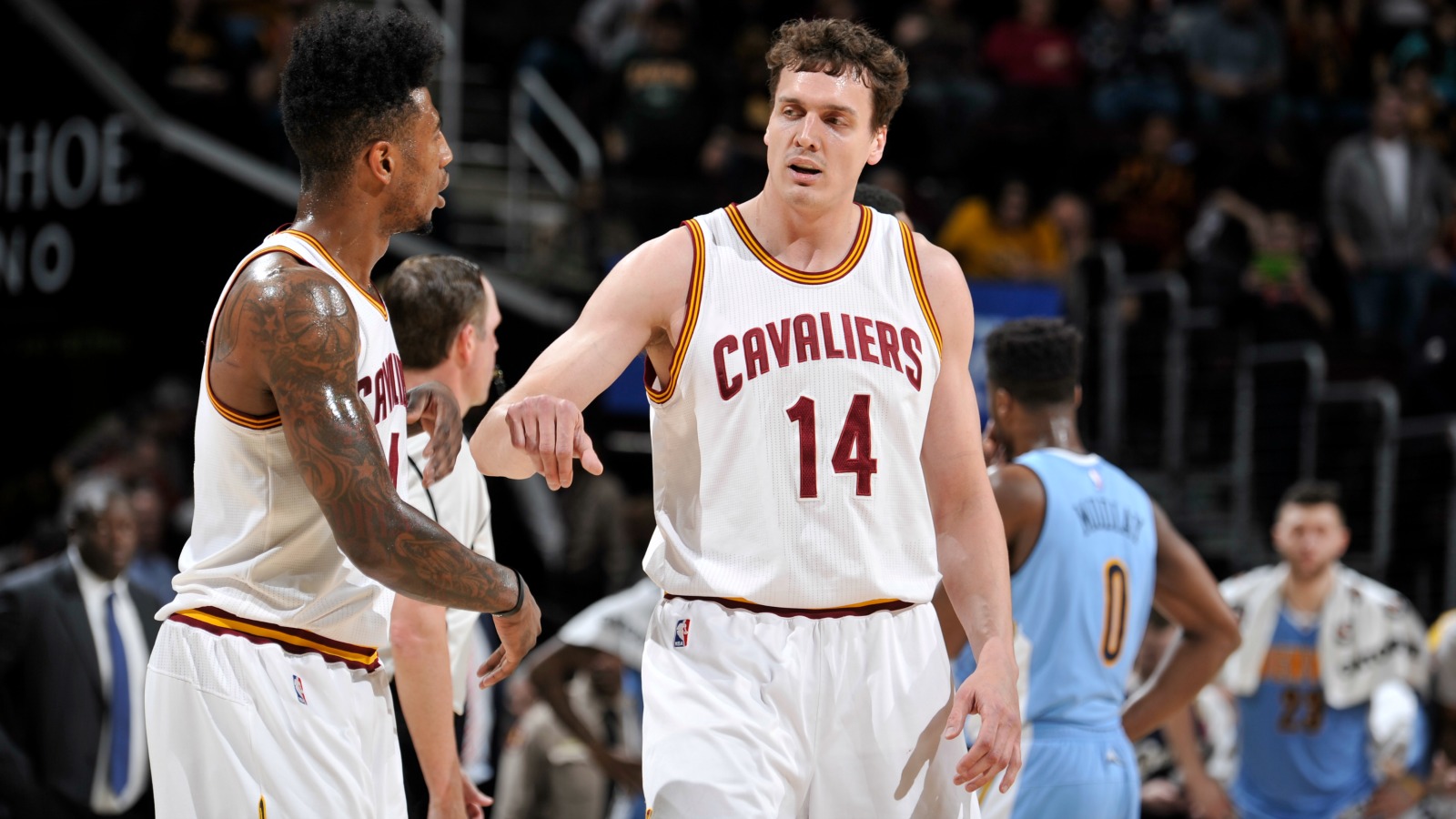 After one championship-winning season in the NBA, 31-year-old Russian big man Sasha Kaun announced Tuesday that he's retiring from professional basketball. Kaun won a national title at Kansas in 2008 and five professional titles playing in Russia, before finally joining the Cleveland Cavaliers in 2015. After the Cavs stunned the Warriors in the NBA Finals, Kaun was traded to the 76ers and later released.
Via KUsports.com:
Kaun only appeared in 25 games all season for the Cavaliers and didn't play a minute in the playoffs, but LeBron James saluted him during his championship parade speech for being an "unbelievable professional" despite knowing he'd never see the floor.