Ryan McDonough says the Suns aren't looking to deal Eric Bledsoe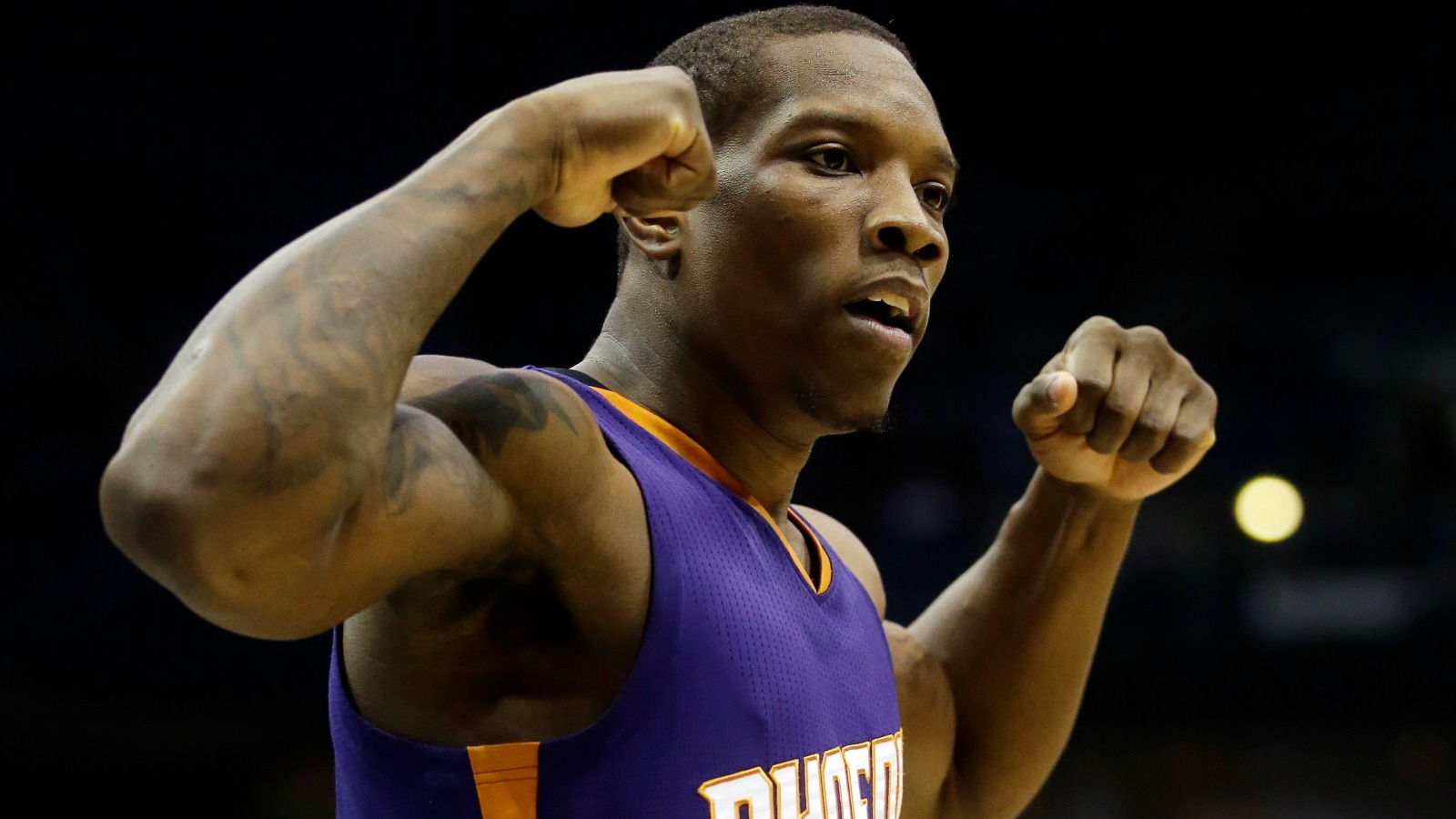 Rumors swirled about an apparent trade discussion between the Phoenix Suns and New York Knicks centered around Eric Bledsoe. While the Suns didn't comment on those talks before or during the draft, general manager Ryan McDonough made it very clear afterwards that dealing Bledsoe wasn't even on their radar. Here's what he said to Arizona Sports 98.7 FM:
"'Eric Bledsoe is still a young player, in his mid-20s,' McDonough said. 'He's gotten better every year he's been in the NBA. …It would take a whole lot for us to move Eric Bledsoe, and that's something we haven't even considered. It hasn't been discussed.'"
Even with Brandon Knight's reported extension, the Suns are still firmly committed to Eric Bledsoe.
(h/t Arizona Sports)
Photo credit: AP Photo/Morry Gash