Rick Carlisle isn't going anywhere unless he wants to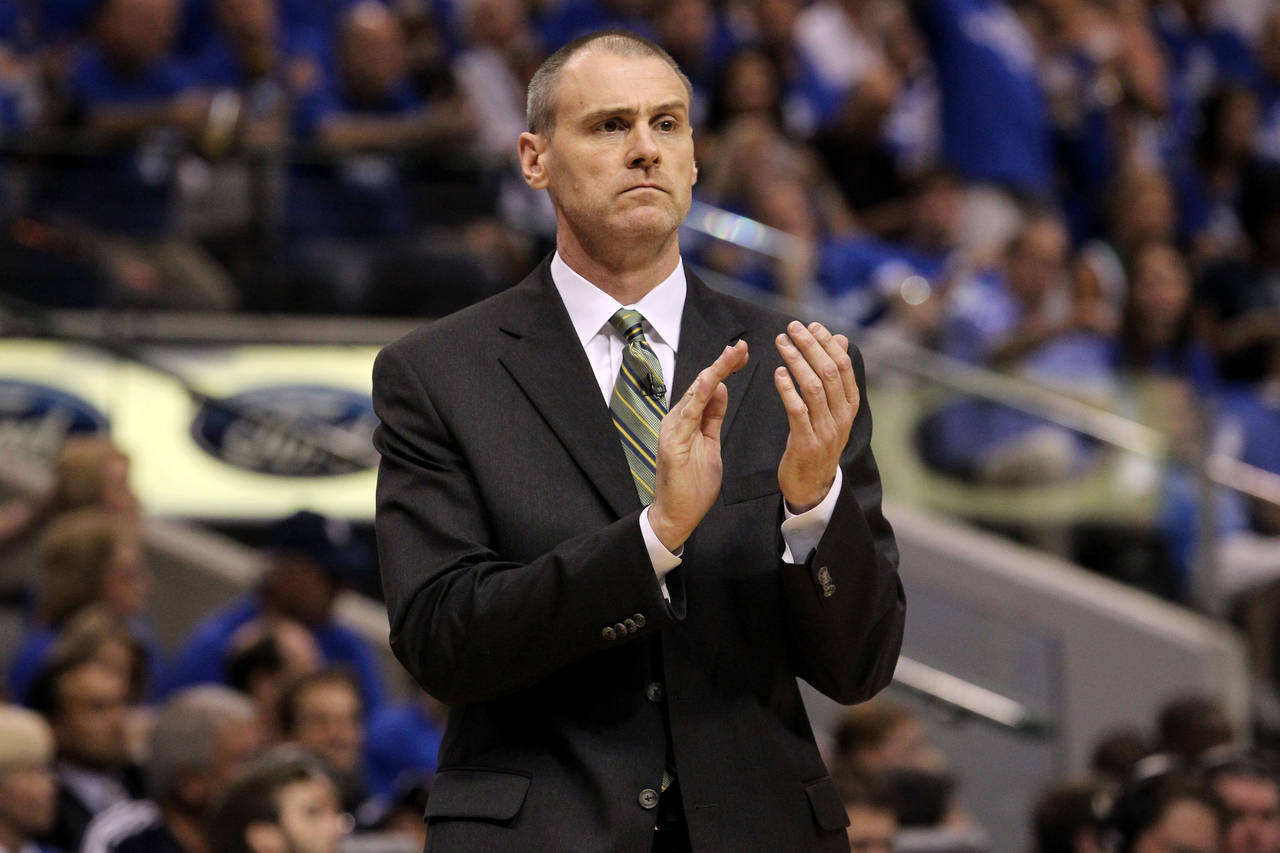 The Dallas Mavericks are one of the most stable organizations in professional sports. They have a clear hierarchy, with strong ownership, an experienced general manager and one of the smartest head coaches in the league.
That, more than anything else, is why they're so consistently successful. And don't expect any changes anytime soon. Here's what Dallas GM Donnie Nelson had to say about head coach Rick Carlisle, per Mavs.com's Earl K. Sneed:
"Rick (Carlisle) is our Jerry Sloan. I think he's one of the top coaches in the league, if not the top coach. We're blessed and lucky to have him. He can be in Dallas as long as he wants to be."
Statements like that are why Dallas is viewed as one of the classiest organizations in the NBA. They know how to treat their own while staying true to their business and long-term on-court goals. Don't count them out so long as Carlisle, Nelson and Cuban are running the show.
(h/t: Mavs)
Photo Credit: Ronald Martinez/Getty Images