Report: Nets keeping Alan Anderson 'remains a priority'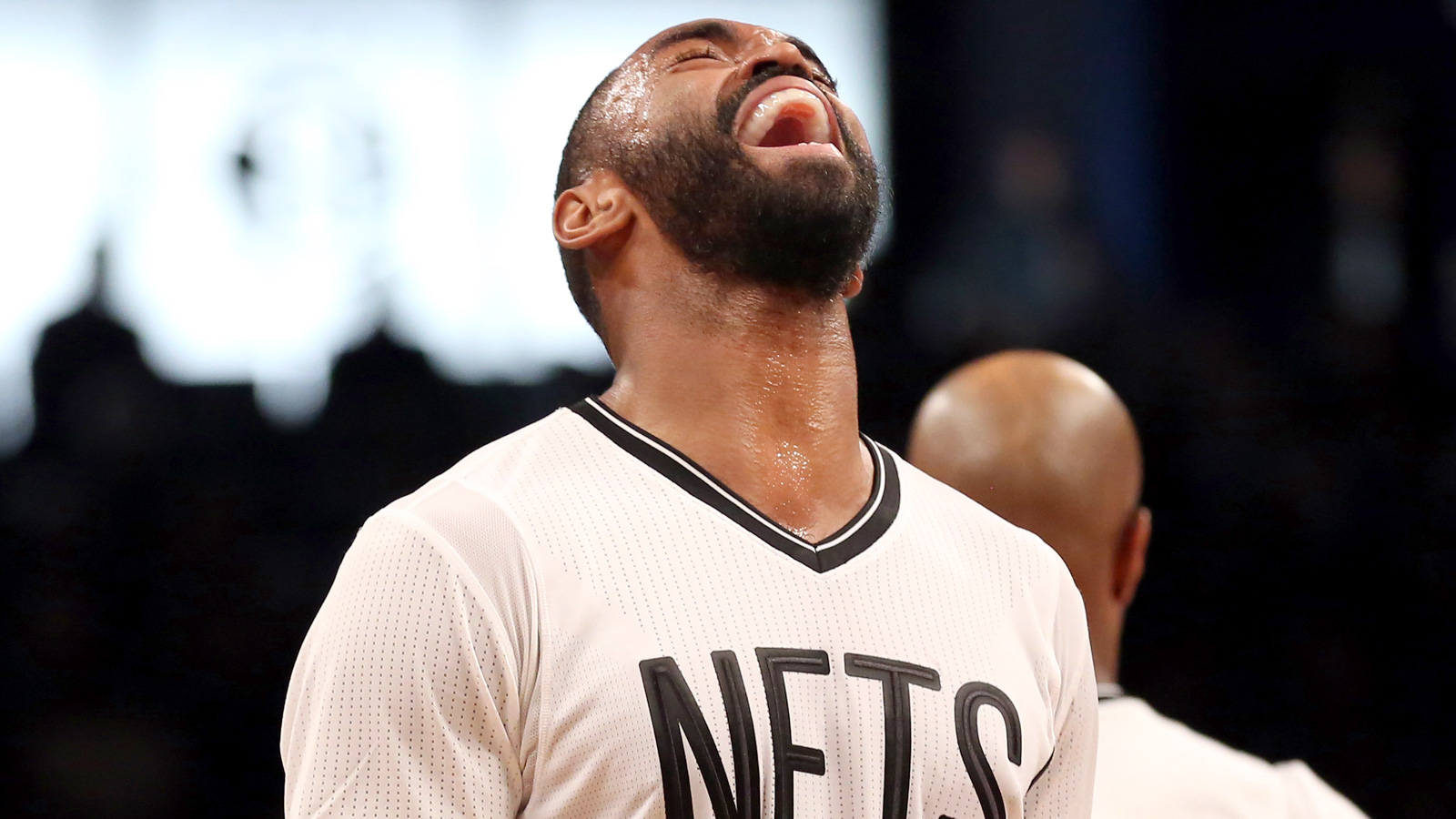 Alan Anderson was arguably the Nets' best defensive player this past season. The fact that he also makes threes turns him into a highly valuable player. It's no coincidence that Brooklyn wants to keep the free agent wing around, as Yahoo Sports/FOX Sports 1 NBA Insider Adrian Wojnarowski reported over the holiday weekend:
Anderson averaged 7.4 points per game in just under 24 minutes a night this past season. He made 35 percent of his threes in the process.
Mostly, he was probably the Nets' best defender on the wing throughout the year. Markel Brown stepped in as a strong stopper on the ball late in the season, but Anderson's versatility helped the Nets' D tremendously, especially when he had assignments like guarding Kyle Korver during Brooklyn's first-round playoff series against the Hawks.
(H/t Yahoo Sports/FOX Sports 1 NBA Insider AdrianWojnarowski.)
Photo Credit: Adam Hunger-USA TODAY Sports