Report: Celtics make former Butler point guard a video assistant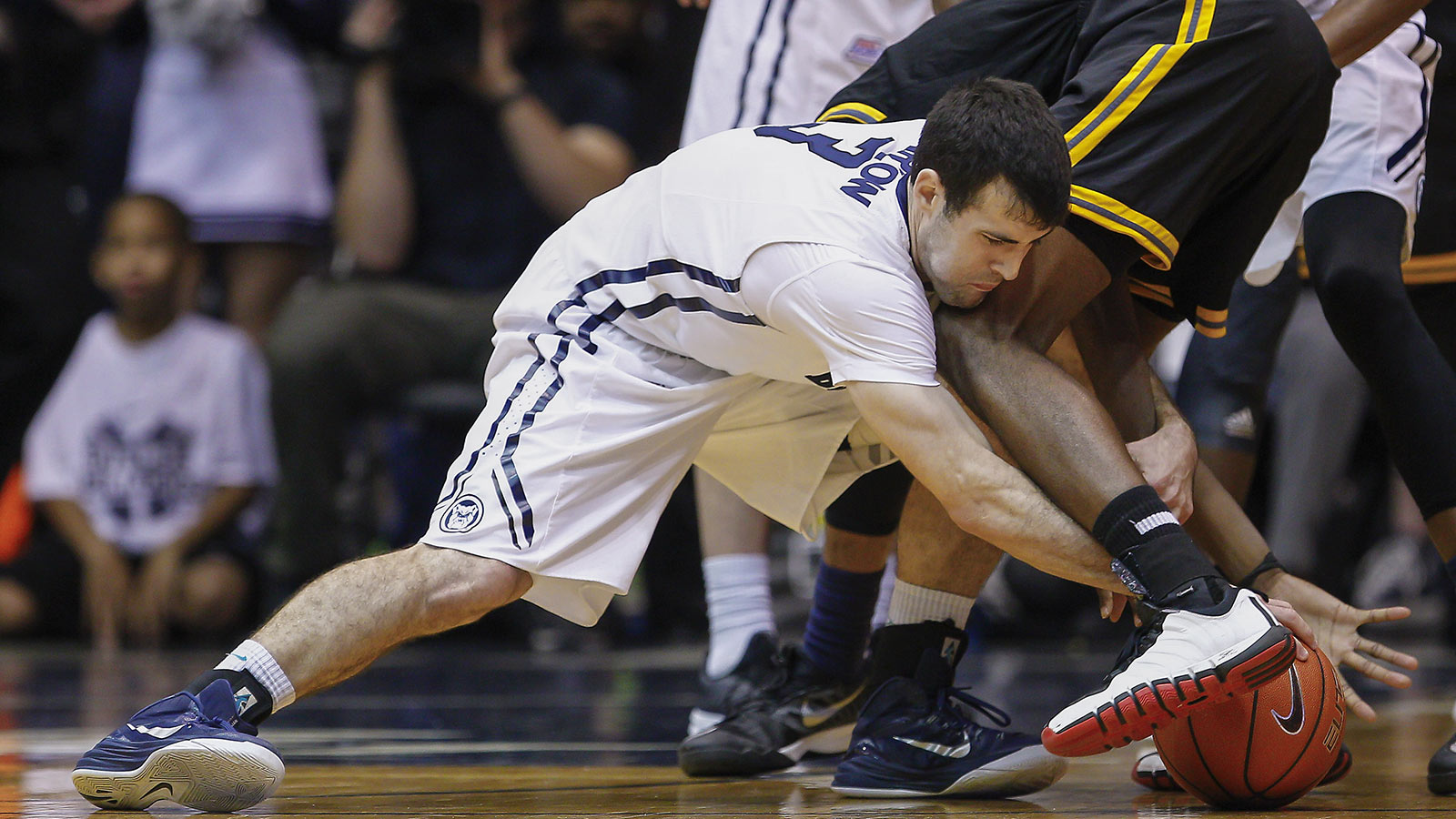 The Boston Celtics have reportedly added a new video assistant to their coaching staff: Alex Barlow, a 22-year-old who just finished four years of playing point guard at Butler University (two under Brad Stevens).
According to The Indianapolis Star, Barlow has always wanted to be a coach, and chose to play at Butler because of the opportunity to learn under Stevens:
"'You can just tell there's something special about him,' Barlow said of Stevens. 'It was something I wanted to do, to work under him and to be able to learn even more from him. It's kind of neat how things work out sometimes.'"
Barlow averaged 8.9 points and 4.0 rebounds per game in his fourth and last season at Butler.
(h/t: The Indianapolis Star)
Photo Credit: Michael Hickey/Getty Images