Report: Brandon Knight, Suns agree on $70-million extension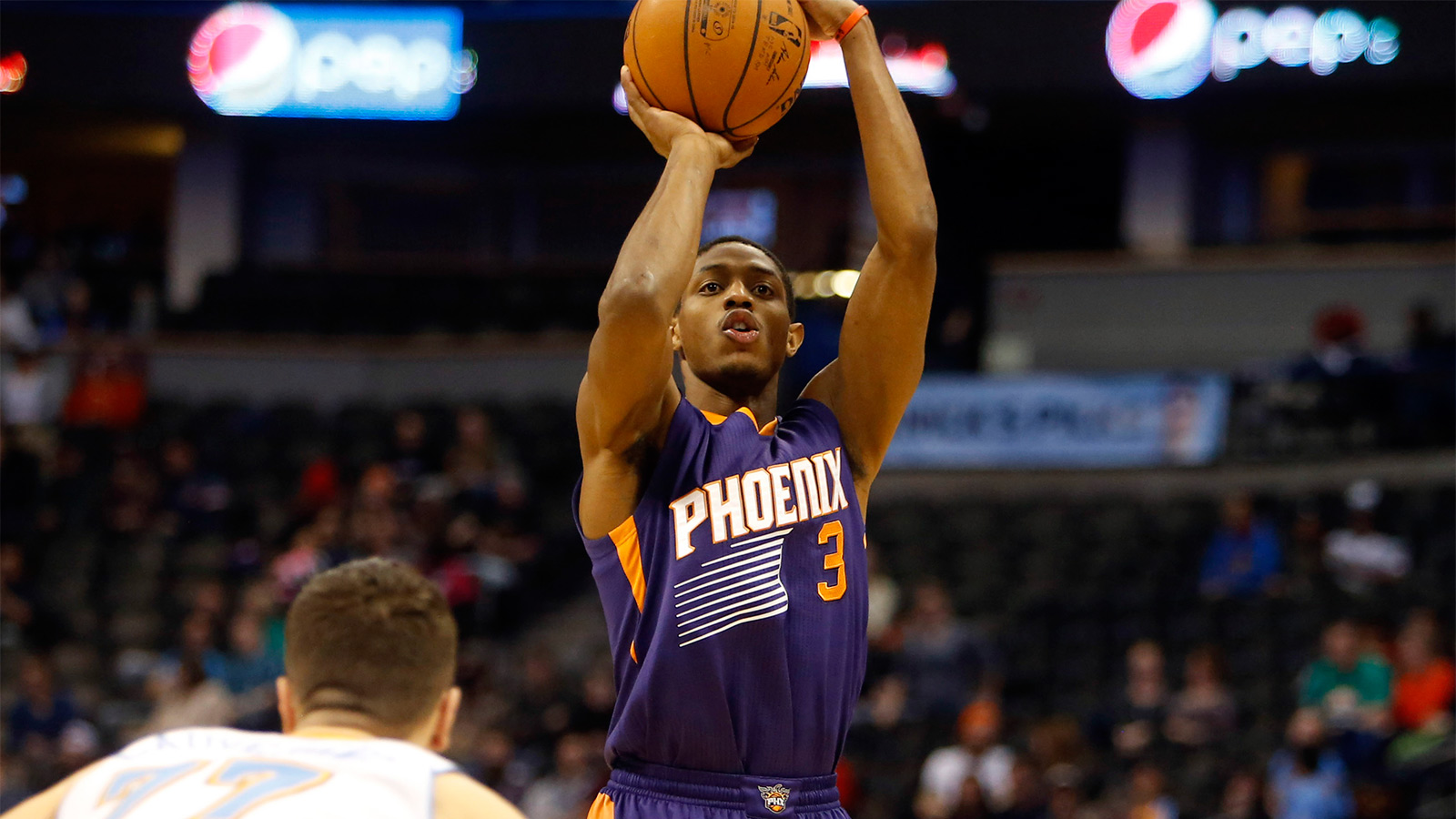 Free agency doesn't officially begin until midnight on July 1, but that's hardly ever stopped teams from negotiating beforehand, especially when it's between a team and their own player. The Phoenix Suns acquired Brandon Knight last year in a trade, and though he's a restricted free agent, the Suns were quick to ensure he'd be a part of the team's future. According to Gary Woelfel of the Journal Times, the Suns and Knight have already agreed on a contract extension. Here's Woelfel with the details:
"I've been told by an NBA official that Knight, who'll become a restricted free agent on July 1, will sign a five-year, $70 million contract with the Suns."
(h/t Journal Times)
Photo credit: Chris Humphreys-USA TODAY Sports