Pistons work out Aaron Harrison, Tyler Harvey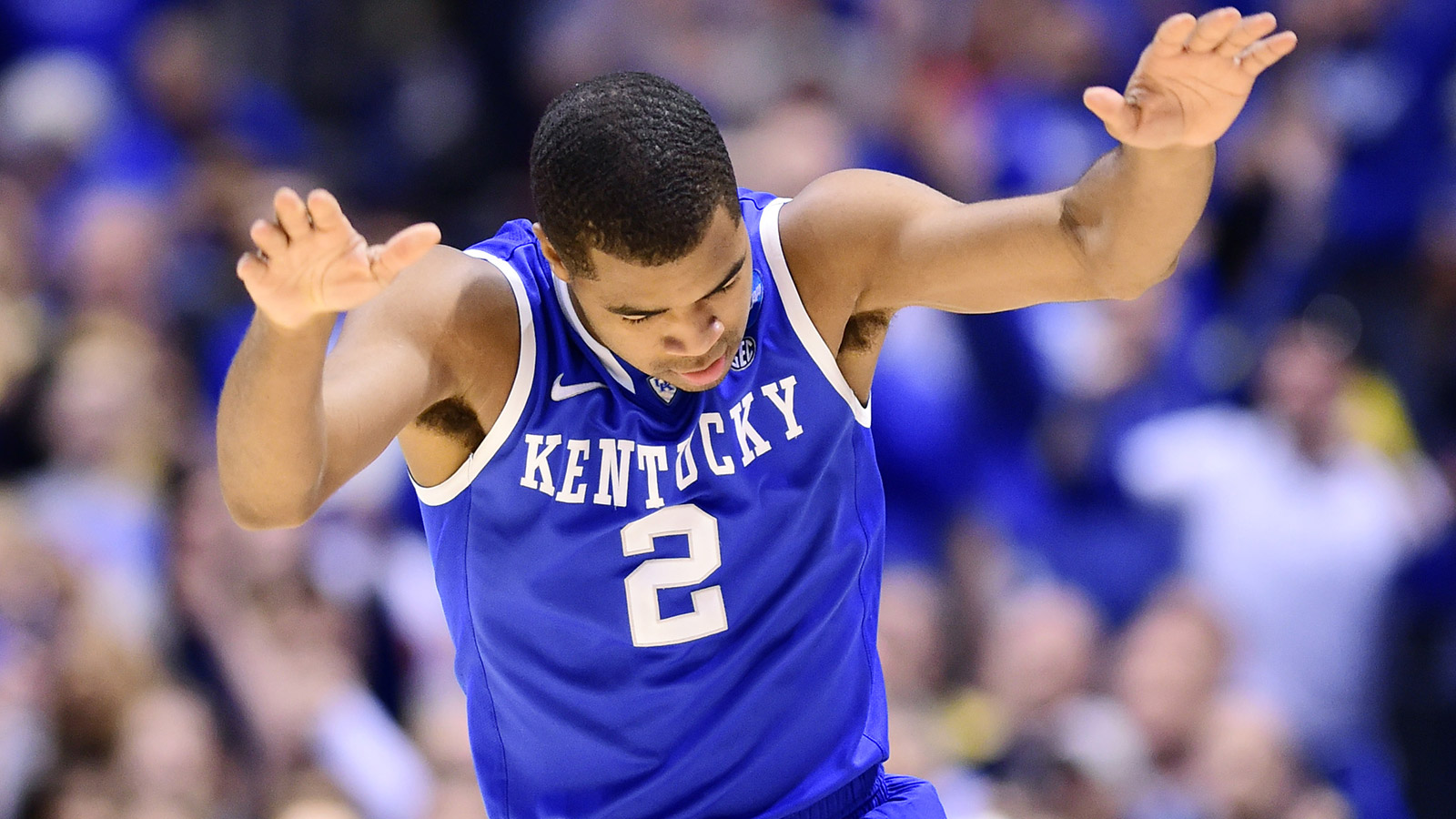 The Detroit Pistons are doing their due diligence.
Owners of the No. 8 overall pick in Thursday's draft, they closed out their workout period by bringing in two more players: Aaron Harrison from Kentucky, and Tyler Harvey from Eastern Washington.
Both wingmen might be available later in the draft, of course, when Detroit has the 38th pick of the second round. Or Stan Van Gundy could try trading up for another pick in the mid-to-late phases of the first round. Thursday will tell us what all of these tea leaves have meant.
(h/t NBA.com)
Photo Credit: USA Today Sports