How watchable will the Sixers be this season?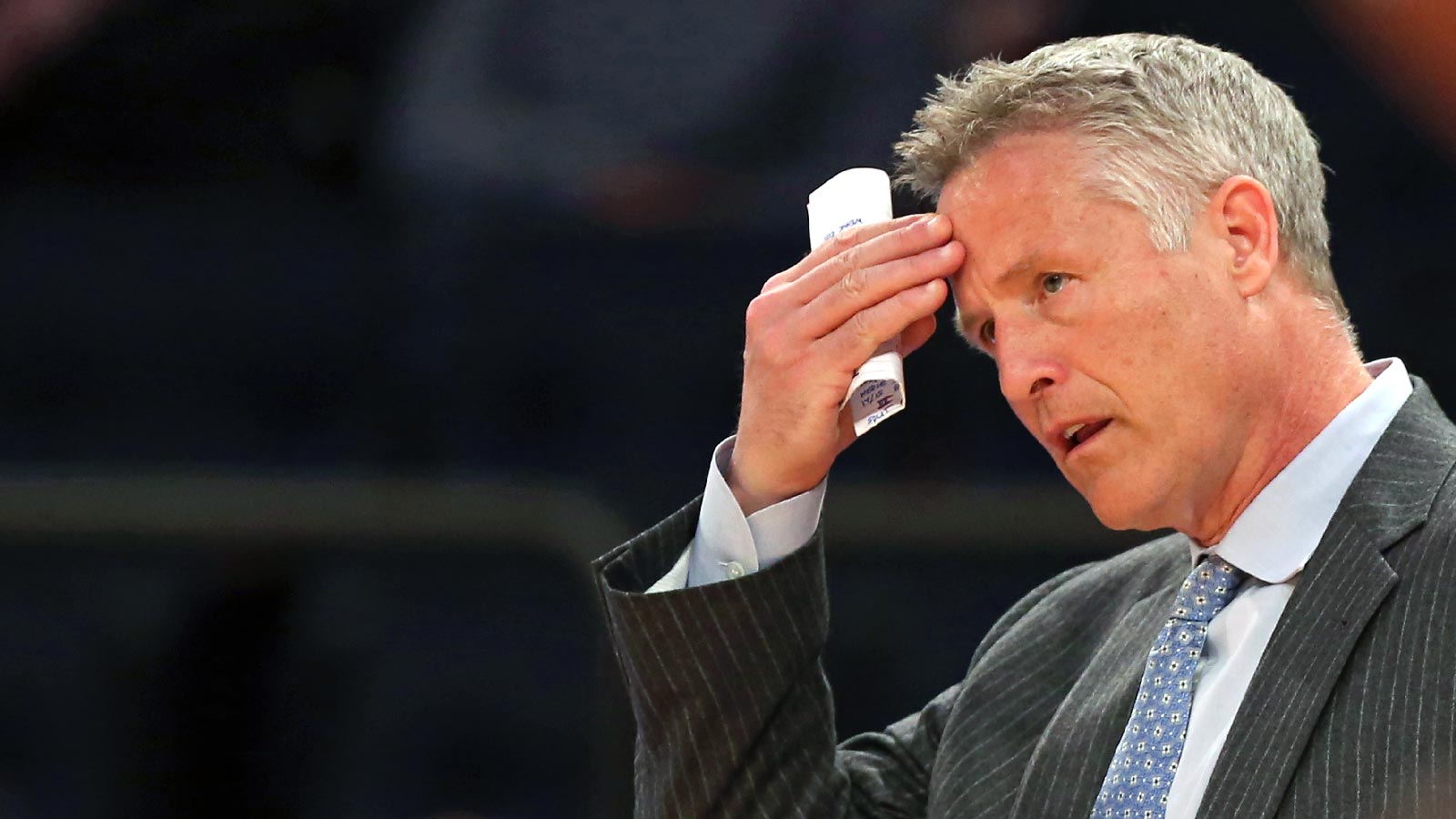 We know that the public perception of the Philadelphia 76ers isn't great from those on the outside, but like any professional team, it has a loyal fanbase that will follow it under any set of circumstances.
So just what can fans expect from the Sixers this season? Not much, at least according to Grantland's Zach Lowe, who put the team at just 26th in his watchability rankings.
Philly and Portland deadlocked, but under my new dictatorship, entering Year 3 of not even trying to field a competitive present-day team costs you the tiebreaker. Philly gets a "zeitgeist" bump for shifting the debate on tanking, lottery reform, and competitive ethics; every hint of progress or regression from Nerlens Noel, Jerami Grant, Robert "Bob" Covington, and Jahlil Okafor feels like a small referendum on a mathematically sound — if ugly — process. That appeal wears off by the end of November, when the Sixers are 3-17, and opponents are sitting their best players against them.

The Sixers aren't bad to watch. They work their asses off on defense, fast break whenever possible, and play a junior varsity version of Morey Ball on offense — all 3s and rim attacks, only the Philly players aren't good enough to actually make those shots. Fitting Noel's herky-jerky drives and developing elbow jumper around Okafor's post-ups will be a fun day-to-day challenge. Brett Brown always looks like he's about to run onto the court and execute the damn play himself. And who knows, by the end of the year, Joel Embiid might dunk in a layup line again!

The broadcast experience is pleasing, though I will miss Malik Rose's barely hidden distaste for the Hinkie Plan; Alaa Abdelnaby has big shoes to fill with Rose now in the Hawks front office. The court and unis look pretty, though the Sixers blew up their center logo to a ridiculous 400 square feet.
MORE NEWS:
Want stories delivered to you? Sign up for our NBA newsletters.