Pelicans-Rockets Preview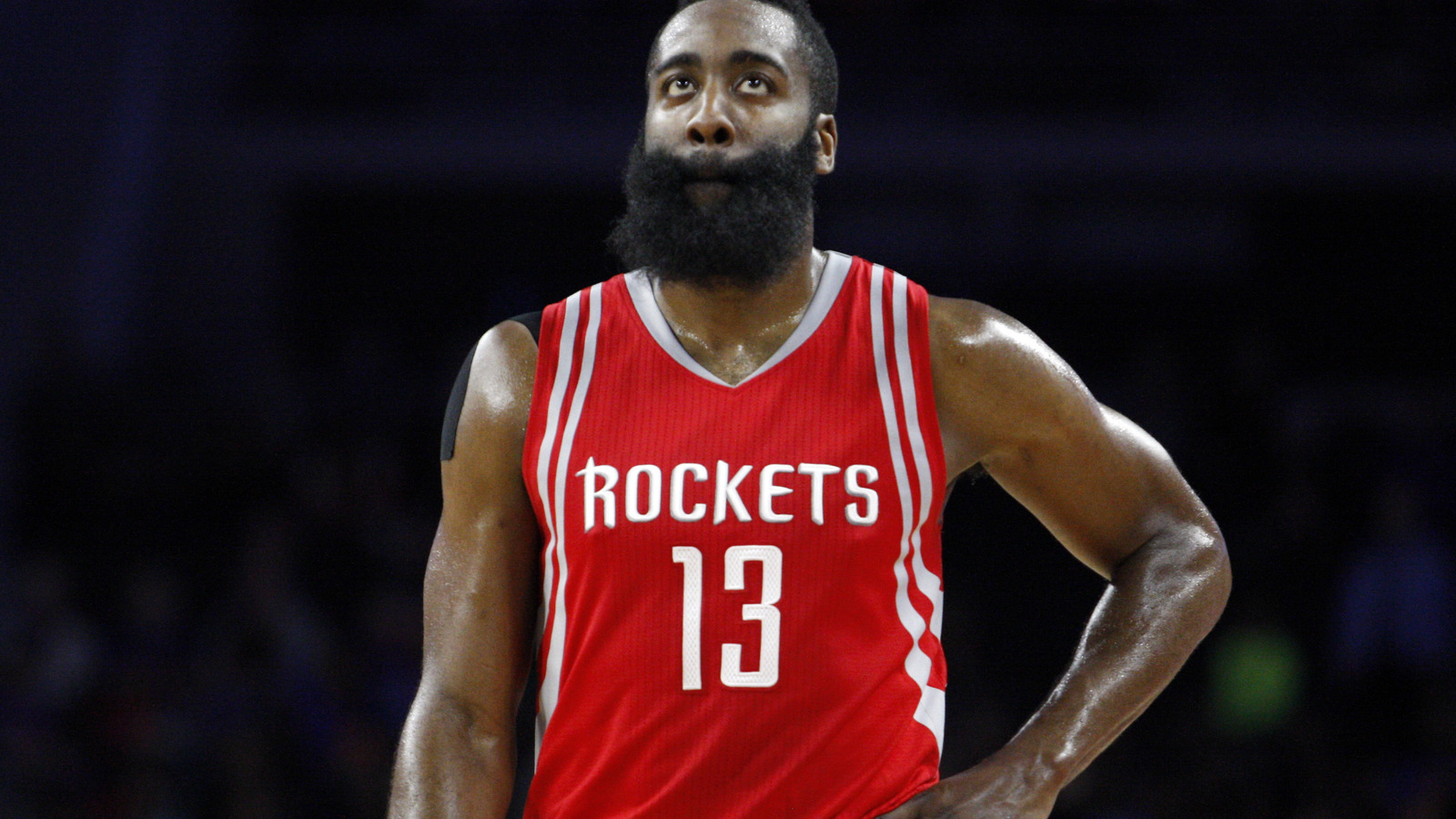 If the Houston Rockets are going to turn things around in arguably the NBA's toughest division, they're going to have to start winning some games against some of the Southwest's own.
A logical place to start might be at home against the New Orleans Pelicans, another of the division's playoff teams from a season ago that's in an even bigger hole. The teams meet Wednesday night in Houston with the Rockets seeking their first win against a division opponent, while the Pelicans are already facing their third substantial losing streak of the season.
After Monday's 116-105 loss in Detroit, Houston (7-11) seems more concerned with avoiding poor starts in general than beating any particular team. The Pistons led by 28 in the first half and were up 64-41 at halftime. The Rockets trailed by 13 at the half in Sunday's 116-111 win in New York, and they've been down on average by 9.3 points at the break over the last 10 games, so the deficits have caught their attention.
"We're playing with fire when we keep giving teams these big leads," said coach J.B. Bickerstaff, whose team has lost all three games against division opponents. "You put so much pressure on your defense and so much pressure on your offense that you have to play an almost perfect game to have a chance."
James Harden had 29 points and is averaging 33.7 in the last seven games, but it's resulted in only three wins as the Rockets struggle defensively. They've allowed their last four opponents to shoot 51.8 percent.
"It's not just how we start," Dwight Howard said. "Throughout the game, we can't allow teams to get easy shots. All of us got to play better."
The teams split four games a season ago with New Orleans limiting Harden to 21.8 points per, but the Rockets have won 10 of the last 15 and seven of eight in Houston.
New Orleans (4-14) never lost more than four in a row last season but are in danger of reaching that mark for the third time in 19 games. It lost six straight to start the season, then dropped five after its first win. A three-game winning streak followed, but after Tuesday's 113-104 home loss to Memphis, the Pelicans have since canceled that out.
New Orleans' latest lost came despite the return of starting guard Tyreke Evans and top reserve Norris Cole. Evans, who's averaging 21.5 points on 56.3 percent shooting in his last four games against Houston, led the Pelicans with 20 points and 10 assists, but they allowed a 14-point lead to slip away.
They too have struggled defensively, allowing 111.0 points in their last five while being outrebounded by a margin of 13.0 in the last two. Anthony Davis said the process of working players back into the lineup further complicates the things they need to correct.
"It's tough when you have two of your key guys come back and all the lineups are messed up and everybody's trying to get back accustomed to one another," Davis said. "But that's not an excuse. We've still got to come out and play defensively. Offensively we'll be fine, but defensively we've got to come out and play a lot better than what we're doing the past couple of games."
Ryan Anderson, who has shot 27.0 percent in his last three games, agreed there will be a learning curve.
"You've got to build some chemistry back," he said. "It's not just going to happen overnight. There were glimpses of great basketball tonight, and that's what we need to take into (Wednesday)."