Quincy Pondexter intentionally skipped MRIs to stay on the court last season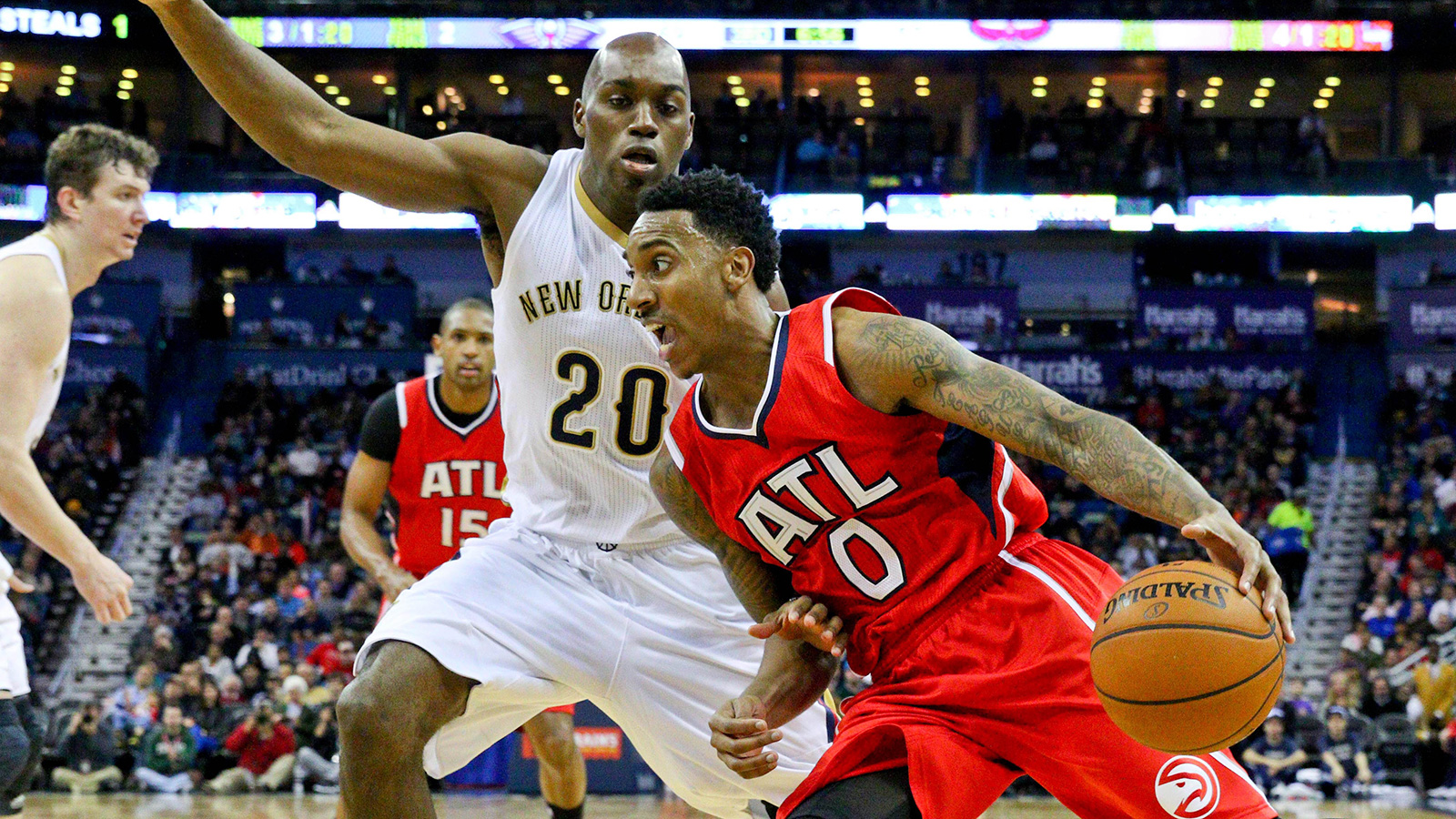 Quincy Pondexter came to the Pelicans in a midseason trade last season, and played some of the best basketball of his career.
He was so eager to stay on the court that he played through pain in his knee, and was fined by the team for skipping scheduled MRI exams on purpose.
You want a certain level of dedication from your players, but the reality is that the Pelicans weren't going anywhere last season. Perhaps if Pondexter took the exams as prescribed, he could have had surgery sooner, and been ready for the start of the regular season.
To his credit, Quincy Pondexter did everything possible to finish last season on the floor instead of the sideline, despite his own signs that there was something wrong with his left knee. According to new Pelicans Coach Alvin Gentry, Pondexter apparently intentionally missed scheduled MRI exams late in the 2014-15 season, because the small forward knew he wouldn't like what the scans indicated. So instead of undergoing tests Pondexter believed would bear bad news and potentially force him to sit out the rest of the campaign, the 27-year-old played through pain, helping New Orleans reach the playoffs.
Pondexter, one of the team's on- and off-court leaders, was fined for skipping the MRIs by the Pelicans.
"Dell Demps finally went to Quincy to talk to him, because it was so uncharacteristic for him to keep getting fined (for not following team rules)," Gentry said Thursday evening at a meeting of the city's new 3-Point Club, a group of Pelicans supporters.
After undergoing knee surgery in May, Pondexter is expected to be limited over the next few weeks, with Gentry saying he "is not going to be available to us until November."
MORE NEWS:
Want stories delivered to you? Sign up for our NBA newsletters.