Pelicans looking forward to simpler defensive schemes under Gentry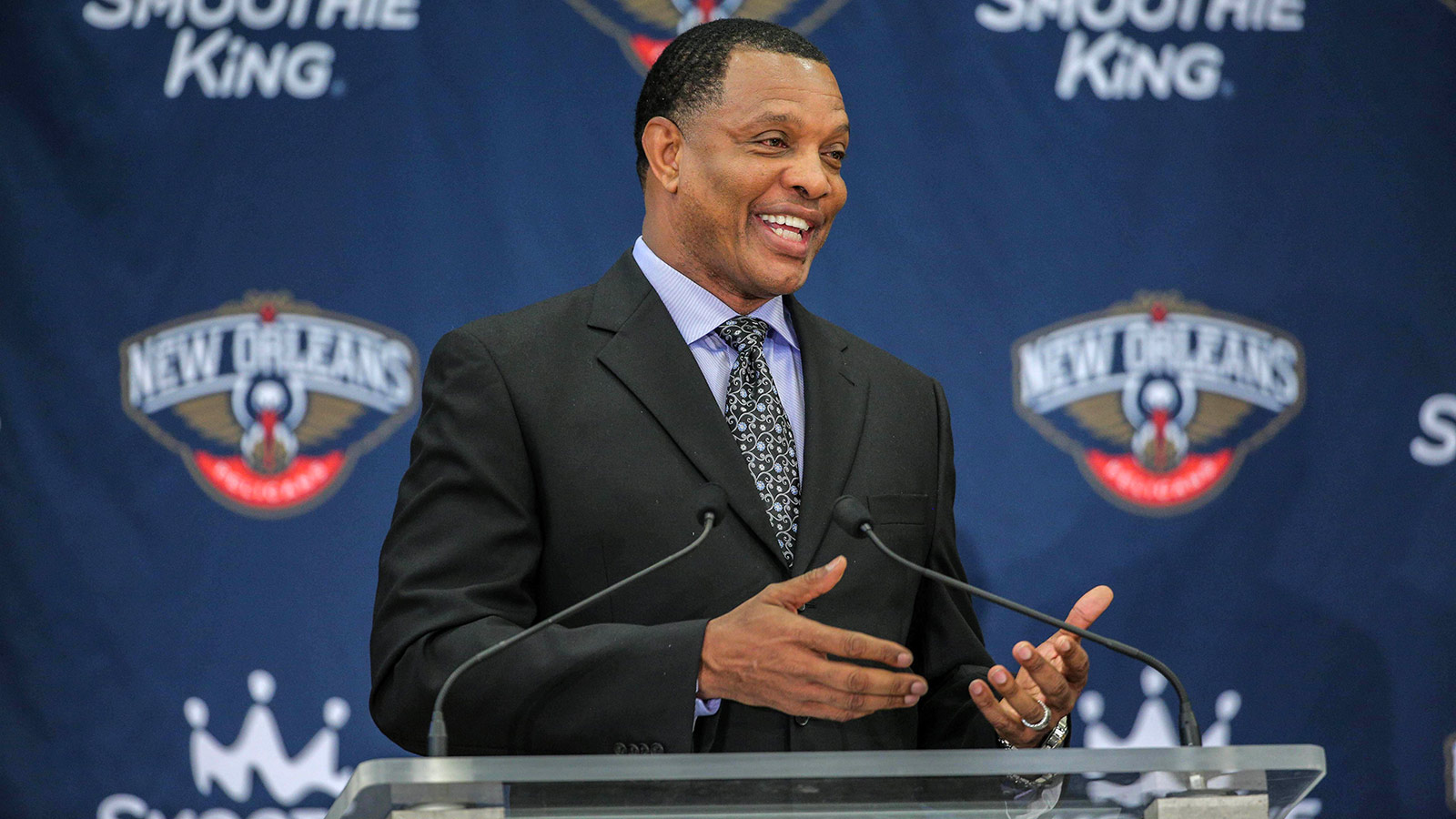 When the Pelicans hired Alvin Gentry as their new head coach this summer, it was with the expectation that he'd help turbo-charge an offense that was near the bottom of the league in pace last season.
But an added bonus may be a simplification of the defense.
Under previous head coach Monty Williams, defense was the priority, and the Pelicans were tasked with keeping multiple schemes in mind. Gentry's approach is different, and it's one that the players are already excited about.
''We got like three calls, that's really it,'' Pelicans forward Anthony Davis said. ''That's all it is. They just want to make it simple and not more so of what the other team's offensive players are doing but what we do defensively.

''If they are going to beat us with a guy shooting threes all night, we are going have to live with that. We just want guys to be jump shooters, we don't want anybody in the paint. So whether a big or a guard, we want them to be able to shoot jump shots. Try to keep the ball out of paint.''

''We probably had around 15 or so (defensive calls last season),'' Eric Gordon said. ''Last year, we were almost playing centerfield with everybody. We would try to protect the paint but then somebody penetrates and leaks in and get an open 3-pointer. We tried to take away too many different things instead of keeping it simple, keeping it basic and try to force nothing but jump shots.

''Now everybody is doing the same thing. All the guards have one task and the bigs have one task. It's very simple.''
MORE NEWS:
Want stories delivered to you? Sign up for our NBA newsletters.