Do the Magic have a new rival thanks to coach Scott Skiles?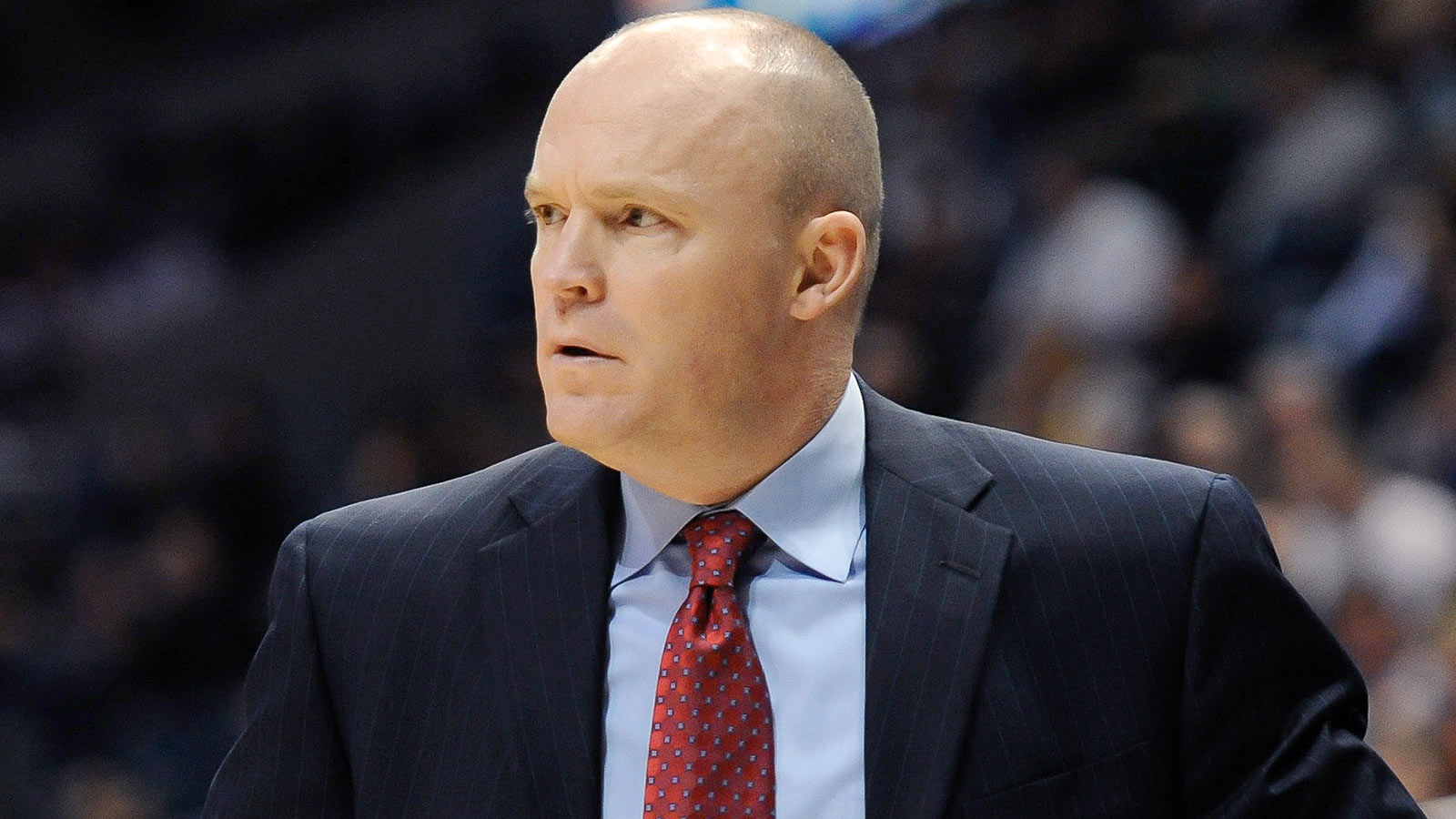 One of the big downsides to missing the playoffs so many years in a row — you know, other than not getting to the postseason — is the lack of development of a true rival. Back in the Shaquille O'Neal/Penny Hardaway days, the Orlando Magic had a blossoming feud with the Chicago Bulls and Michael Jordan. Unfortunately, when O'Neal left for Los Angeles, that died out. There have been battles with the Boston Celtics, Cleveland Cavaliers and Los Angeles Lakers since, but nothing has truly become a rivalry.
But according to the Milwaukee Bucks' official website, that could all change now that Scott Skiles is the head man in Orlando. In a list of five potential rivals for the Bucks, the Magic came in fourth:
"(Skiles) coaches the Magic now. He used to coach the Bucks. (And play for the Bucks. Though not at the same time.)
"Tobias Harris presumably has a favorite basketball team which is not the Bucks. He used to play for the Bucks under Skiles, and he was the second-leading scorer on the Magic last season. Like the Bucks, the best players on the Magic are in their early 20s (Harris, Victor Oladipo, Nikola Vucevic, Elfrid Payton, Aaron Gordon, Evan Fournier, Mario Hezonja etc.). Things could align."
It's that alignment of youth that could really spur things along between these two teams. The Bucks are undoubtedly ahead of the Magic in player development, but a year or two under Skiles could help Orlando catch up quickly. And from there, these two young squads would be contenders to vie for the future of the Eastern Conference.
A rivalry with the Bucks might seem ridiculous now. But just give it time.
(h/t NBA.com)