Magic have crucial advantage as training camp looms: Health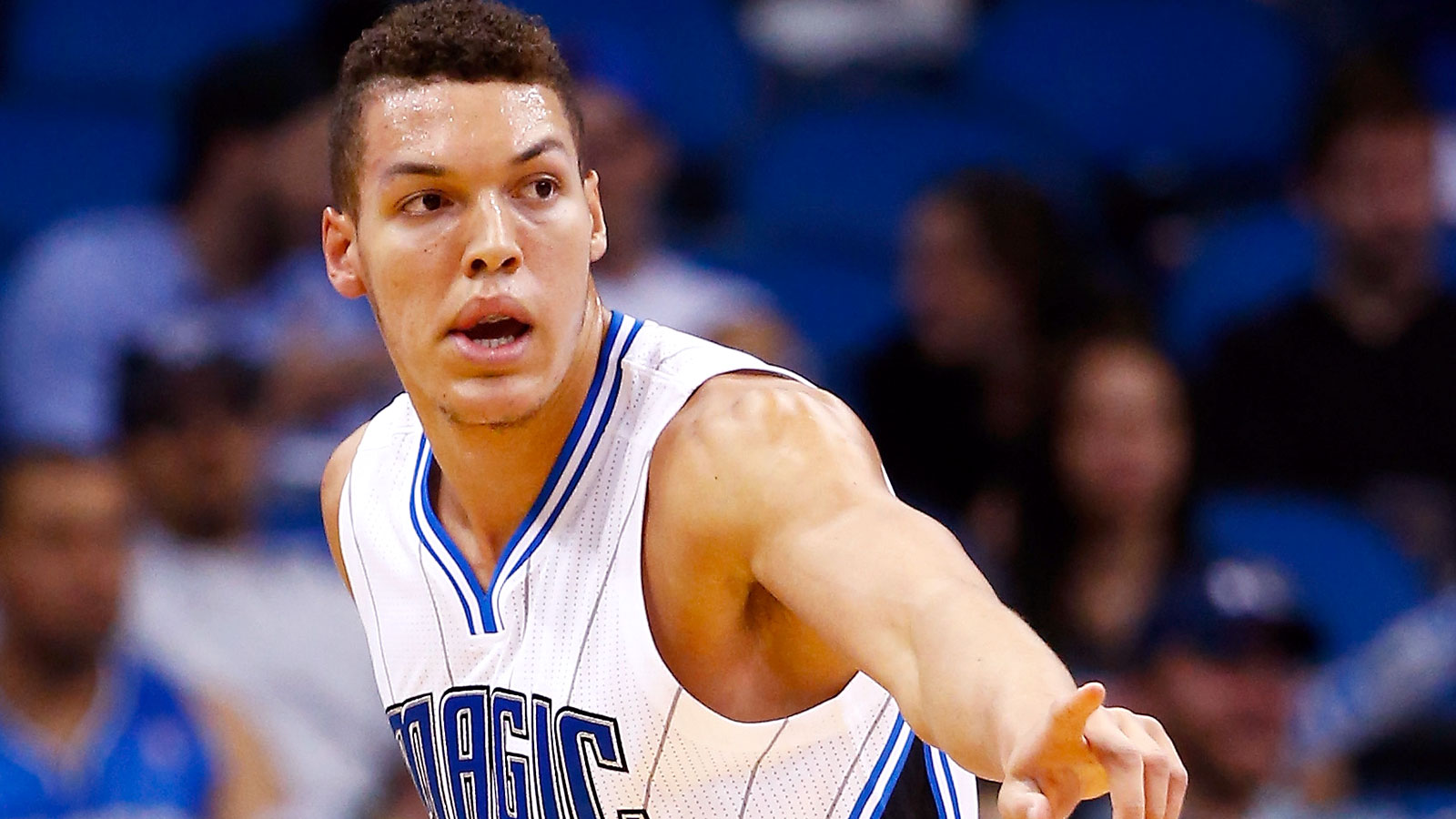 There are a number of high-profile NBA players coming back from injury for the 2015-16 season. Among those players is Aaron Gordon, who was banged up for much of the 2014-15 campaign, then added injury to even more injury with a broken jaw suffered in July. And Gordon wasn't the only member of the Orlando Magic who dealt with injury last season. Channing Frye and Victor Oladipo battled various maladies of different severity, which limited Frye's impact on the Magic's spacing and got Oladipo off to a slow start.
But with training camp right around the corner, the Magic look to head into a new season with a clean bill of health. According to a report from the Orlando Sentinel's Josh Robbins, the Magic enter training camp with a full complement of players:
"In welcome news for the Orlando Magic, all of the team's players currently are clear to practice when training camp opens on Saturday, a team official said.
"Second-year forward Aaron Gordon appears to be almost fully recovered from the fractured jaw he suffered in mid-July. Gordon should begin participating in full-contact, 5-on-5 situations in mid-October, the team official said. Until then, Gordon's participation will be a bit limited, and team staff will monitor him closely."
As Robbins points out, the Magic were in a similar boat at the start of training camp last season, but injuries sprang up quickly in Orlando. The team will have to be particularly mindful this offseason, as the Magic are scheduled to travel to Rio de Janeiro to take on Brazilian champion Flamengo on October 17. The team will have time to settle in before playing abroad, but the extra stress and fatigue could add up if the Magic overdo it early. Orlando training camp opens on Saturday, with media day on Friday.
(h/t Orlando Sentinel)
MORE NEWS:
Want stories delivered to you? Sign up for our NBA newsletters.