Russell Westbrook says he has 'never shaved a day in his life'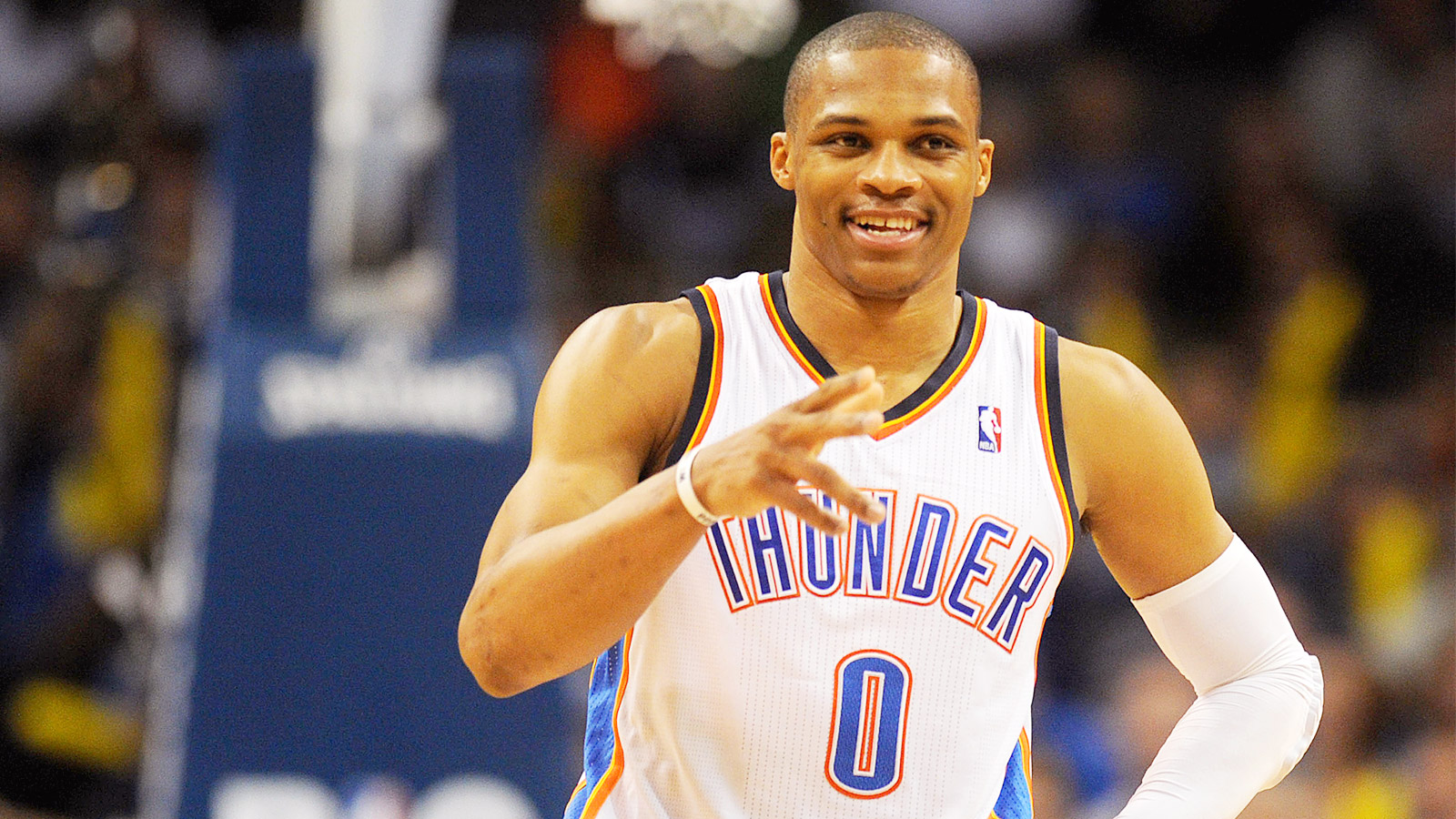 Despite being voted the best athlete in the league in the annual NBA.com GM survey, Oklahoma City Thunder star Russell Westbrook has one weakness: He can't shave because has so little facial hair.
In a recent interview with Maxim, Westbrook was asked to name his favorites for various things — cars, hotels, meals, scents, etc.
When asked about his favorite shaver, Westbrook said he didn't have one:
At least we can confirm he's human now. Unless, of course, Westbrook is just trolling us and he's a cyborg as we all suspect.
Shaver: "I have never shaved a day in my life. I just don't really grow facial hair."