How Russell Westbrook and James Harden were almost college teammates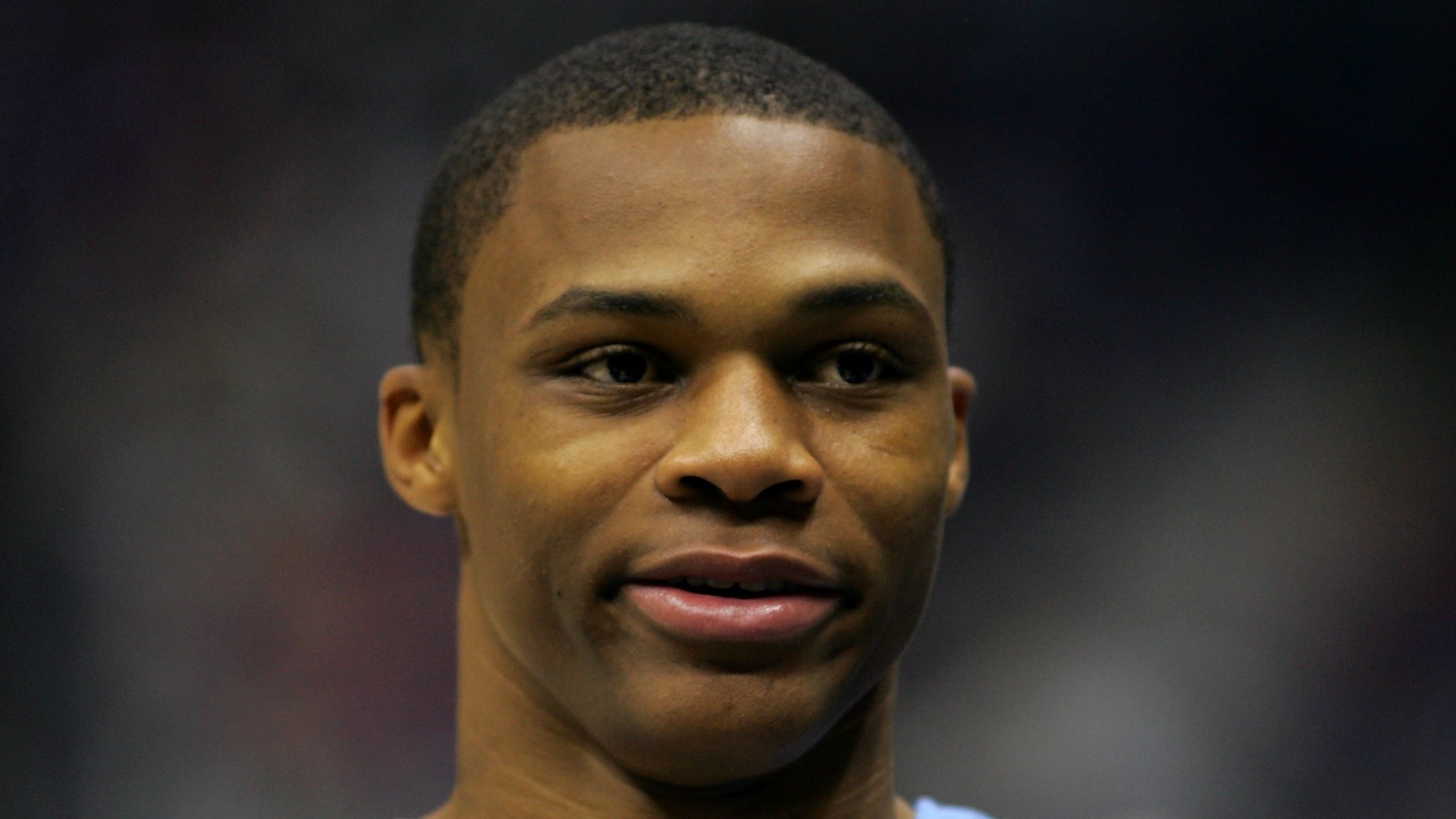 With the Oklahoma City Thunder three wins away from the NBA Finals, we might be finally ready to put to rest the great "what if" involving James Harden and the Thunder. After trading Harden three years ago, it seems like the organization has finally moved on without him.
But while that great "what if" has finally been put to bed, another emerged Friday: What if Harden and his former Thunder teammate Russell Westbrook played college basketball together?
Apparently it almost happened, since long before Westbrook went on to become an All-Pac 10 player at UCLA, he was an under-recruited guard out of LA who nearly ended up at Arizona State.
As the story goes, according to AZCentral.com, when Herb Sendek arrived at Arizona State in the summer of 2006 he was looking for players, and one who immediately came onto his radar was Westbrook. At the time, the only schools recruiting Westbrook were Kent State and Creighton, and that prompted Westbrook to take a trip to Tempe.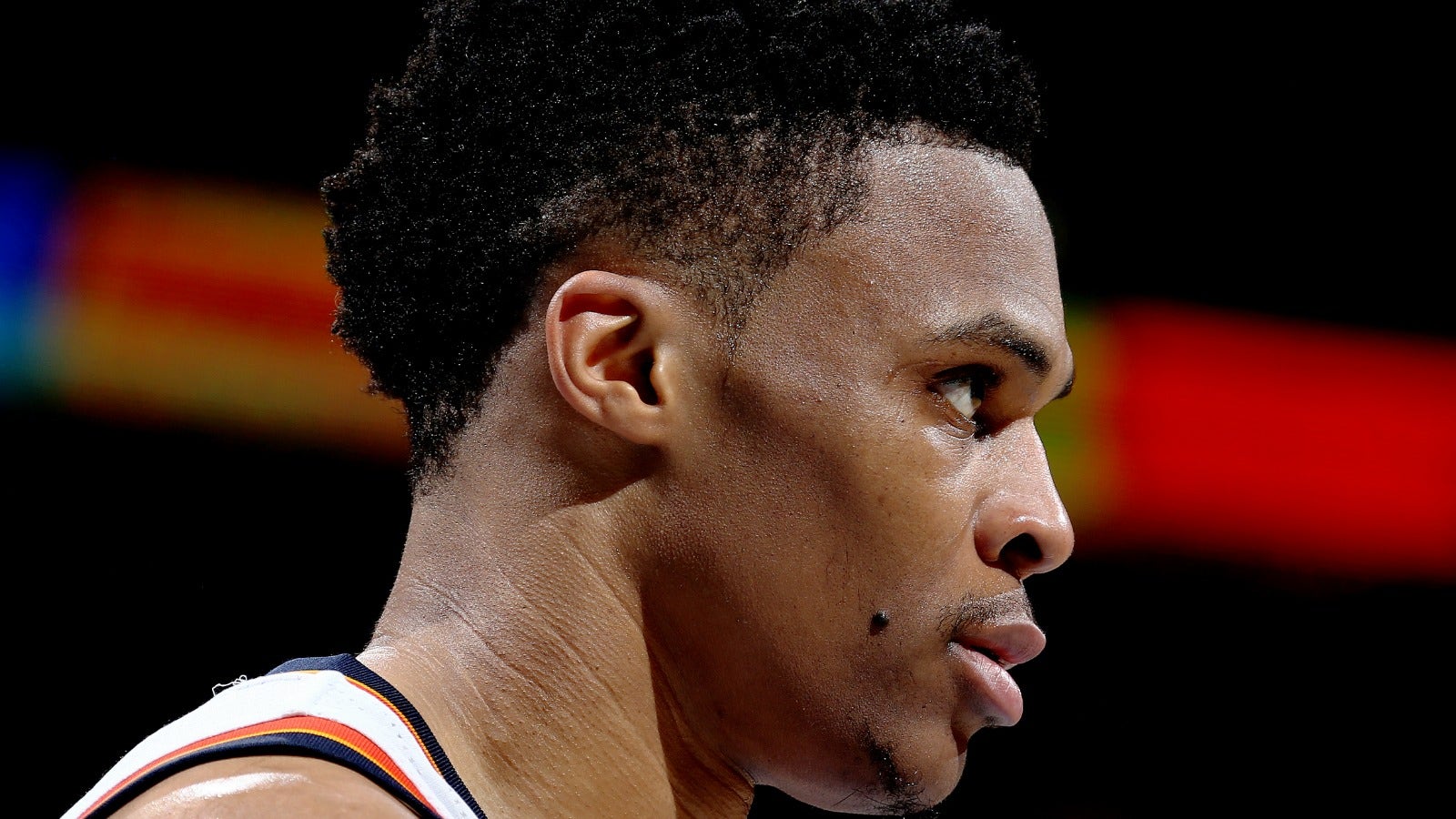 Then Sun Devil guard Antwi Atuahene hosted him, and shared some great Westbrook stories:
Clearly, that sounds like the Russell Westbrook we know (minus the T-shirt and blue jeans), but what ASU could have never known at the time was how close Westbrook almost came to playing with another future NBA superstar: Harden. Harden signed the following spring, meaning that had Westbrook committed to Arizona State (and assuming he stayed for his sophomore year), two of the best basketball players on the planet would have played together for one year in Tempe.
Of course, it never happened. Instead, UCLA made a late push for Westbrook after Jordan Farmar declared for the draft, Westbrook went there, and as they say "the rest is history."
But, man, how intriguing is it to think about Westbrook and Harden playing together for one season at ASU?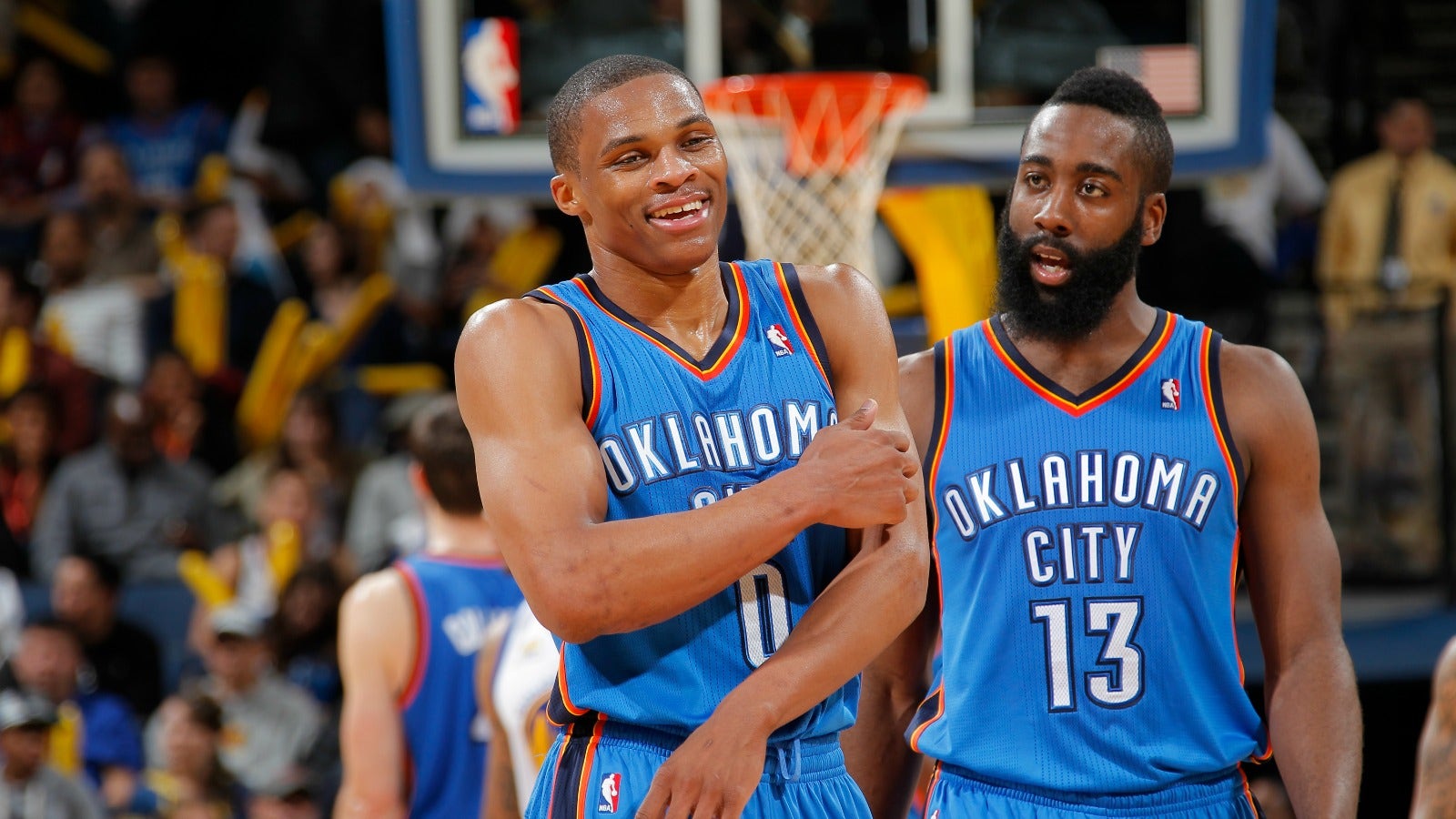 Could we be talking about Arizona State — yes, Arizona State — as the 2008 national champion?