Nuggets will reportedly waive Kostas Papanikolaou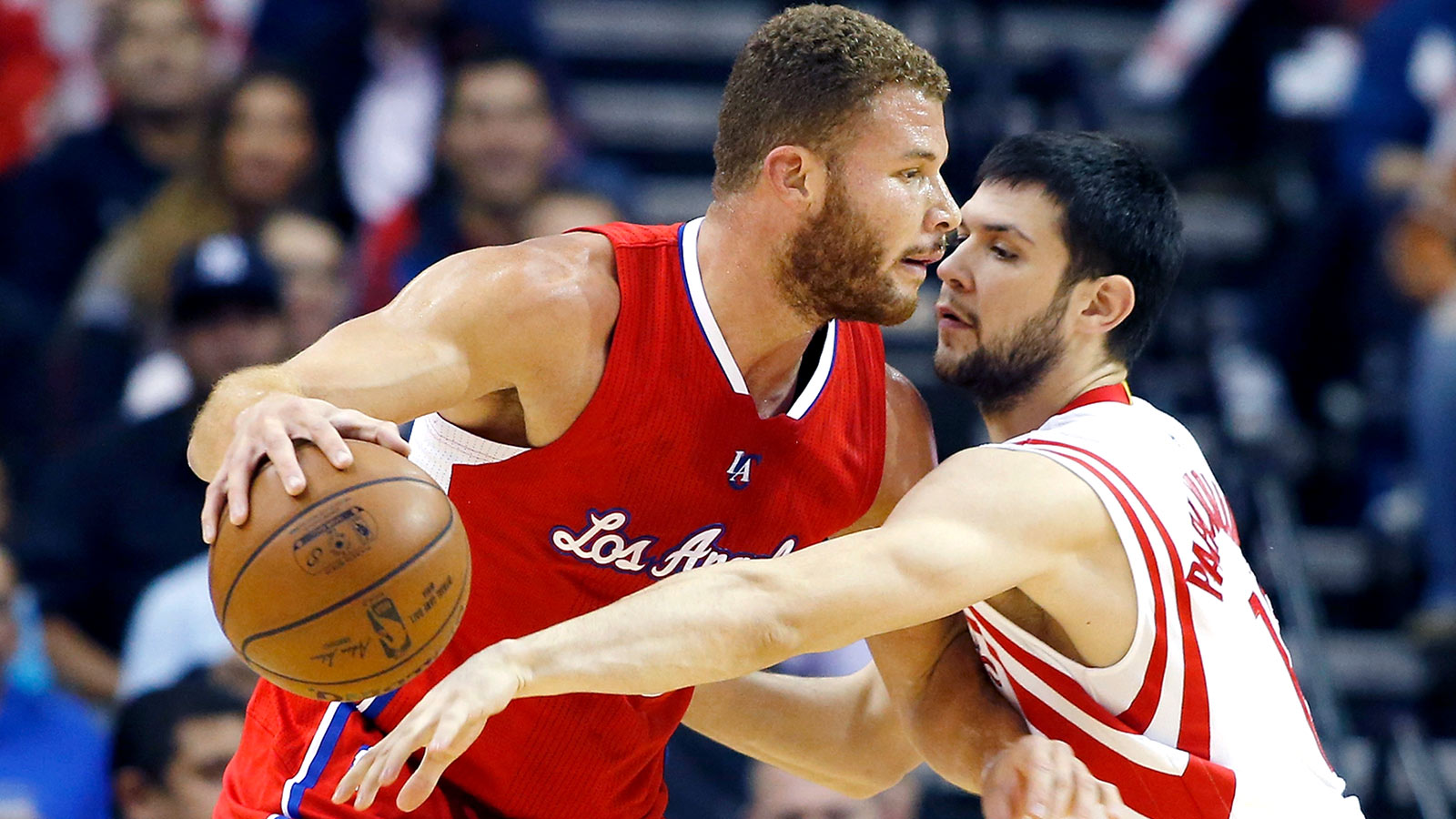 Kostas Papanikolaou was part of the grab bag of players the Rockets sent to the Nuggets in the trade for Ty Lawson, but he won't be playing for Denver next season.
The Nuggets will waive Papanikolaou, according to a report from David Pick.
His contract worth almost $4.8 million for next season is non-guaranteed, and it appears as though Denver would rather have the cap space to use on someone else for its 15th and final spot on the roster.
Papanikolaou just turned 25, but last season with the Rockets was his first in the states. He averaged 4.2 points, 2.7 rebounds and two assists in 18.5 minutes per contest, but shot just 35 percent from the field in those 43 appearances.
(h/t: Sportando)