Monty Williams is concerned about Jrue Holiday's health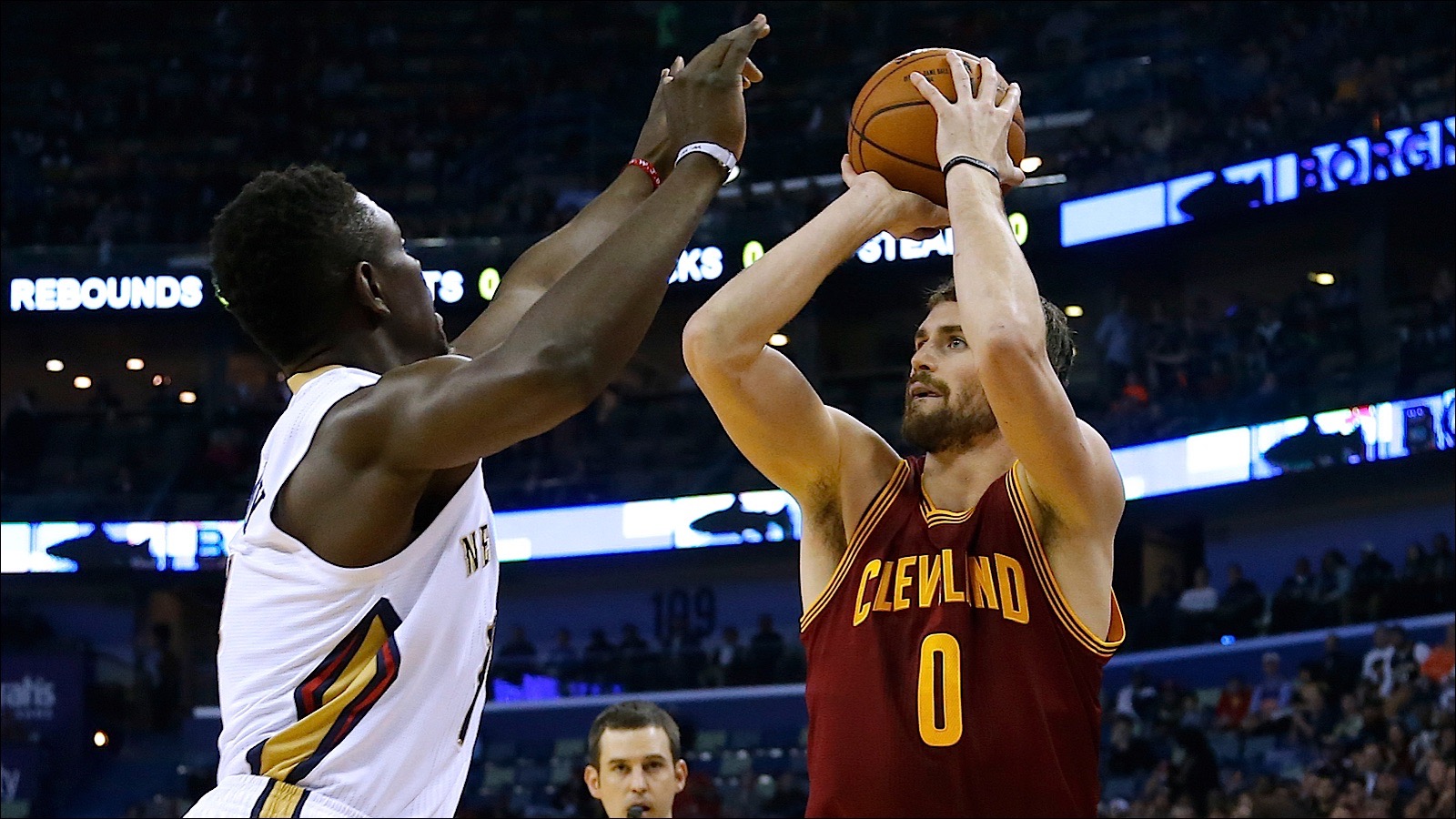 Now that the Pelicans' playoff run is officially over, the team is officially embroiled in several intriguing story lines as they gear up for the draft, free agency and a critical offseason.
One of them surrounds the health of point guard Jrue Holiday, who was a shell of his former self in the first round, thanks to a second serious leg injury in as many seasons.
Here's what Pelicans head coach Monty Williams had to say about why he's concerned with Holiday's upcoming summer:
''We're going to do everything we can, work with his doctors in (Los Angeles) to try to figure out how we can get him back on the floor. No matter how you slice it, concern or frustration, the bottom line is I'm more saddened that he can't play for him.''
Holiday is guaranteed approximately $21.7 million over the next two seasons, which is a steal for a point guard with All-Star potential. If he can stay on the floor next season, the Pelicans will be even more dangerous.
(h/t: Yahoo!)
Photo Credit: AP Photo/Jonathan Bachman