Mock drafting Philly's second-round options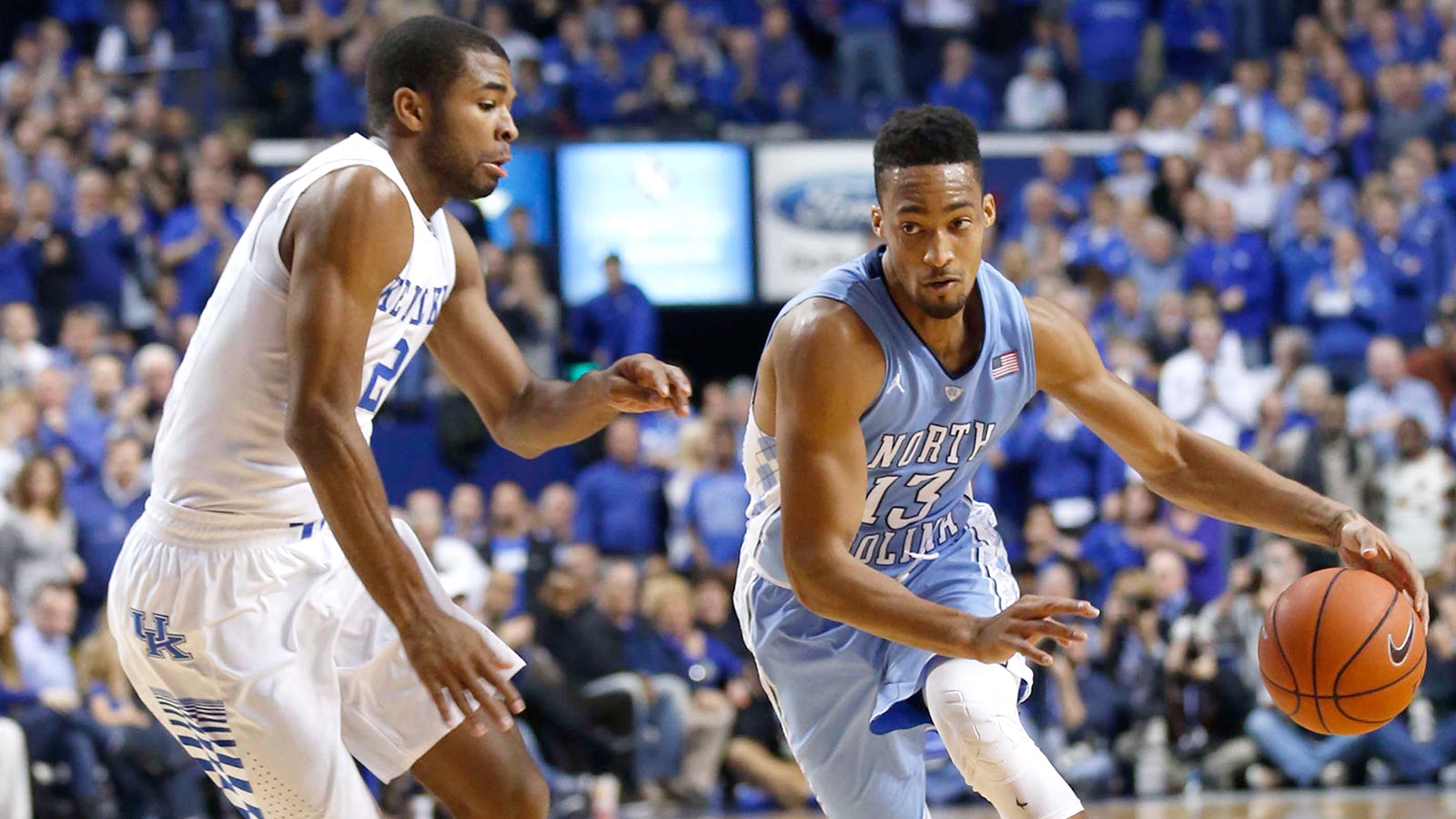 The Philadelphia 76ers have six draft picks in the 2015 NBA draft, and five of them are in the second round. There's a good chance they don't keep them all, but this mock draft from CSN Philly's Matt Haughton takes a closer look at the numerous options Philadelphia has leading up to draft night.
And North Carolina's J.P. Tokoto could be one of the many players on their radar:
"The Sixers went with a high-flyer and quality defender early in the second round last year by selecting K.J. McDaniels. With McDaniels now in Houston, the Sixers restock those abilities with Tokoto….While still raw offensively, Tokoto flashed an improved jumper in Chicago at the combine. Put him in the Sixers' development program and it's only a matter of time before he's knocking down threes, locking down on defense and throwing down the occasional monster dunk just like McDaniels."
Honestly, beyond the third overall pick, who knows who general manager Sam Hinkie will select with all those second-round picks, whether he'll keep them all, trade them or try to package a few to move up into the bottom half of the first round.
But from this scouting report of North Carolina's Tokoto, Philadelphia would be in decent shape if they can get him.
(h/t: CSN Philly)
Photo Credit: Mark Zerof/USA TODAY Sports