It's not just you who can't pronounce Nemanja Bjelica's name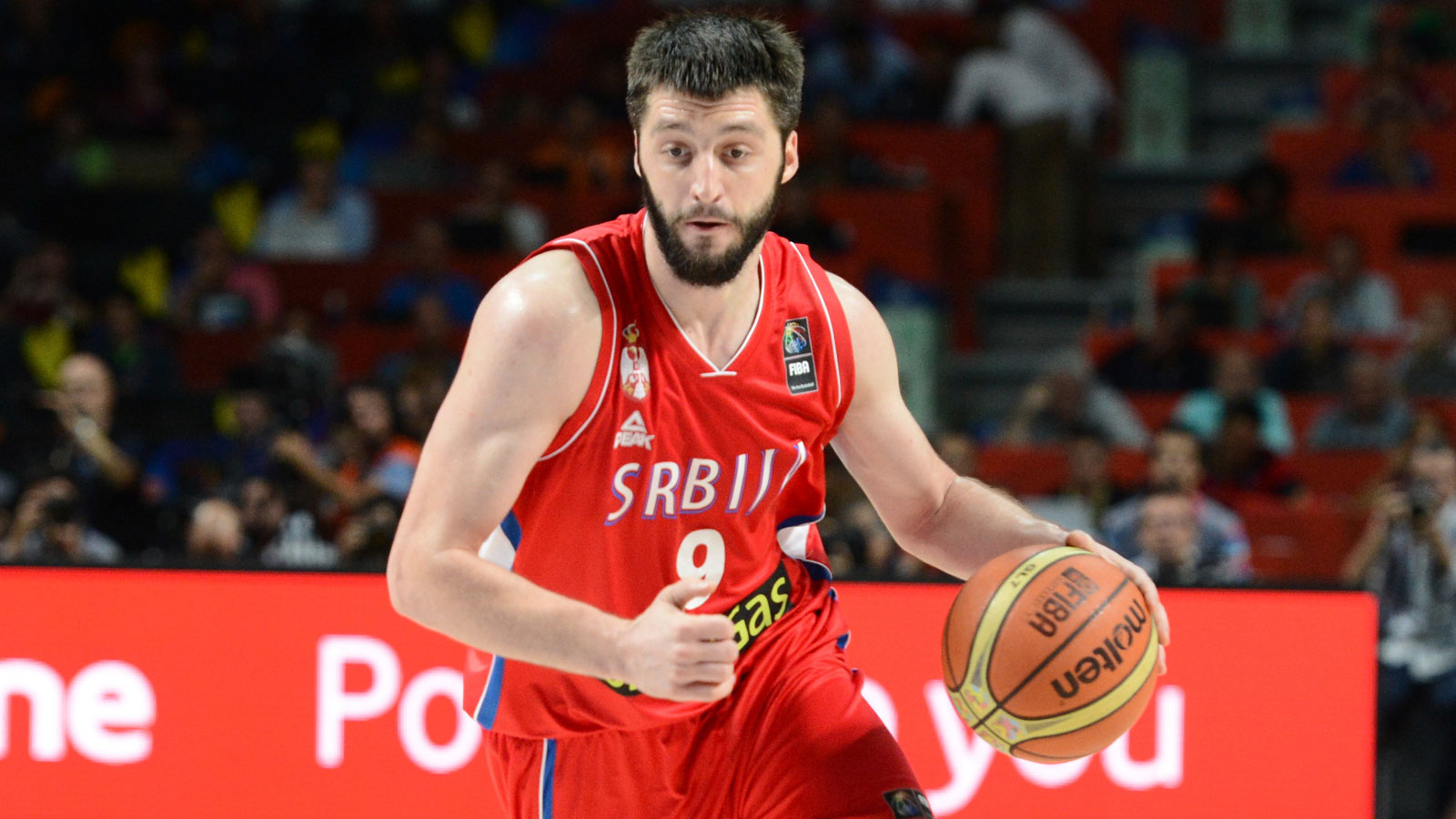 It's tough to look at the name Nemanja Bjelica and immediately know how to pronounce it. There aren't many people who have such lingual talents.
In reality, the Wolves rookie forward pronounces his name "Ne-MEN-yah Bee-a-LITZ-ah." It's almost impressive that he understands how to say it the right way. Bjelica says it's not exactly a new thing for the 27-year-old who has played in both Turkey and Spain to enter a country that's unfamiliar with what to call him.
From Jerry Zgoda of the Star Tribune:
It's like he lives as far from the Cheers bar as he possibly can.
"I've heard everything," he said Wednesday evening after his second NBA practice with the Wolves. "I don't have a problem with that because they couldn't say my name in Turkey or Spain, so no problem."
MORE NEWS:
Want stories delivered to you? Sign up for our NBA newsletters.