Milwaukee Bucks Daily: Wait For D-League Decision Continues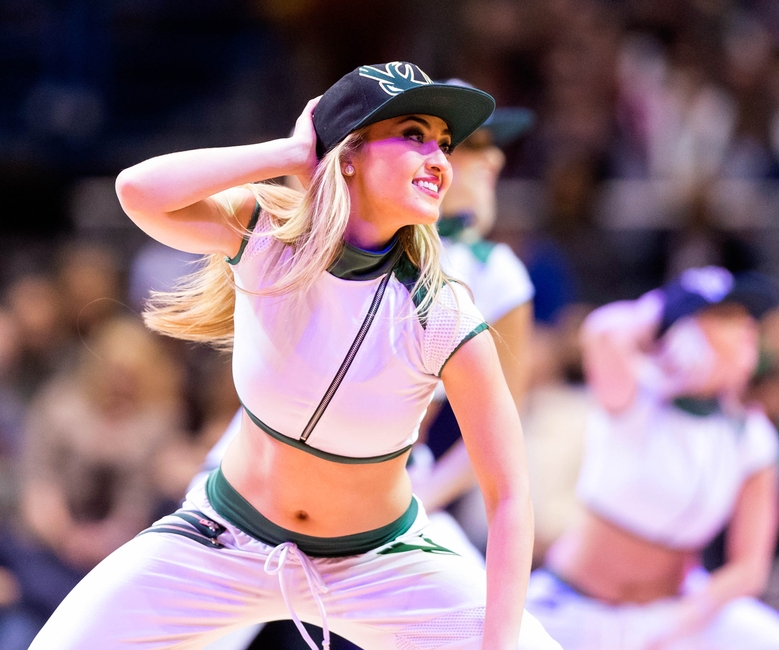 The latest Milwaukee Bucks Daily is here as in spite of an expectation that the team's D-League location would be resolved by now, three cities remain waiting.
Welcome back to Milwaukee Bucks Daily.
If this is your first time joining us for the daily roundup, the idea of this piece is generally to help keep you up to date on the best of all the latest Bucks news on a day-to-day basis.
This column acts as a means to recap what you might have missed from us at Behind The Buck Pass on the previous day, but also more importantly to share with you some of the work from around the internet that is worth your attention as a Bucks fan.
As usual, if you spot something that you think might be of interest, you can send it our way too. Tweet it to @BehindTheBucks or mail it to winin6podcast@gmail.com.
Let's get down to it:
Best of Behind The Buck Pass From 9/15/16
Milwaukee Bucks: Mirza Teletovic's Tumultuous Summer (read here): Since signing with the Milwaukee Bucks as a free agent earlier in the summer, Mirza Teletovic has had more than his fair share of ups and downs with his national team.
Milwaukee Bucks: A Decade Of Bad NBA Draft Picks In The 1980s (read here): History Month continues for us as Ti Windisch takes a closer look at Milwaukee's draft history throughout the 1980s and how it ultimately led to the team's downfall when the 90s came around.
Best of Bucks Across The Internet From 9/15/16
Three Wisconsin cities vie for Milwaukee Bucks minor league team (read here): Sheboygan, Racine and Oshkosh all continue to wait on a final decision on Milwaukee's D-League decision, with some parties having expected a decision to have been made by now.
Bucks Announce Construction Team For Entertainment Block (read here): As development and construction on the new Bucks arena and practice facility continues, the team have announced that Hunzinger construction will be responsible for building the Entertainment Block.
Giannis Antetokounmpo is an agent of change (read here): Grant Hughes of Today's Fastbreak wrote about just how different Giannis is, and the kind of the impact that could leave him to have this season. Oh yeah, and also that famous dunk over Serge Ibaka.
That's it for today's roundup but check back in tomorrow when we'll do it all again.
More from Behind the Buck Pass
This article originally appeared on