Luol Deng to captain Team Africa in NBA's first game in Africa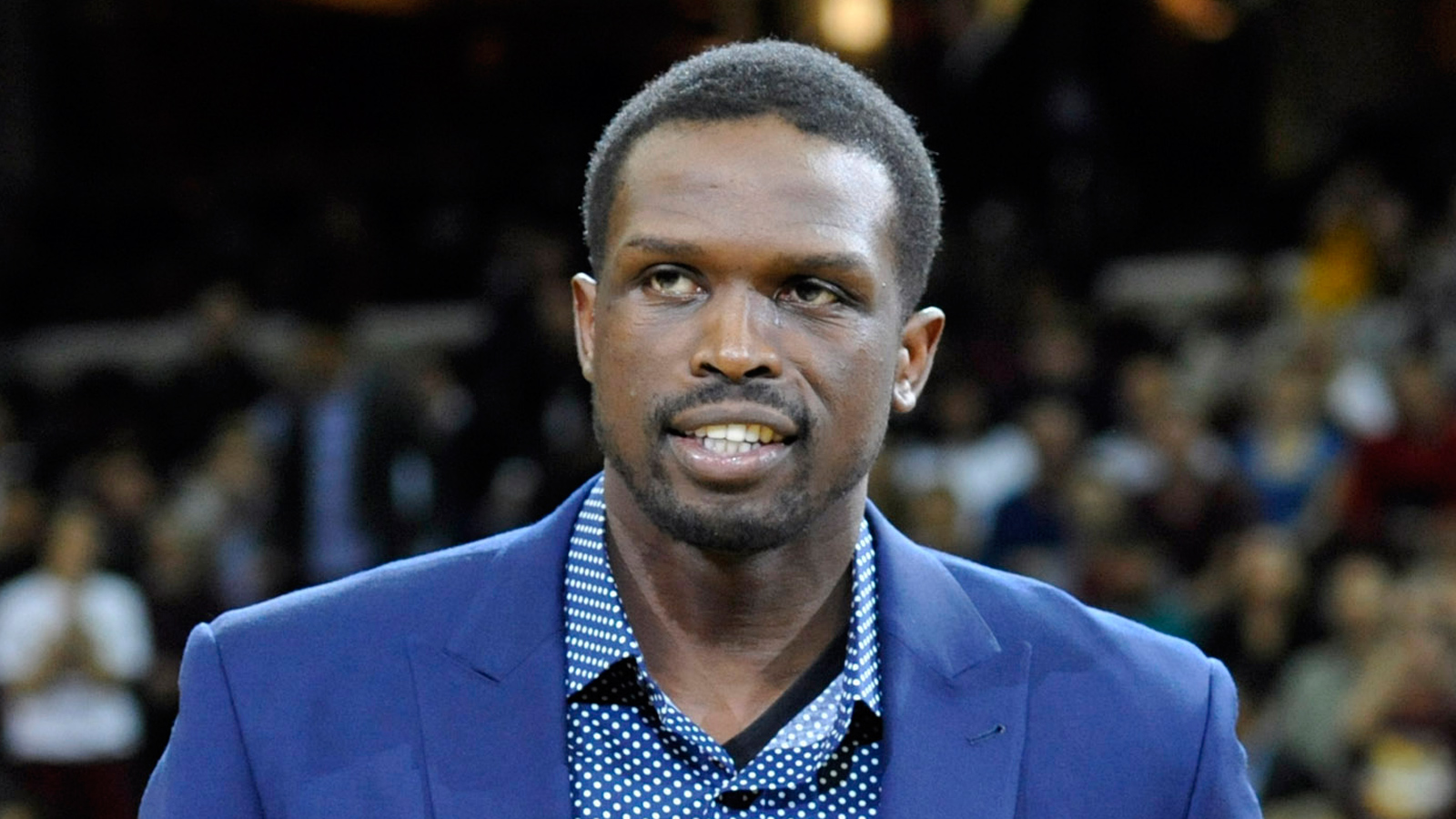 New York — Gregg Popovich will coach Team Africa with captain Luol Deng, while brothers Pau and Marc Gasol will play for Team World in the NBA's first game in Africa, according to the Associated Press.
Popovich, the five-time champion from the San Antonio Spurs, will guide Team Africa in the Aug. 1 game in Johannesburg, the league announced Thursday. He will be assisted on the bench by Atlanta's Mike Budenholzer, the NBA Coach of the Year and his former assistant with the Spurs, and Oklahoma City assistant Monty Williams.
Team World will be coached by Brooklyn's Lionel Hollins, with Boston's Brad Stevens as an assistant. Chris Paul of the Los Angeles Clippers will serve as captain. Team World players are: Pau Gasol (Chicago), Marc Gasol and Jeff Green (Memphis), Bradley Beal (Washington), Kenneth Faried (Denver), Marcus Smart and Evan Turner (Boston) and Nikola Vucevic (Orlando).
Team Africa features players born in Africa or second-generation Africans. Their roster is: Captain Deng (Miami), Al-Farouq Aminu (Portland), Nicolas Batum (Charlotte), Giannis Antetokounmpo (Milwaukee), Bismack Biyombo (Toronto), Boris Diaw (San Antonio), Gorgui Dieng (Minnesota), Festus Ezeli (Golden State), Serge Ibaka (Oklahoma City) and Luc Mbah a Moute (Sacramento).
Photo Credit: David Richard/USA TODAY Sports