Report: Lakers sign Upshaw, have helped him with troubles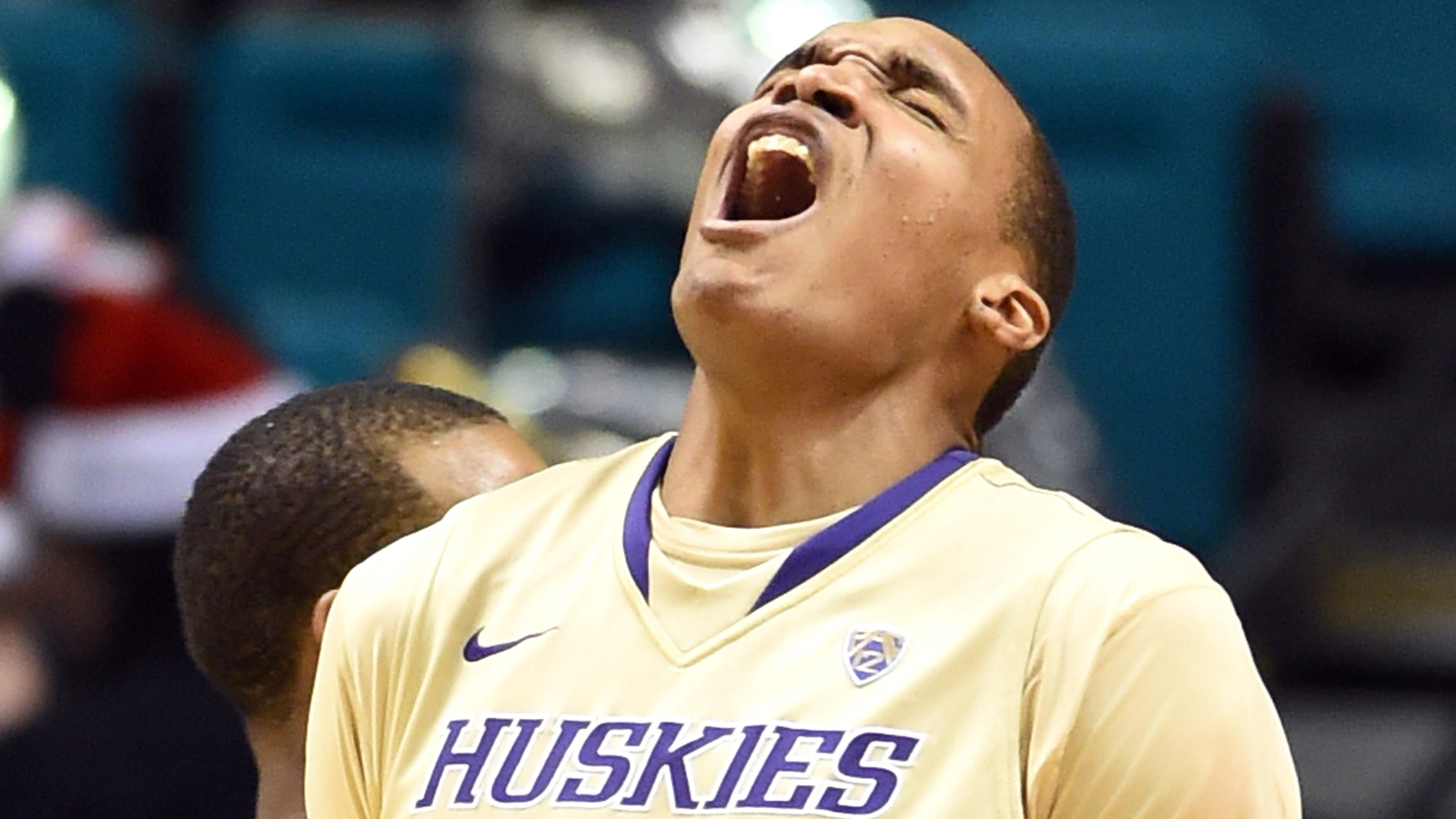 He's been on the Lakers' radar since the NBA draft. When he wasn't selected, it seemed like a natural fit for Los Angeles and Robert Upshaw to join forces. And on Monday, the team officially announced the signing of Upshaw to a multi-year deal.
Eric Pincus of the Los Angeles Times reports that the deal is partially guaranteed for $35,000 in the first season with no guarantee on the second year.
Upshaw left two different colleges under inauspicious circumstances. He talked before the draft of about receiving more education about drugs and alcohol. But whatever problems Upshaw might have experienced to this point have been kept close to the vest, allowing him to address his issues in private.
Pincus reports that Upshaw has been upfront with the Lakers about his past troubles and that the team has looked to get him help over the summer.
The signing of Upshaw brings the Lakers' training camp roster to 18 out of a maximum 20 players. The 7-footer will compete for a roster spot behind Roy Hibbert, and he's a logical fit on the Lakers bench. His game looks to be predicated on rim protection in the same fashion as Hibbert; where Upshaw has potentially more upside is in his ability to finish around the rim.
(h/t Los Angeles Times)
The Lakers have guaranteed $35k of Robert Upshaw's 2-year minimum deal. His cut-down dates are standard Jan. 10's. Nothing guaranteed 2nd

— Eric Pincus (@EricPincus) September 14, 2015
My understanding is that Robert Upshaw was very up front with his issues to the Lakers – they have looked to get him help this summer

— Eric Pincus (@EricPincus) September 14, 2015
MORE NEWS:
Want stories delivered to you? Sign up for our NBA newsletters.