Blake Griffin working on new jump shots, floater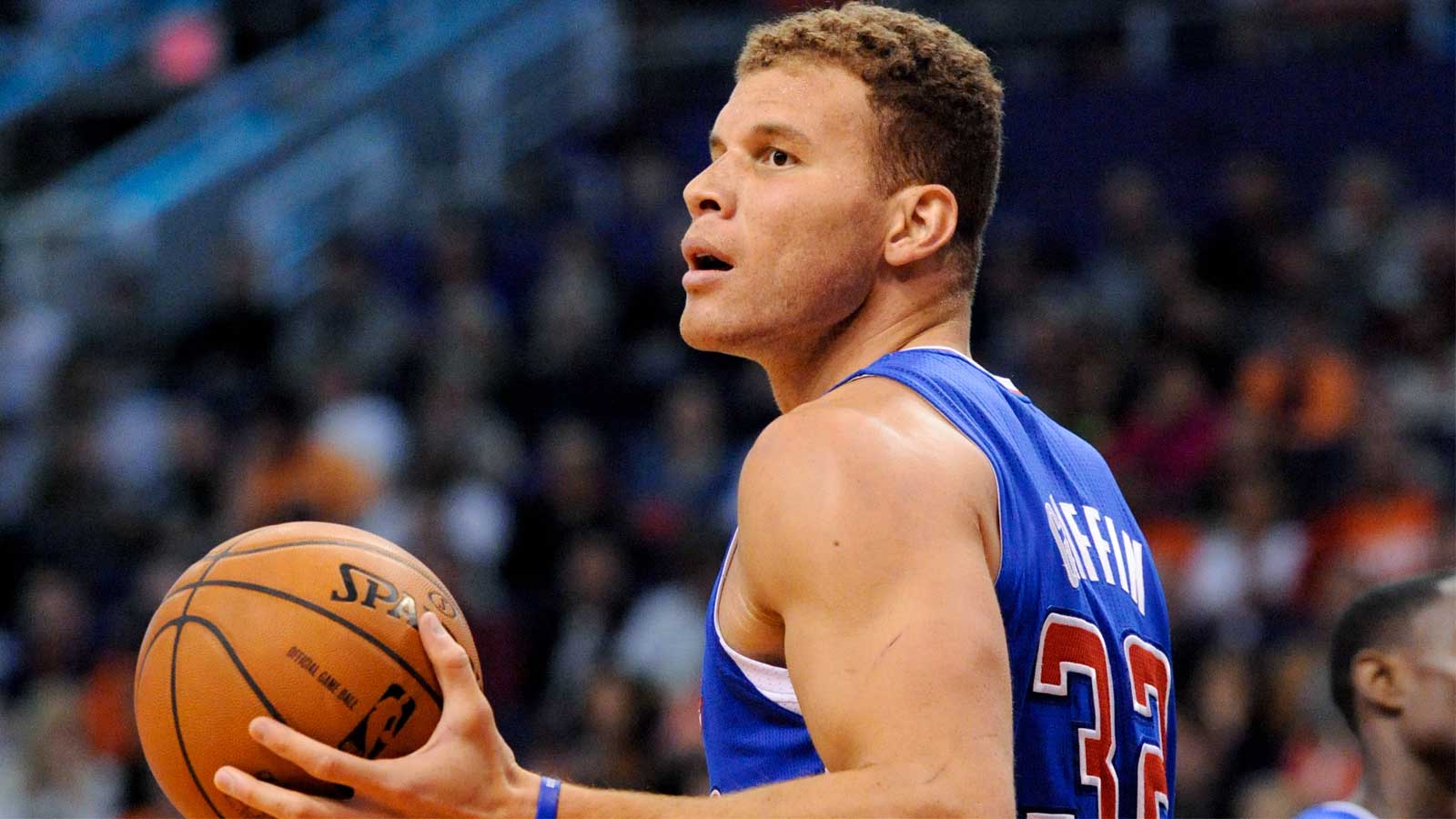 Blake Griffin's jump shot was far improved last year, and the Clippers power forward put forth the best shooting season of his career.
Now, it appears Griffin is working on other aspects of his game. He says he tried his best to get better as a pick-and-pop or pick-and-roll option, but now he's completing that part of his style.
Here's more from an interview he did with Alex Kennedy of Basketball Insiders:
Griffin made just over 40 percent of his attempts from 16 feet out to the three-point line last year, a career high. With that ability came comfort. He took by far the most jump shoots that he ever has before. Actually, it got to a point where the knock on Griffin during the regular season was that he was shooting too much and wasn't getting to the rim enough.
In February, Griffin actually wrote in a Players' Tribune article that he was merely trying to preserve his body, and he gave us a glimpse of that proof when he adjusted his style in the postseason and got super aggressive once again. That led to 26-13-6 averages in the playoffs. Not bad.
So, if Griffin can expand his arsenal of moves just to preserve his body a little more for the postseason, why not? It worked last year, and it seems like it's going to be the trend moving forward.
(h/t Basketball Insiders)
As far as what we worked on, a lot of face up, off the post, off the elbow, a lot of short roll stuff, getting into the lane, floaters – just because we get so much of that with our spacing of the court and how many pick and rolls we run with CP. [I worked on] a lot of stuff actually off the dribble too, just like one dribble pull-ups and things like that. A lot of post-ups too. This summer, I really did a whole lot and kind of mixed it up. Like last summer, I did so much shooting – a lot of catch and shooting, a lot of pick and pop – and I still did that this summer a lot, but I just tried to kind of focus on literally everything this summer….

This year, I'm really trying to perfect that balance of pick and pops versus putting it on the floor and making plays, so that's kind of why I focused on everything this summer. Just being able to use the spacing of our floor, having J.J. [Redick] out there spacing the floor and the same thing with CP when he gets doubled team, [I] just really wanted to being able to have an array of shots and not just focus on pick and pops and catch and shoots.
MORE NEWS:
Want stories delivered to you? Sign up for our NBA newsletters.