Locked On Heat: Analyzing the Heat with Palm Beach Post reporter Anthony Chiang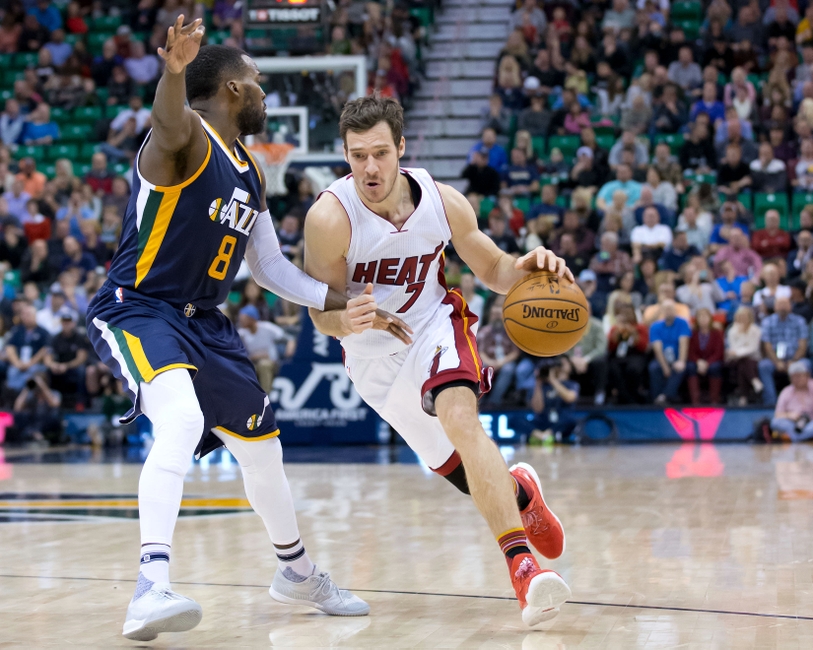 Locked On Heat is a daily podcast covering the Miami Heat and the NBA. Subscribe to get daily, expert insight on the Heat.
Wes Goldberg (@wcgoldberg) and David Ramil (@dramil13) are joined by Anthony Chiang (@Anthony_Chiang) of the Palm Beach Post to talk about the Miami Heat's season a quarter of the way through and answer some important questions like: Will the Heat tank? What's the ideal starting lineup? Is Hassan Whiteside an All-Star? And where do you get Cuban food in Gainesville? .
TIME STAMPS
3:00 Goran Dragic's impressive play
7:00 Potential starting lineup (when healthy)
14:00 Would the Heat tank?
18:00 Is Dragic bothered by trade rumors?
24:00 Do free agents want to play with Hassan Whiteside?
30:00 What's up with Derrick Williams?
Locked On Heat is part of the Locked On Podcast Network, the fastest growing podcast network in the world.
Subscribe to Locked On Heat
Interact with Locked On Heat
If you enjoy the show please subscribe, rate us and review us. It helps. Thank you for your support!
To leave comments, ask mailbag questions or for sponsorship opportunities, email us at LockedOnHeat@gmail.com and follow us on Twitter @LockedOnHeat.
This article originally appeared on