Kobe continues to sit out home games at the expense of Lakers fans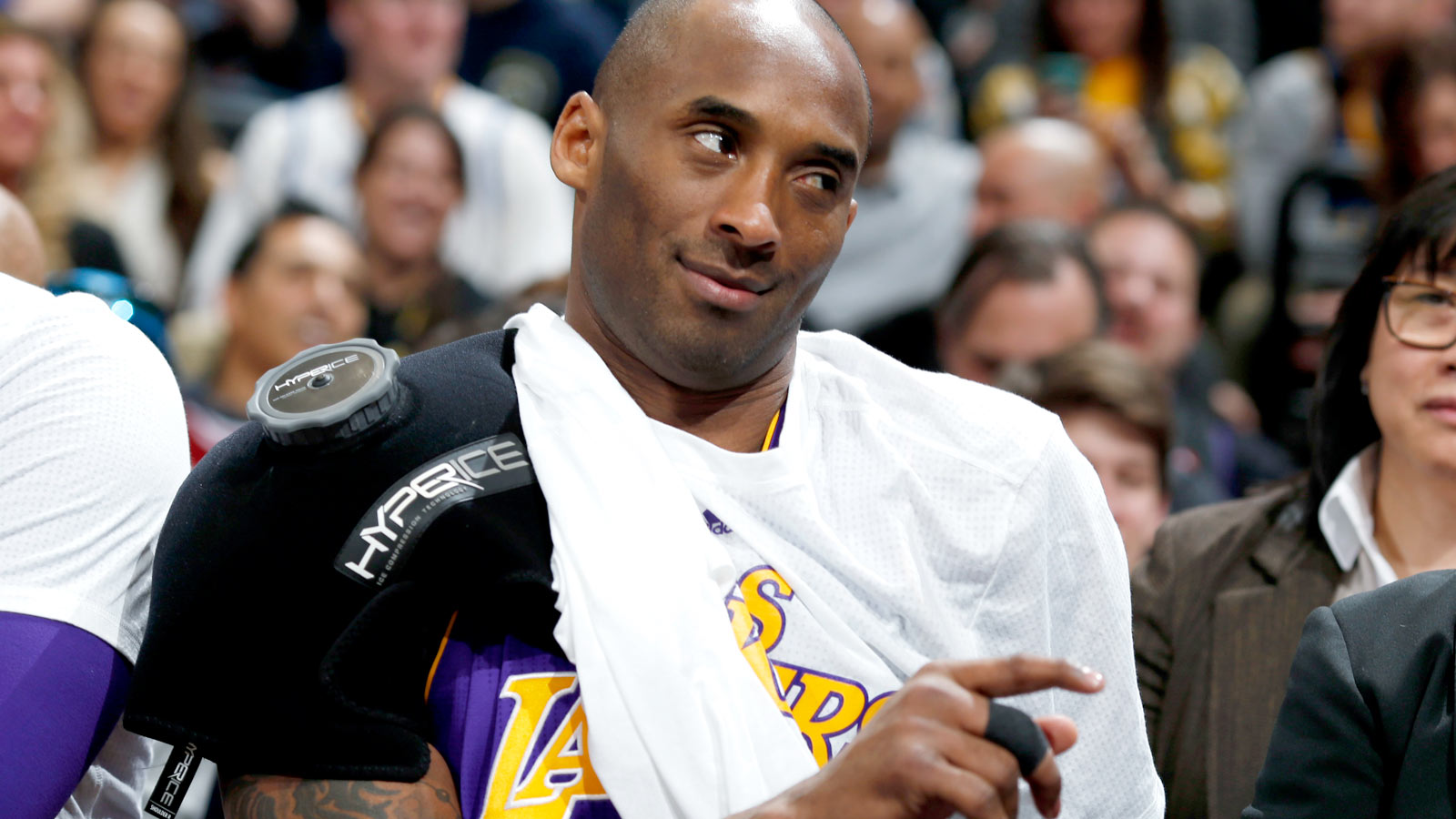 Kobe Bryant is breaking his word.
Just last week, Bryant admitted that he needed to "start ramping it up a little bit" with 20 games remaining in his 20th and final season and stop sitting out as many home games.
But Bryant (sore right shoulder) is missing another home game on Tuesday, when the Los Angeles Lakers (13-51) host the Orlando Magic (27-35) at Staples Center.
Kobe Bryant (sore shoulder) will not play tonight against Orlando.

— Mike Trudell (@LakersReporter) March 9, 2016
Bryant has missed 14 games this season, and of those, nine have now come at home, compared to just five on the road. Bryant hasn't missed a "road" game since December — he sat out against the Clippers in January, but that's tecnically a game at Staples. On the other hand, he's missed four of the team's last five home games.
The logic makes some sense: Most road crowds only get one chance to see Bryant each year, and he doesn't want to let them down and miss his final opportunity to entertain them. Bryant has clearly enjoyed the gifts and praise and tributes during his farewell tour, and most of that attention has come on the road (one can only imagine what the Lakers have planned for Bryant's final home game vs. the Utah Jazz).
But it's also come at the expense of Lakers fans, who've been loyal to and supportive of Bryant for two decades now, and that isn't fair. Bryant has some of the most diehard fans in sports, and their support has helped him withstand losing seasons and off-court troubles, as well as propeled him to global-icon status. They should be honored for as such.
Instead, they've arugably been treated worse than other fan bases, and repaid with fewer home games.
This trend will likely right itself at the end of the season, as head coach Byron Scott's and Bryant's main obvjective is to make it to April 13 in one piece, according to Scott. The Lakers have more home games remaining (11 after the Magic game) than road ones (6), and the scales should balance out.
Bryant has admitted that he hates when he can't play, so there's no denying that sitting out home games has probably been difficult for him, and it's unlikely that he's resting just to rest in his final season. If Bryant is merely in intolerable pain — and wouldn't be playing even if this were a road game — then that's fine.
But if forced to choose between missing home and road games, Bryant should maybe think twice about continuing to put on a show on the road and leave Lakers fans hangin'.
Jovan Buha covers the NBA for FOX Sports. Follow him on Twitter: @jovanbuha.