Greg Monroe: Bucks had everything I needed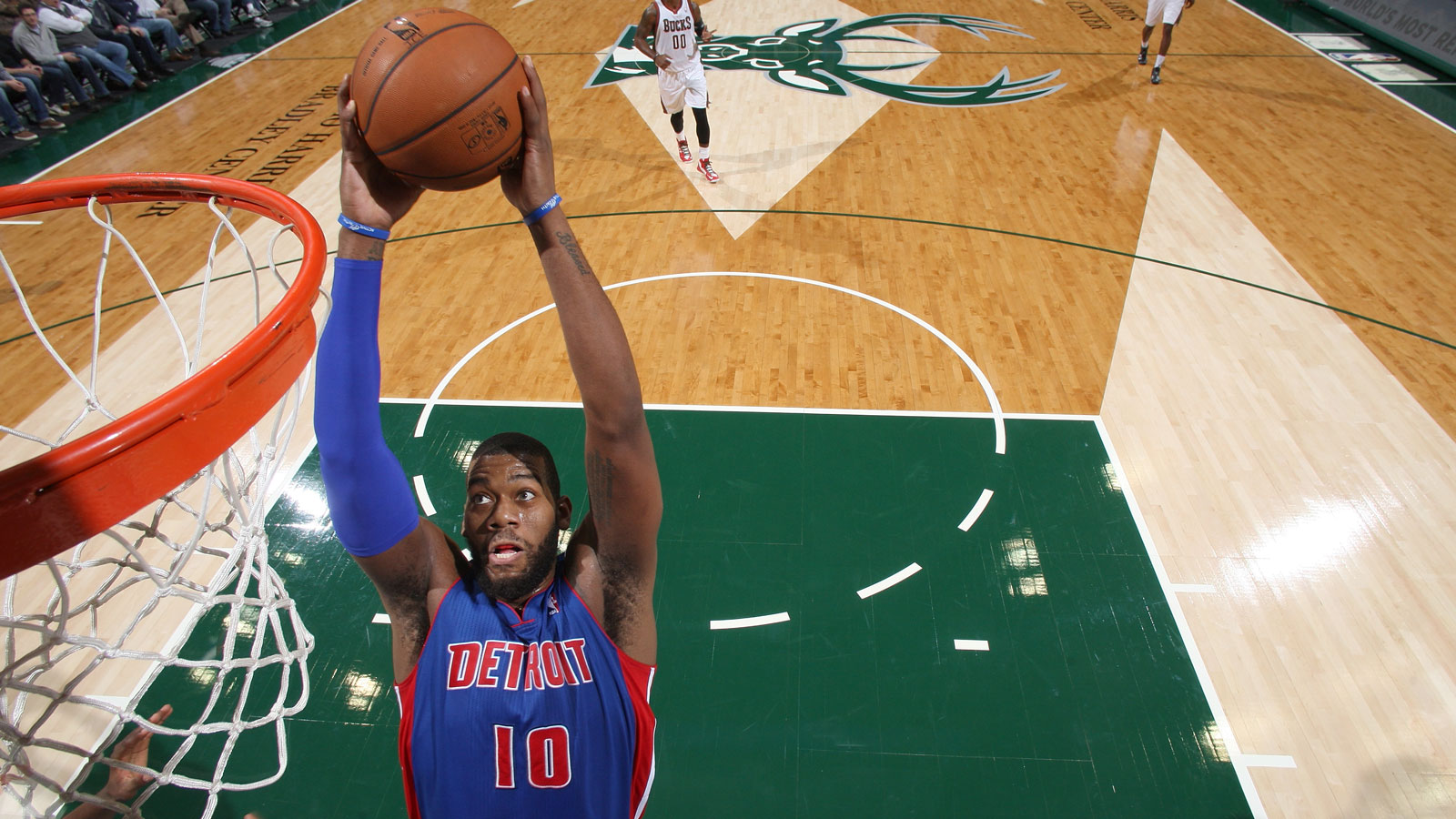 Many followers of the NBA were surprised when Greg Monroe opted to sign with the Milwaukee Bucks, but it's not hard to see the reasoning behind the decision.
With a young core in place and plenty of competent defenders around him, Monroe clearly saw both present protection and a bright future ahead for the Bucks.
Here's what Monroe told Bucks.com:
"Maybe the correct word is starving for the playoffs," Monroe said. "They (the Bucks) were there last year, even without Jabari (Parker). You add a guy like that back to your team to the guys they already have in place, that's already a step in the right direction.
"They just had everything set up for what I wanted – everything I needed to be comfortable and happy. I'm just really excited to start working with these guys."
(h/t Bucks.com)
Photo Credit: Gary Dineen/NBAE via Getty Images