Warriors reportedly agree to one-year deal with veteran big man Zaza Pachulia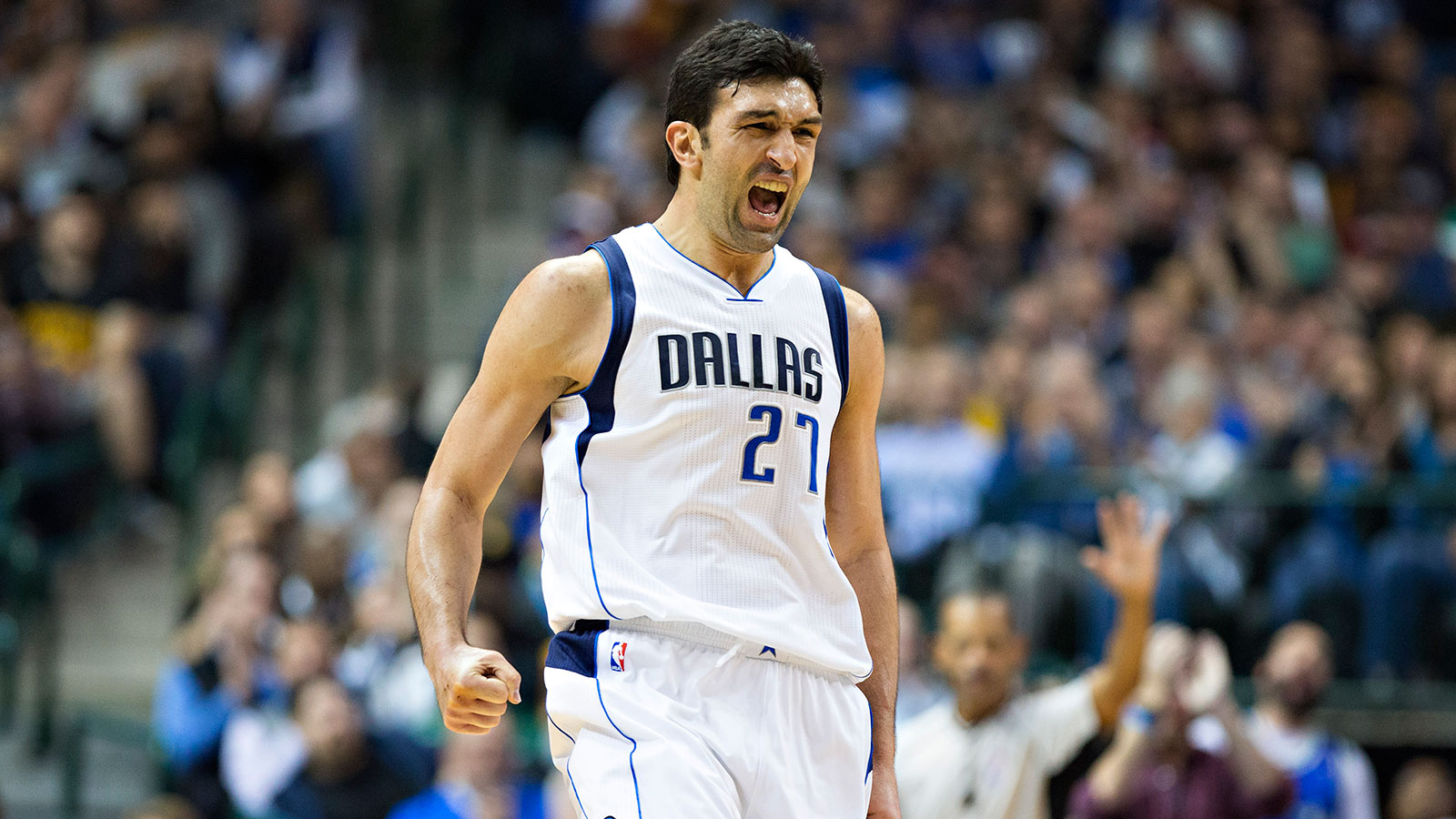 The Golden State Warriors are staying busy on the Fourth of July, agreeing to a one-year, $2.9 million deal with veteran center Zaza Pachulia, The Vertical reported Monday.
Vertical Sources: Free agent center Zaza Pachulia has agreed to a one-year, $2.9M deal to sign with the Golden State Warriors.

— Shams Charania (@ShamsCharania) July 4, 2016
Earlier Monday, Golden State reportedly agreed to trade Andrew Bogut to the Mavericks in a cost-cutting move that will help the team give Kevin Durant a max contract.
A 13-year veteran, Pachulia played in 76 games with the Mavericks last season, averaging 8.6 points and 9.4 rebounds.
The Warriors continue to fill out their roster after agreeing to a reported two-year, $54 million deal with Durant earlier Monday. Golden State had to trade Bogut and renounce the rights to Harrison Barnes, whom Dallas reportedly will sign to a deal worth $94 million over the next four years.